Tech in Australia: why wealth isn't the best measure of success
Australian tech is worth billions and making waves on a global scale, but there is still room for improvement in how research, industry and government collaborate to generate real success
In November 2012, a paper titled Silicon Beach: A study of the Australian Startup Ecosystem found Australia's tech start-ups were struggling to grow into successful global companies and were more risk-averse than their US counterparts. The report said: "Australia has a small population and – even in our connected world – it can often feel like the rest of the world is a long way away. We believe this has affected Australia's business culture, with the result that we have been conditioned to take fewer risks since, historically, it has been tough to build a global business from this distance and with a small market as a base".
But fast forward almost a decade later, and big-name Aussie tech startups like Atlassian, Afterpay and Canva are generating vast amounts of wealth, which has helped the tech sector become a stronger part to the Australian economy. In the last year alone, the COVID-19 pandemic illustrated the importance of government and private sector investment, especially information technology, where organisations with higher levels of digital literacy proved more resilient in the pandemic than those that were less adept. The wealth amassed by these tech companies has also proved Australia's entrepreneurial ecosystem and tech space is thriving, and there is enormous potential for future growth on a global scale. But is the success of tech only measurable by wealth?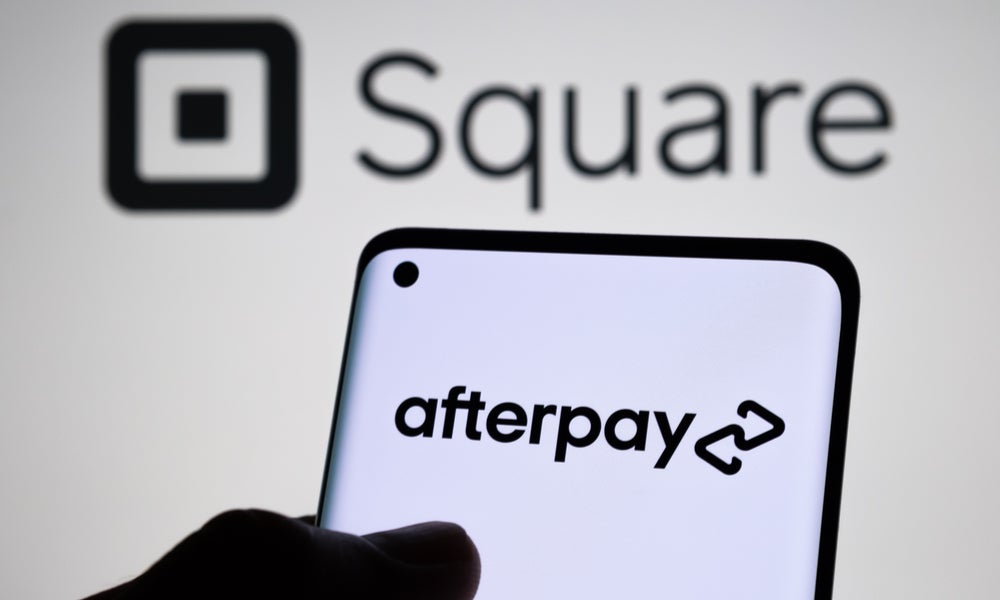 Big tech solves big problems
According to research by Accenture and the TechCouncil, the tech sector injected A$167 billion into the economy over 2020–21. This was a huge boost to the economy and showed significant growth compared to the devastating impact of the pandemic on other sectors. So what contributed to this success? In August this year, Afterpay announced a merger with US payments business Square in a $39 billion deal – the biggest takeover in Australian corporate history and one of the biggest software buyouts in the world to-date. In addition, Sydney-based design software startup Canva announced a share sale that valued its operations at $55 billion, making it the world's most valuable private software business and worth more on paper than Telstra and Fortescue Metals. Meanwhile, Atlassian's market value overseas has surpassed $US100 billion, making it the nation's fourth most valuable company behind BHP, CBA, and Rio Tinto.
But dollars aside, how else might we measure success? Should we also measure tech's ability to solve real-world challenges? According to Topaz Conway, Investment Committee member for Investible's $100M Climate Tech Venture Fund and a Professor of Practice at UNSW Business School, successful tech companies solve problems. Ms Conway said she agrees that Australia's entrepreneurial ecosystem is thriving. But, having witnessed the amazing transformation of some of these Australian tech underdogs – and even working with some of them – she said there is still a long way for the government to invest in and support Australian tech to help grow the ecosystem even more.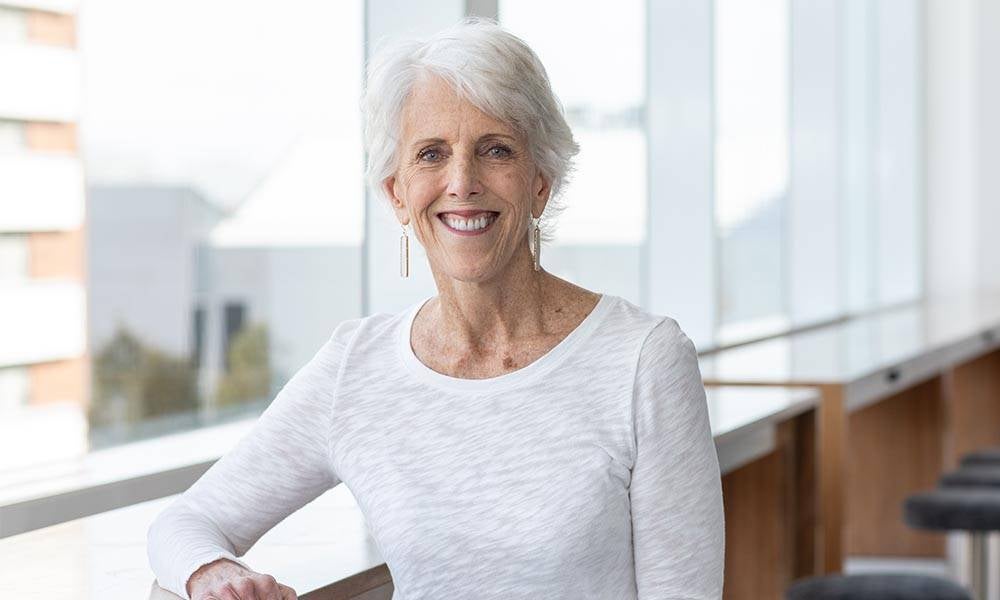 An entrepreneur's search for meaning
Ms Conway has always been an entrepreneur at heart herself. "I was very entrepreneurial in my approach to my professional life," she said, "which led me down many paths, but none that excited me until much later when I encountered 'my tribe' – the entrepreneurs!" This translated into having a natural interest in overcoming challenges and improving businesses. "It's good to question the way things are done and find better ways of doing things," she said. And so, armed with a passion for building businesses, whether through marketing, sales, strategy, business development, she has always been interested in the process of building and growing business.
She first arrived in Australia in the early 1990s from the US. In Sydney, she took on the role of General Manager at the Garvan Institute, which exposed her to the biomedical sector and the technology behind it. This appreciation for the unique business model of medical research commercialisation served her well later when in 2000, she left Australia to return to the US. It was here she fulfilled her love for all things tech. "Tech was really booming in those days, and I also had family in the states, so for personal reasons I went. But also I was really curious to find out what the whole tech scene was about, and that's where my story kind of begins in this space," she said.
Read more: How big tech companies are adapting their workforces for the future
Ms Conway then became the partner of a company that worked with dotcoms exclusively, right before the tech bubble burst. After the crash, she went back to her roots in biomedical commercialisation, working on biotech and medical devices with a venture capital firm, Pacific Horizon Ventures. From there, she created her own company, Biothoughts, that identified interesting early-stage biotech and high-tech companies, sometimes investing in them and advising them through various stages of growth. One of her clients, Cytopeia (a bio-engineering company), was struggling and needed a CEO. "I had never been 'in' a tech-based startup – only advised on strategies - so I had to learn everything by doing," she said.
"It was the most exhilarating time that I've ever had. It taught me the difference between the intellectual understanding of running a business and the emotional understanding of running it. And I never had experienced that before. It allowed me to ride the roller coaster of building this company, running out of money, machines that didn't work, raising capital, the whole gamut – right to exit. We sold our technology to two of our biggest competitors – Becton Dickenson and Beckman Coulter – a creative split of use rights which was very lucrative for the company," she explained.
"After the sale, I took some time off to figure out next steps, and I thought, 'Okay, you have to believe in the passion of what you're doing and solving a problem.' And sadly, the only passion I had at the time was drinking wine!" So, she started her own subscription-based online wine business called Vine Tales. The problem she wanted to solve was simple, but something many have struggled with at one point in time: how do you pick the right wine? "There's too many to choose from. I never knew what to pick, and I hated wasting money on bad wine. There was no way to differentiate unless you invested a huge amount of time and money in doing it independently. So that was the business model; it was curation," she said.
Then in late 2007, Ms Conway sold Vine Tales and returned to Australia to assist her aging parents. And it was then that she realised there was no ecosystem for Australian entrepreneurs. "Having experienced the power of a supportive ecosystem impacting my success in the US, I decided I wanted to find ways to share my learnings and expertise wherever I could, and that has defined what I have done ever since."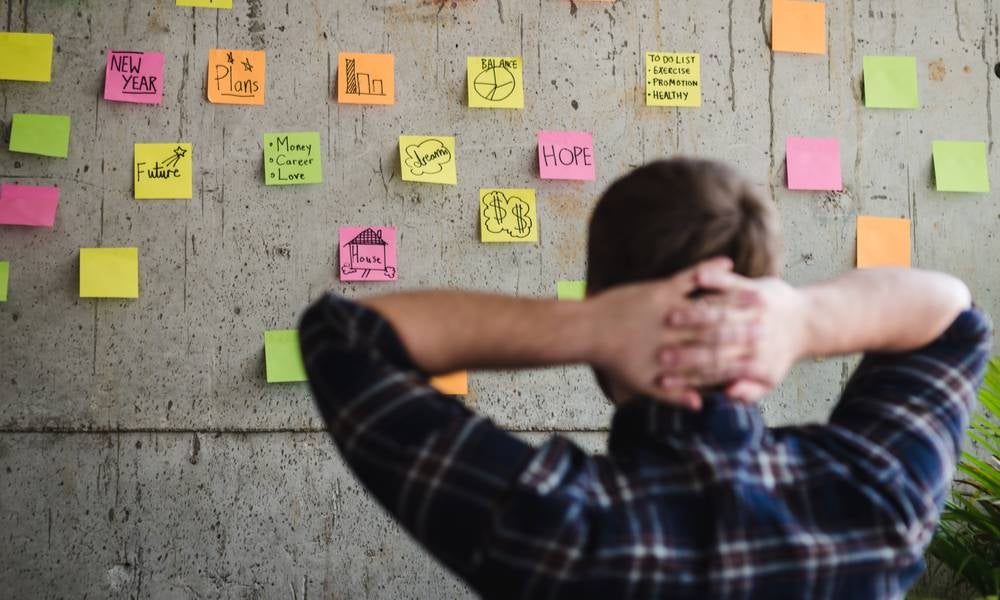 How to improve Australia's tech culture
Today, Ms Conway said the tech ecosystem in Australia is "becoming one of the best". But she explained there were still areas where the ecosystem could improve, such as the way government institutions leverage and collaborate with the latest research and innovations in tech, but also in the general attitude towards entrepreneurship. "Where we still fall down is in our cultural view where innovation and entrepreneurship sit within our social and economic structure. So, from the government to industry, we are lagging," she said.
Coming from an entrepreneurial background, in which results and agility are key to everything, Ms Conway used to get frustrated at the lack of support for innovation from industry and government. "When it came to making it easier to start a company and attracting investment, entrepreneurs had little to draw on. One of the biggest challenges that still exists is procurement in Australia, from large purchasers where our own emerging companies are ignored. Building a strong economic ecosystem requires supporting through purchasing.
Read more: 3 useful things to know about big tech success during COVID-19
"This cultural resistance to trusting our own technologies means we often lose many of our best innovations to be built overseas where there is that energy of excitement for entrepreneurial thinking. On top of this, accelerated by COVID's global reach, there is a strong 'value to the world' piece that is becoming increasingly important to investors and customers alike," she continued. "Although as a federal government this has not assumed a priority position in business support, we are thankfully experiencing a movement, largely led by our newest wildly successful tech entrepreneurs, to embrace this new economic drive, its opportunities and value to the world."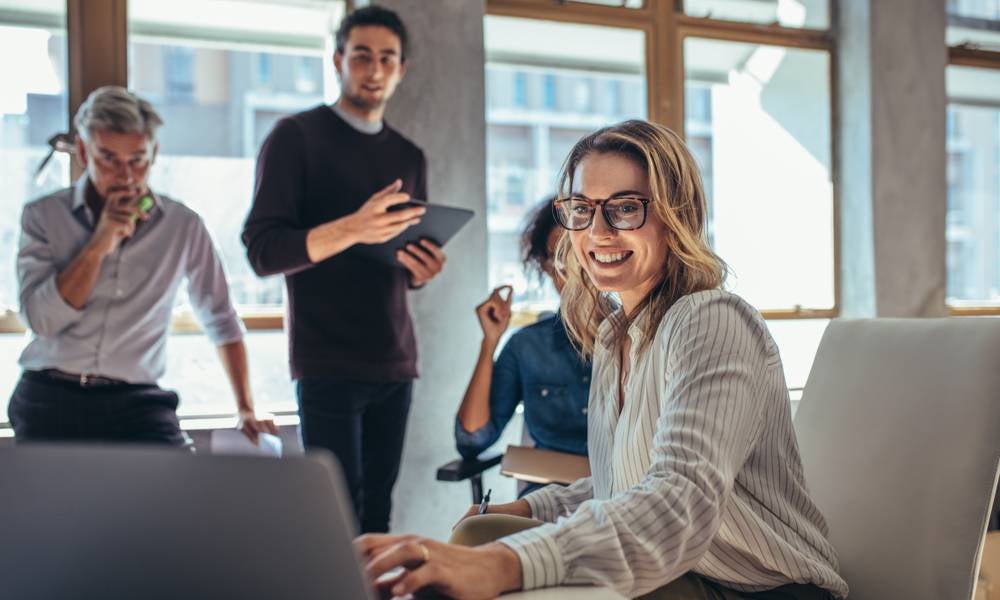 Ms Conway also identified another unique challenge that Australian entrepreneurs face when trying to build global companies: how to find the incentive to keep their core IP in Australia while supporting overseas expansion. For example, Ms Conway is currently on the board of several scaling companies and one of them is Omni Tanker, a company that has a patented technology using polyethylene thermoplastic to transport corrosive chemicals in a safe and eco-friendly way. Road, rail and ship transport of dangerous chemicals is a global problem, and this Australian company has solved issues around leakage, spillage, weight of tanks and re-usability. Made in New South Wales, the company owns the majority market share in Australia in their industry and is expanding into the US and EU markets – but this process wasn't easy.
"To make this cost-effective, support for ramping up manufacturing in Australia and establishing an overseas manufacturing plant is prohibitive without additional funding. It is not your traditional VC tech investment, so beneficial projects like these could use government support to help finance global expansion that ultimately benefits Australia's position in the global economies," she explained. "All you have to do to understand the benefit of such support is to look at our own mining sector that has enjoyed decades of financial incentive to explore, grow and expand, turning it into our largest economic boost in the past century."
But according to Ms Conway, the story is not about rags to riches. "The story today is about a world that ever-more urgently needs solutions to big, hairy problems. And we need everyone working on solving them, investing in research through development and commercialisation, from our universities to our government and industries. To do this we need to believe in our own innovators, make their path from IP to commercialisation simpler, embrace and buy their products, and celebrate these successes as loudly as we do our sports stars," she concluded.