3 useful things to know about big tech success during COVID-19
With very few truly global tech companies in existence, having the right local partner is key amidst rising techno-nationalism
This article is republished with permission from Perspectives @ SMU, the online business journal of Singapore Management University.
India bans 59 apps made by Chinese companies, including TikTok. China has the Great Firewall and an ecosystem that excludes most IT technology that is not made in China. The US is doing its best to block Huawei from dominating the global 5G market.
Asia Chair of McKinsey & Company, Oliver Tonby, acknowledges "there is a little bit of chaos happening. The world has moved into the next chapter of globalisation. What that's going to look like, we don't know. But we're seeing some contours."
The 21st-century high-tech version of mercantilism has been termed "techno-nationalism", which has become even more pronounced during the COVID-19 pandemic. With countries adopting increasingly protectionist measures on digital technology, will it become more difficult to define and agree on global standards? Perhaps more importantly, does it mean the end of global scalability and technology startups achieving unicorn status?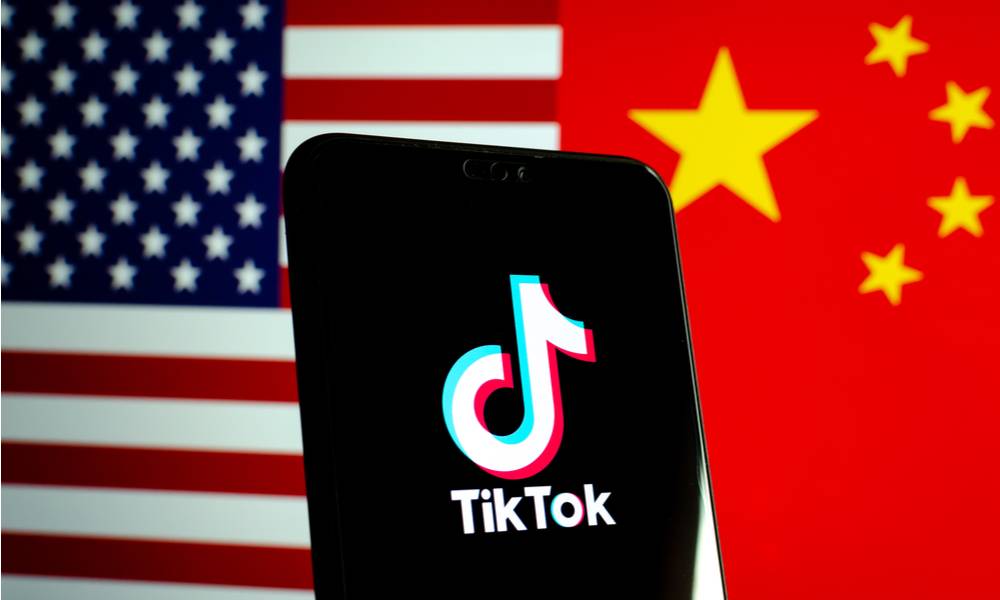 "You might have 'one world, two systems' or 'one world, a few systems', almost like GSM and CDMA where you have two different networks running at the same time," observes Foo Jixun, Managing Partner of venture capital firm GGV Capital, which has investments in TikTok's parent company ByteDance. "Having said that, there are lots of commonalities and knowledge.
"Companies and entrepreneurs are still thinking about, 'How can I export my solutions and services?' We have portfolio companies that are in the US – an open-source platform company – looking to localise themselves in China. They will need partners and entrepreneurs who can help them do so.
"Entrepreneurs will try to decouple themselves and neutralise their origin to address some of the political concerns with the right local partners. The desire and demand to go global will continue, and a lot of innovation and technology will continue to be borrowed although some of the standards and fundamental science could be limited to their respective regions."
Partnering to scale
Tonby and Foo made those remarks at a recent panel discussion titled "Changemakers Conversations: Our New Normal", organised by the SMU Institute of Innovation and Entrepreneurship (IIE) as part of the 10th Lee Kuan Yew Global Business Plan Competition (LKYGBPC). Picking up on Foo's point, the CEO of DBS Group Piyush Gupta noted that scalability across borders, especially by the biggest tech companies, is not necessarily the natural state of affairs.
"I think it is a fallacy to believe that all Big Tech has been able to scale easily globally," Gupta points out. "All the US Big Tech companies have zero presence in China, and the Chinese Big Tech companies have found it hard to scale outside of China.
"Take a look at Alibaba and all the investments they have in the region, they haven't been too successful. They've put US$4 billion into Lazada, and two years and three CEOs later they haven't been able to make that much progress."
"I'd tell the young entrepreneurs to look to governments and see if they can provide solutions to their problems. I think there's a whole slew of opportunities there"

Piyush Gupta, CEO of DBS Group
Gupta cited the lack of truly global apps, illustrating his point with the diversity of dominant messaging apps, from WhatsApp to Kakao Talk (Korea) to Line (Taiwan) to WeChat (China). And in the case of Jio in India, Gupta cited Facebook and Amazon "taking large equity stakes in Jio and using it as the platform for greater expansion into the country – it's the recognition that you need to get a partner to scale".
"It depends on the services and how localised they need to be," Foo says. "If you're thinking about ride-sharing and things like Grab Food, these things require localisation. Those are the types of services where the local player is more likely to win out as opposed to the Uber's who try to go up against the Grab's and Go-Jek's on the ground.
"If it's an app or software, there will be penetration, just like what TikTok did. They did really well until the regulators came in. Facebook is actually doing quite well with WhatsApp and a range of products. The light-weighted products where it's all cloud-based and community-driven, the global players can globalise more easily."
Where are the opportunities?
Even though COVID-19 has sparked knee-jerk reactions in the form of governments shutting out external forces, the explosion in demand for digital services to replace physical ones put on hold by the pandemic represents an opportunity for entrepreneurs and startups.
"COVID is acting as a tremendous accelerator and I would also say differentiator [of digital transformation]," says Tonby. "Companies that have been on this journey of innovation, of digitisation, are faring much better than those that were not."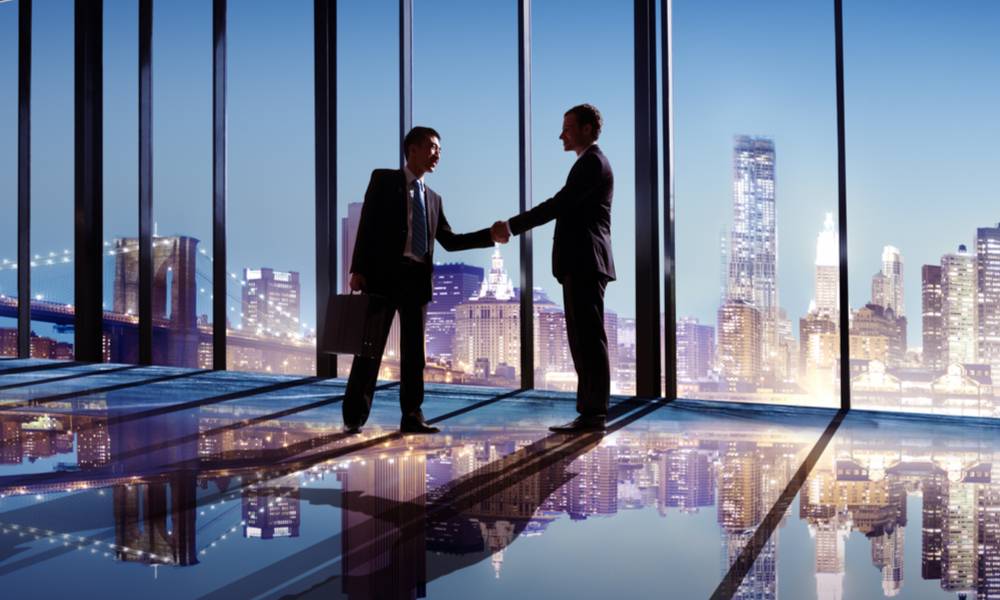 "This pandemic has brought the recognition that telemedicine works and that you can actually build businesses on the back of that," Gupta notes, adding that the necessary transaction and data infrastructure is lacking. "[There are also opportunities in] education technology. Nobody could go to school because of COVID-19 [and] 54 per cent of the entire online education market is in Asia."
While noting entrepreneurial opportunities that arose from millions of people having to work from home ("collaboration tools to making homes more efficient working environments"), Gupta urged the business community not to overlook governments as a source for projects to work on.
"Governments are pumping in money to look for solutions, so this is the time to knock on the doors of governments to see how you can create a collaborative private-public partnership with startups," he observes. "I'd tell the young entrepreneurs to look to governments and see if they can provide solutions to their problems. I think there's a whole slew of opportunities there."
"The days of old when most things were produced in-house are long gone and we've seen that now for many years," contends Tonby, emphasising the significance of collaboration between startups, SMEs and even with competitors. "So that whole ecosystem and how you manage collaboration is critical going forward."