How big tech companies are adapting their workforces for the future
There are a number of important lessons for leaders who are looking to maximise productivity and engagement with employees who work from home in the long-term
The coronavirus pandemic has dramatically reshaped the nature of work for many organisations. Working from home has become the new norm over the past six months, as flexible working was driven by risk management and business continuity imperatives rather than as a "nice-to-have" HR initiative.
At the outset of the pandemic, 92 per cent of companies planned work-from-home scenarios in response to potential office closures and 66 per cent reported flex policy changes to increase work from home capabilities, according to research from Mercer. Fast forward a number of months, and a Gartner survey revealed that 82 per cent of company leaders intend to permit remote working some of the time as employees return to the workplace, while 47 per cent said they intend to allow employees to work remotely full-time going forward.
Many organisations and their managers have also learned valuable lessons in the process – particularly from a productivity standpoint. A global analysis by BCG found that there was an increase of between 15-40 per cent in productivity for employees working for organisations with optimised remote models, along with a 40 per cent reduction in absenteeism and a 10-15 per cent reduction in turnover.
Closer to home, a recent UNSW Sydney and CQUniversity study of 6000 Australian public servants (including 1400 managers) found that more than a third said productivity was actually higher when working from home while 57 per cent thought productivity the same (only 8 per cent of managers rated their teams as less productive). These findings, along with others, suggest working from home, at least for part of the week, may become the norm.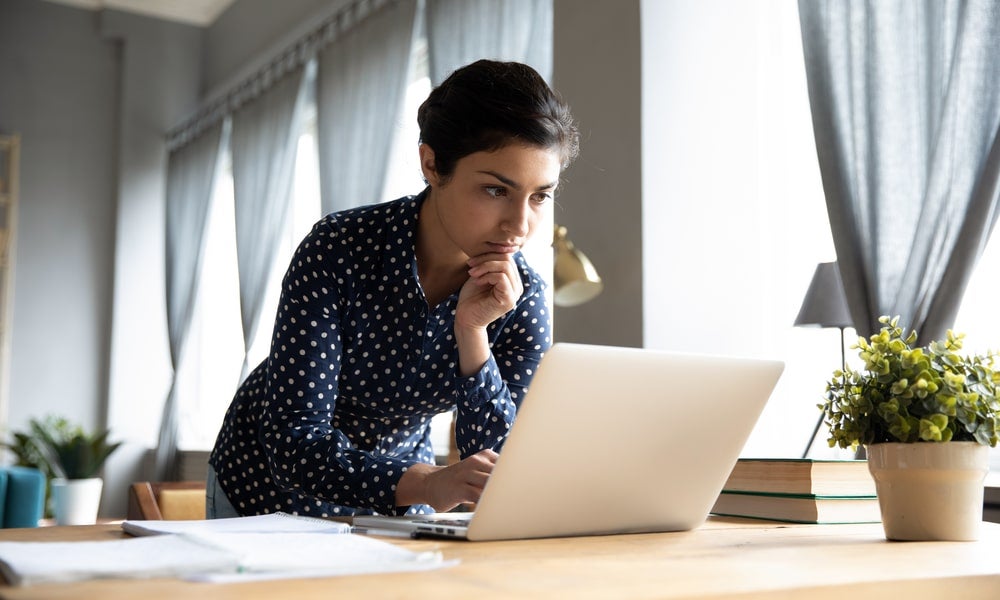 "It is very likely that the newly discovered way of working from home and virtual collaboration will stick," says Frederik Anseel, Associate Dean of Research and Professor of Management at UNSW Business School. "People have now experienced themselves some unmistakeable benefits such as decreased commute times, winning back time for family live; autonomy in planning their own work schedule; time for uninterrupted, focused work.
"At the same time, employers will have felt that the sky did not came tumbling down when people were working from home. They too see how productivity in some cases might actually benefit and they will also start considering if the high costs of office building are really necessary, given the current situation."
How big tech companies are leading the way
For many organisations with employees working both onsite and remotely, adapting to a new, more complex hybrid workforce is the challenge as how people work together to get their job done evolves.
Prof Anseel explains that big tech companies have already seen the future, with the likes of Google, Facebook and Amazon all announcing that their people will be able to continue working from home and are not expected to come back to the office before July 2021. "They will lead this movement (again)," he says.
Twitter CEO Jack Dorsey was the first to announce in May that employees whose jobs can be done remotely would be allowed to work-from-home permanently, even after the pandemic has passed. "We've been very thoughtful in how we've approached this from the time we were one of the first companies to move to a work-from-home model," Dorsey said.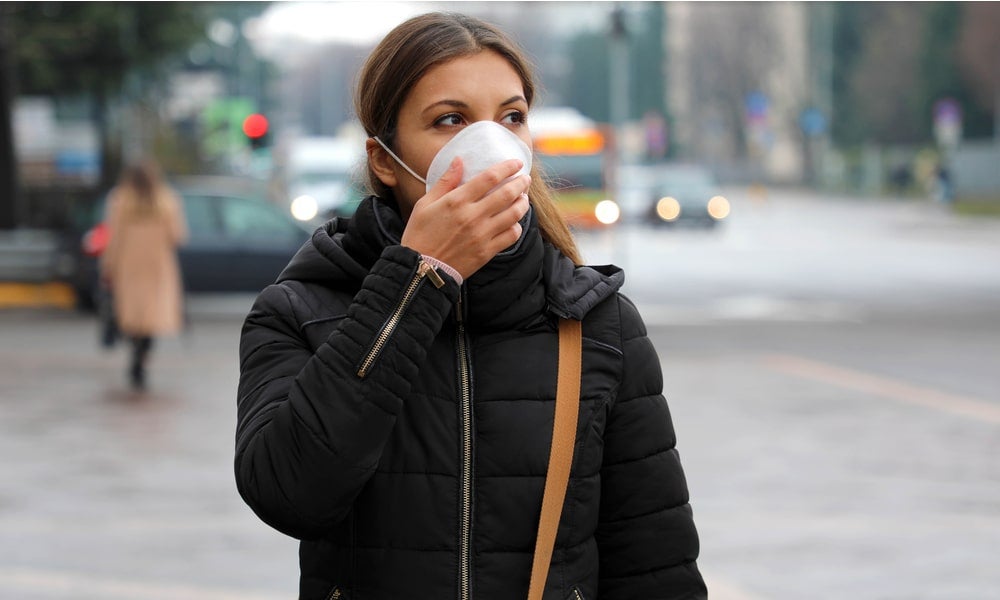 Facebook followed suit shortly thereafter, with chief executive Mark Zuckerberg announcing that half of the social-networking giant's employees could be working remotely within the next five to 10 years, and that Facebook will begin allowing certain employees to work from home on a full-time basis. Though Facebook's offer comes with a catch – Zuckerberg said that those employees who choose to work remotely will have their salaries adjusted to account for "a location where the cost of living is dramatically lower, or the cost of labour is lower".
In late July, Google CEO Sundar Pichai also announced to some 200,000 employees and contractors that they should feel free to work from home through to mid next year. "To give employees the ability to plan ahead, we'll be extending our global voluntary work from home option through June 30, 2021 for roles that don't need to be in the office," wrote Pichai, who is also Alphabet's CEO, in an email to employees.
Why leaders need to get on board with change
"We are probably not going back to normal as in 'how things were before the crisis'. We don't need to go back there," Prof Anseel states. He observes that societies have always seen great change after pandemics, with new routines and norms.
The workplace of the future will probably be more flexible with people jointly arranging with their employers when to work from home and when going to the workplace. "We need to reimagine how workplaces can look like and how they best serve work and add value," he says. "Having people getting stuck in traffic for an hour to arrive at a workplace where they do exactly the same work as they could do at home but much more efficiently, needs to change. This has been an eye-opener for a lot of companies, but also for managers who were suspicious that it couldn't be done. It can and it should."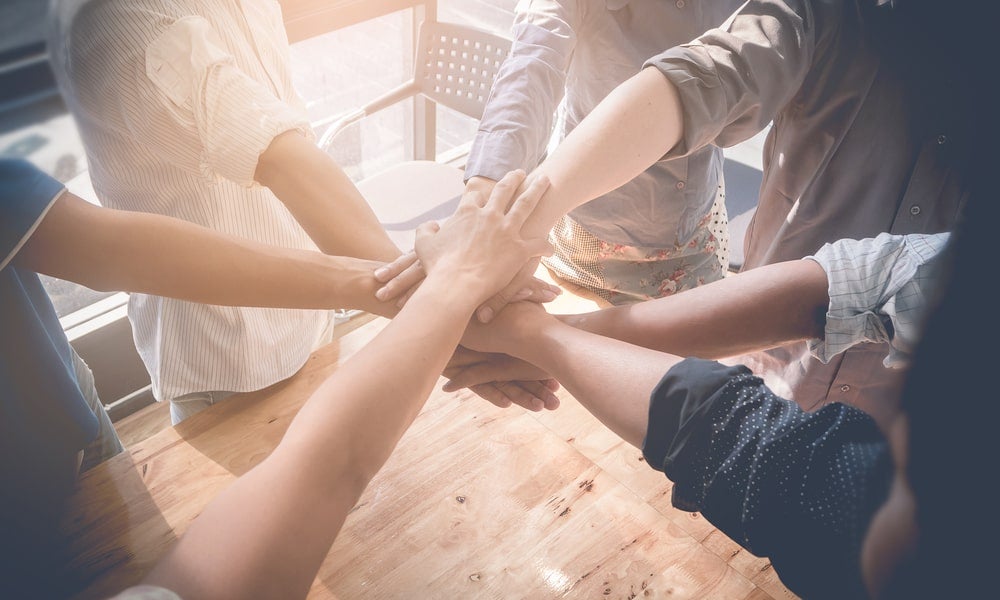 Some managers were reluctant to have people working at home because there is less scope to control them. However, Prof Anseel affirms that control has never worked to motivate people or make them more efficient. "All research shows that trust and autonomy are key determinants of engagement and productivity," he says.
"In the past, I heard a lot of 'Trust is good; control is better'. That common belief is contradicted by all scientific evidence we have. In reimagining the workplace, we need to ask ourselves: how does this physical space, us coming together on a regular basis add value to the company and to the lives of those involved?"
Improving collaboration and innovation with virtual workforces
Prof Anseel and Kevin Kniffin, Assistant Professor of Organisational Behavior and Leadership at Cornell University, recently explored these issues in a wide-ranging global study which examined how COVID-19 will change the workplace for good. The study, COVID-19 and the Workplace: Implications, Issues, and Insights for Future Research and Action presents a broad review of prior research rooted in organisational psychology to make sense of COVID-19's implications for employees, teams and organisations.
Prof Anseel observes that people have different individual needs, values and aspirations – so the future will be one in which workplaces are co-designed. "We find in our research that this type of individualisation (which we call i-deals, idiosyncratic deals) actually benefits company performance (measured financially in ROI), because people feel more supported and identify more with the company and in turn want to go the extra mile, exchange more information, seek more collaboration with colleagues," he says.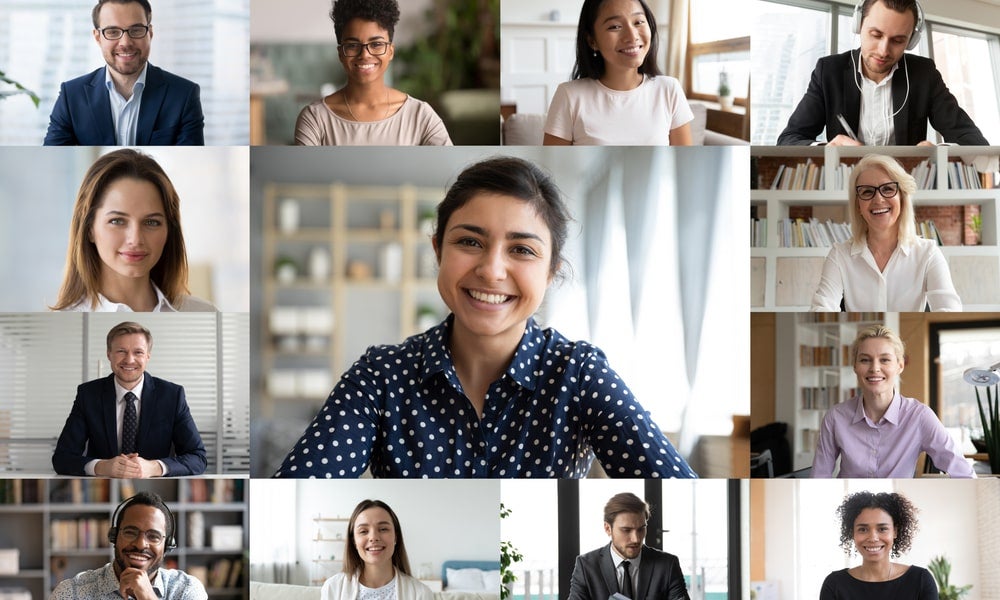 This is an important finding, as many organisations believe that fairness means that everyone is treated in exactly the same way. "Our study shows that having a set of standardised uniform supportive HR practices is important, but when these are in place, some individual flexibility and individualised agreements leads to more collaboration, innovation and performance," says Prof Anseel – who points out that the work environment will not die.
It is still important for people to feel a sense of belonging, identity and purpose in what they're doing. And for these things to have their effects, Prof Anseel says people will need to be able to regularly meet in person. "That does not mean that everyone needs to come to the office all day, but teams can arrange days that are appropriate for meetings, brainstorms, social gatherings (e.g., every Thursday and Friday the whole team comes physically to the co-working space)," he concludes.
For more information, read about how COVID-19 will change the workplace for good or please contact UNSW Business School's Professor Frederik Anseel directly.