Blood & water: digital transformation and control of family businesses
Family owners' judicious investment strategies for digital transformation give their companies the edge over competitors in a hostile business environment
This article is republished with permission from China Business Knowledge, the knowledge platform of Chinese University of Hong Kong (CUHK) Business School. You may access the original article here.
The top spot in the 2022 Fortune Global 500 list of the world's largest companies is held by Walmart, the vast American discount retail chain that was started by entrepreneur Sam Walton in 1962. After more than 60 years, Walmart is still owned by the Walton family, who also ranked as the world's richest family in 2022, with a combined wealth of US$224.5 billion.
Walmart is one of the scores of family-owned businesses that play a major role in the global economy and outperform competitors across diverse sectors in global rankings thanks to their resilience, prudence and long-term perspective. Another example of a prominent family business can be Tata Family Group, which plays a vital role in the industrial development of India. Tata Consultancy Services, is flourishing as an IT services company in 100 locations across 40 countries.
Previous studies have shown that family businesses perform better than other companies across multiple sectors and regions, have lower debt costs, and generate greater shareholder value. However, when it comes to investment in information technology (IT), family owners face a thorny dilemma.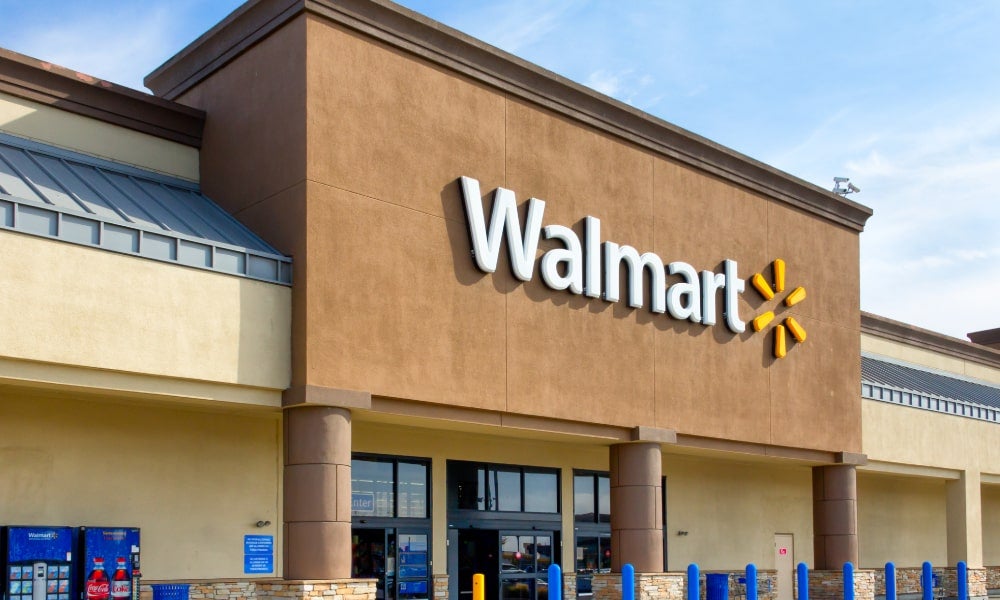 Cautious in attitude and careful in actions
Family businesses see investment in IT as imperative for growth yet are deterred by the risks involved. In one large-scale industry survey, 80 percent of family-owned businesses stated that IT was strategically important to them, yet the majority of respondents also said they were not prepared to make the investment at the present time.
To address this theoretical tension, Prasanna Karhade, Associate Professor in the Department of Decision Sciences and Managerial Economics at the Chinese University of Hong Kong (CUHK) Business School, and his collaborators, conducted a study that investigated the relationships between IT investment, business environment and control in family businesses.
The study, Blood and Water: IT Investment and Control in Family-owned Businesses, was conducted by Prof. Karhade, in collaboration with his long-term collaborators: Prof. Abhishek Kathuria of the Indian School of Business and Prof. Benn R. Konsynski of Emory University. The study draws on prior research into the motivations of family owners, which shows that "socioemotional" factors such as family reputation influence their decision-making. As a result, decisions are not always based on economic considerations and family businesses avoid risky strategies such as aggressive internationalisation and research-intensive innovation.
Read more: Following on from a founder in the family business
A theory for digital transformation in family businesses
"Family owners safeguard their wealth by exerting control through concentration of ownership and participation in management because blood is thicker than water," says Prof. Karhade. However, they also seek to improve performance by appointing career professionals, thereby diluting the family's control.
Researchers propose that, to compensate for the loss of control, family members exert control indirectly through digital means. For example, India's Muthoot Group, an 800-year-old family business, now being managed by the 20th generation, "has invested in an IT system for live monitoring of its 5,300 branches to ensure loyalty and adherence to company processes", says Prof. Karhade.
While the beneficial impact of IT is established, research shows that it is hard to achieve performance in a hostile environment. Prof. Karhade and his co-authors, propose that family firms may have an advantage because they incur lower dynamic adjustment costs and maintain alignment between their IT and business strategies.
These theories give rise to an intriguing implication. "Even in an unfavourable business environment, family businesses extract more value from their IT investments due to family owners' deeper understanding of and stronger influence over the extended enterprise," says Prof. Karhade.
The researchers proposed three hypotheses as they built their theory for digital transformation in family businesses. First, firms with family owners invest less in IT. Second, the negative influence of family ownership on IT investment is weakened when a career professional is appointed to senior executive positions. Third, family ownership assuages the negative influence of hostility on the relationship between IT investment and company performance.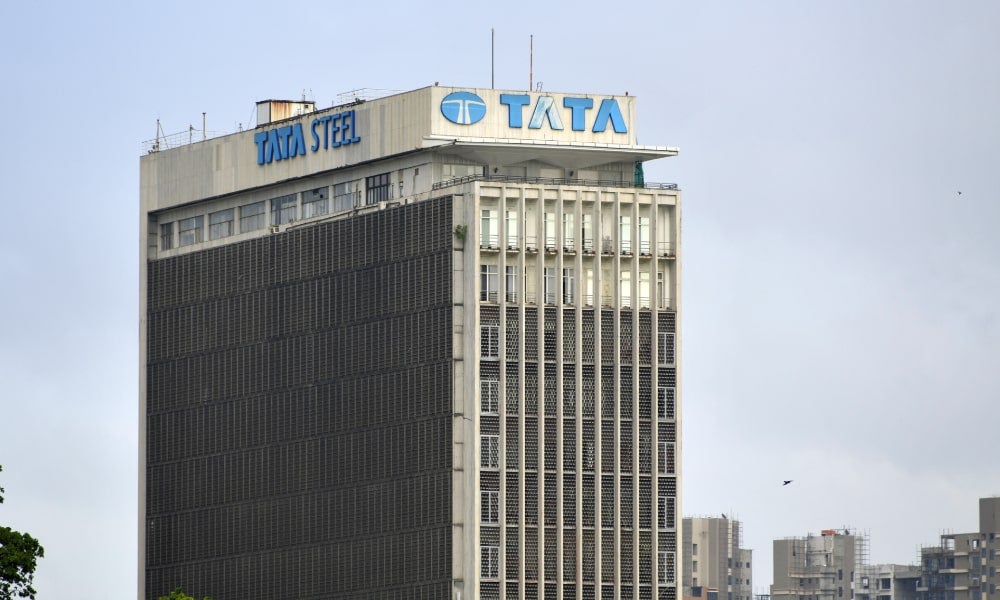 Growing, Rural, Eastern, Aspirational and Transitional (GREAT) economies
India, a GREAT economy, is an appropriate context for testing this theory. First, India has the world's second-largest number of family businesses, which constitute a large percentage of publicly listed firms. Second, Indian families have been increasing their reliance on professional managers to cope with the complexity of the environment. Third, India has a hostile business environment due to intense competition. Indian firms thus offer a good understanding of the dynamics underlying digital investment in family businesses.
The team tested their theory on 3,277 publicly listed Indian companies from 2006 to 2018 and corroborated all hypotheses at a statistically significant level. "Family businesses which have a professional executive can make greater performance gains from IT investment in a hostile environment," says Prof. Karhade. "This has key implications for family businesses and breaks new ground in our understanding of how family businesses invest in digital transformation."
Read more: Solving succession woes with Employee Ownership Trusts
Key lessons for business leaders
Findings relating to the negative influence of family ownership on IT investment provide "a note of caution for family owners", researchers note. "Judicious investment in IT helps family owners to maintain control, but they also need to keep in mind the relative weakness of family firms compared to other companies," says Prof. Karhade. "They need to make an effort to ensure that they don't fall behind its competitors due to lack of investment in IT."
Family owners seeking to upgrade their IT face the twin hazards of "path dependency" sticking with a product for too long because it works – and "time-compression diseconomies" – creating inefficiencies by making changes too quickly. "Instead, they should make judicious investments in foundational technologies such as cloud computing, which can incrementally serve as the basis for next-generation IT applications," says Prof. Karhade.
Meanwhile, the study's findings on the complex interrelationships between family ownership, environmental hostility, IT investment, and firm performance offer lessons for businesses with other forms of ownership.
"We suggest that managers of non-family businesses should consider additional means by which to extract value from IT investments," says Prof. Karhade. "If they are operating in a hostile environment, it may be wise for managers to eschew frivolous investments in IT and follow a prudent investment approach to reduce dynamic adjustment costs to align their IT with their business strategies."
Subscribe to BusinessThink for the latest research, analysis and insights from UNSW Business School
The study also lays out a roadmap for future research at the frontiers of information systems and family business research. It proposes three main pathways: examining drivers and consequences of the differences between family-owned firms especially in terms of digital resources, capabilities and strategies; exploring "how" and "why" questions instead of "what" questions; and introducing new methodologies and perspectives that apply to both fields.
"Given the global importance of family businesses and the primacy of IT, it is imperative that we investigate digital transformation in family businesses," says Prof. Karhade.