What Meta can learn from the 'New Coke' debacle
Much like "New Coke", Meta is alienating users by fixing a product that did not need fixing, writes UNSW Business School's Associate Professor Mark Humphery-Jenner
Meta has gone all in on the Metaverse, focusing on their VR offering "Horizon Worlds". However, the market does not agree this is the future. Meta's stock price has declined 60 per cent in the year-to-date, significantly underperforming the S&P500, Nasdaq Composite, and peer firms such as Alphabet.
Michael Burry – famous for "The Big Short" – has now opined on Meta's issues. He has highlighted that Meta has a "New Coke" problem.

The "New Coke" mental model is often seen as an example of the folly of "fixing" a product that did not need fixing and, in so doing, alienating an existing user base. It is a cautionary tale about needless tinkering, respecting existing users, and properly ensuring genuine demand before forcing a new product upon users.
This thus raises the question of what exactly is going wrong and whether Meta's stock still has an upside.
Meta's product problems
The most fundamental issue is with Meta's product focus. Meta has doubled down on the Metaverse, prizing Horizon Worlds. However, even Meta's own employees do not want to be in the Metaverse, according to memos from Metaverse VP Vishal Shah.
The memo specifically flags quality issues and states: "For many of us, we don't spend that much time in Horizon… Why is that? Why don't we love the product we've built so much that we use it all the time?"
Meta's horizon worlds also reported has fewer than 300,000 monthly users, is losing users, and has been labeled a "colossal fail". This compares unfavourably with other 'Metaverse'-like programs, which also feature people using an avatar in a virtual world. While not directly comparable, World of Warcraft has over 8 million monthly users, for example.
Read more: Why Facebook's meta-morphosis won't fix ethics headache
Development initiatives have also not gone down well. The eventual decision to add legs to avatars – which heretofore were disembodied torsos – has been met with derision, seemingly too little too late. The planned addition to adding microtransactions has also been mocked: one outlet snarkily noted that there was "no mention of NFTs".
There have also been concerns about why users want to use some functions. For example, adding a VR office sounds good superficially if one sets aside whether such a virtual office is productive or even properly useable, given the eyestrain documented with monitors and VR glasses.
This has interestingly (possibly coincidently) manifested in Meta planning a web (i.e., 2D) version of Horizon worlds – the issue being that it is not clear how Horizon Worlds would then differ from other virtual worlds. Thus, like Coke needed to restore "Classic Coke" after the "New Coke" folly, Meta is returning to 2D.
Meta could have learned from New Coke here. Meta repeated Coke's error: they failed to establish whether there was a genuine demand for the product or to at least make the case to consumers. Meta could have fixed this by starting with a clear use case that would generate user demand rather than building out Horizon Worlds and VR offerings ad hoc. Or, put differently, they would need to show precisely why their VR offering is better than existing offerings rather than simply expecting people to follow.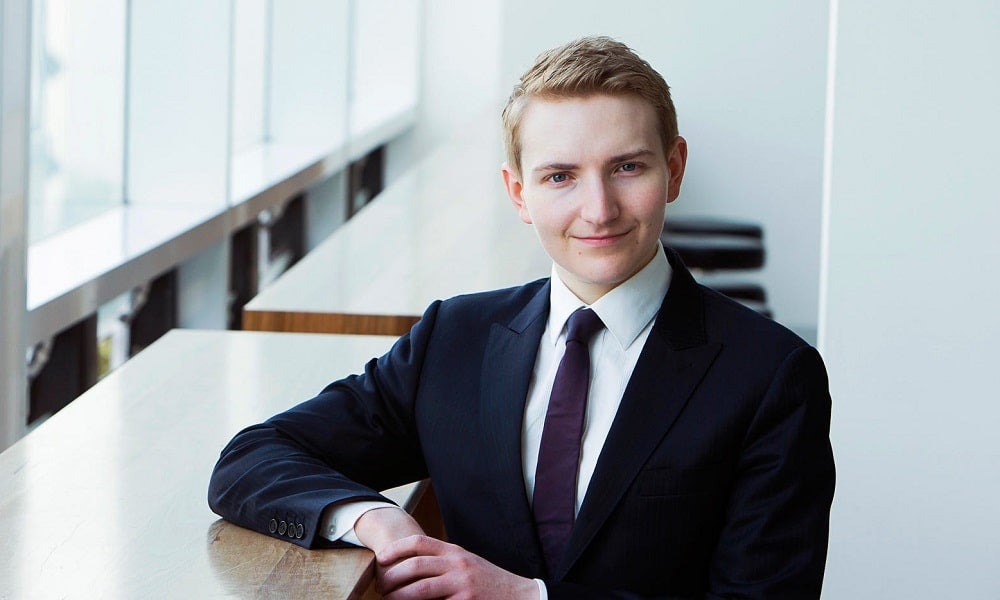 The Metaverse is not Meta's only "New Coke" problem
Meta has also experimented with other apps in its portfolio. Instagram is a recent example. Meta has acknowledged that TikTok is a major threat. However, TikTok currently serves a different use case: it enables people to view short-form videos from random people. By contrast, Instagram and Facebook have historically focused on following influences or individuals.
Meta has experimented with bringing TikTok-style functions into Instagram. This has included focusing on short-form video content through "Reels", much to the chagrin of people who might prefer to be able to follow specific individuals previously. This triggered a petition to "make Instagram Instagram again". The petition attracted over 300,000 signatories.
Meta appears to have subtly reversed some of its changes, including experiments with scrolling and post formats, which would have made Instagram more like TikTok.
Here again, New Coke would have been a cautionary tale. New Coke cautions against merely trying to be a competitor rather than realizing that different products have different clientele. In so doing, Meta similarly triggered a backlash, forcing an embarrassing backtrack.
Read more: Can you "die" in real life if the metaverse bans you?
Where does this leave Meta's stock?
Meta's stock has suffered in the broader tech sell-down. But, it highlights Meta's growth challenges. While Factset reports that 69 per cent of analysts have Meta as a buy, Simply Wall St highlights significant analyst forecast dispersion and forecasts of a possible dip in EPS in the near future.
Given the stock price is simply the present value of all future cash flows, this raises concerns. Suppose the cost of capital increases (i.e., due to interest rates increasing, credit spreads widening, and the implied cost of equity rising), and growth is potentially vulnerable. In that case, Meta's stock faces some significant risks.
Subscribe to BusinessThink for the latest research, analysis and insights from UNSW Business School
To turn this around, Meta could perhaps demonstrate to the market that it fully understands the growth challenges it faces. This does not involve a [slightly dismissive] attitude that the Metaverse is long-term and that investors should trust Meta to know what it is doing. Rather, it involves taking concrete steps to address growth concerns, including showing a clear direction about how initiatives address uses cases or fix a consumer pain point.
Mark Humphery-Jenner is an Associate Professor in the School of Banking & Finance at UNSW Business School. He has been published in leading management journals and his research interests include corporate finance, venture capital and law. For more information please contact A/Prof. Humphery-Jenner directly.