Innovation set to be biggest challenge for small businesses in 2022
Government support is urgently needed to help small businesses with innovation in the forthcoming year, writes UNSW Business School's Tania Bucic
Evidence around the world suggests that life post lockdown can bounce back. In some places, they even say it's hard to tell the difference pre- and post-lockdown. But COVID is such a significant social and economic event that is now very much embedded in the everyday, and it's likely that nervous tensions and disturbances caused by it are here to stay, creating a knock-on effect on consumer and business behaviours.
For example, retail property valuations will likely change due to (perhaps permanent) impacts on foot traffic, and subsequently, turnover, and opening hours. Workforce planning will be impacted by new employee expectations, such as flexible work. There will also likely be ongoing supply chain disruptions, potential inflation, increases in the cost of energy and in the cost of labour.
Taken together, it may be necessary for businesses to make further changes to their existing operating assumptions and business models. Here's what to look out for in 2022.
New challenges arise as businesses emerge from lockdown
As we move to COVID 'normal' post-lockdown, businesses will be seeking to ramp operations back up – but that isn't all they need to consider.
As well as working towards obvious issues such as financial recovery and growth, mobilising staff to return to workplaces, re-energising the creative buzz, and regaining those customers put on pause, businesses also need to be working on their agility to ensure future survival. To regroup, reorient, and even pivot to achieve this agility, and to be better positioned to respond swiftly to future changes in consumer preferences and behaviours, will be essential.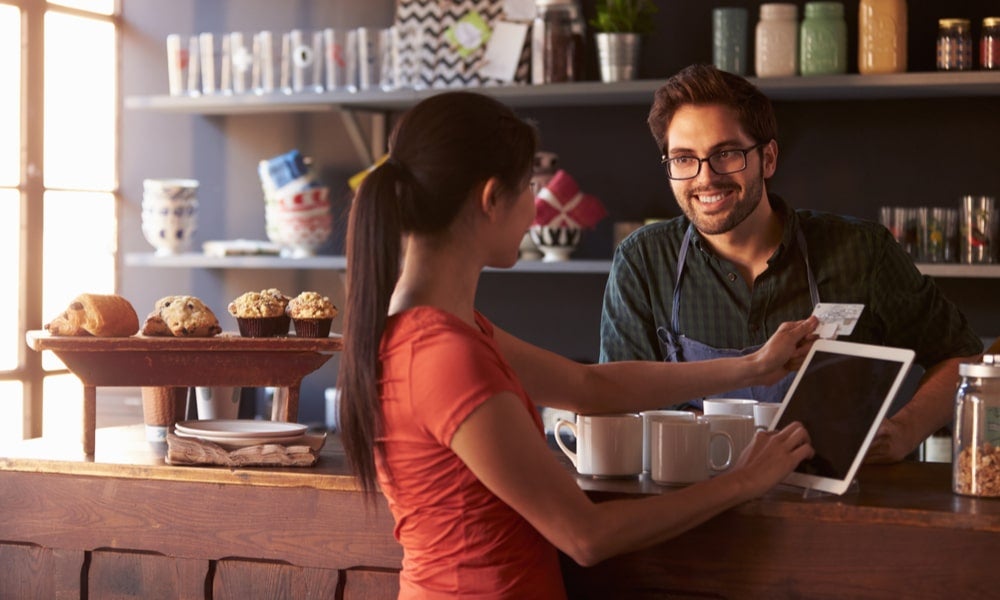 An additional challenge will be the hard work needed to break through the noise of other businesses reopening at the same time and to stay top-of-mind for their target market by staying relevant. Existing customers who have had plenty of time in lockdown to experiment with new ideas and products, and to build new knowledge and expectations, might have been inspired to shift personal goals and by extension, consumption behaviours.
For example, customers may now want modified relationships to suit their modified work lives, their lifestyle shift to enhance work/life balance, or they may want to know more about the values of the business to understand how the company ethos aligns with their personal goals as they seek to make more deliberate choices and support sustainability. Businesses therefore will need to prioritise their relevancy to customers through authentic value creation for their target markets.
This value creation could take the form of providing superior solutions to the market problem such as timely delivery/supply chain efficiency, value-for-money, reliable quality, a consistent experience, or even belonging to a community of like-minded people.
Read more: How has COVID-19 impacted the future of VR innovation?
Small businesses owners need support with innovation
To undergo change and upgrade capabilities to support agility, businesses will have to work hard and innovate. But – having spent their cash reserves in surviving 2 years of lockdown – they have little, if anything, left in the bank for development and innovation.
It's a serious problem that should attract government attention and support. SMEs (small to medium enterprises) are the backbone of the Australian economy, comprising over 97 per cent of all businesses in Australia, and contributing to economic performance (over 30 per cent of GDP) as well as societal wellbeing through meaningful employment of about half of Australia's workforce. They're also traditionally a powerhouse for innovation. And innovations are critical for economic and societal growth, development and wellbeing.
For example, innovation benefits consumers who become beneficiaries of improved solutions to existing problems, or through the creation of brand-new solutions to meet the needs of markets that might be currently underserved (or not served at all). It benefits businesses through growth, safeguarding their future so that they can continue to invest and employ more people, uplifting economic and societal wellbeing. Furthermore, it directly benefits government: through economic growth and national advancement.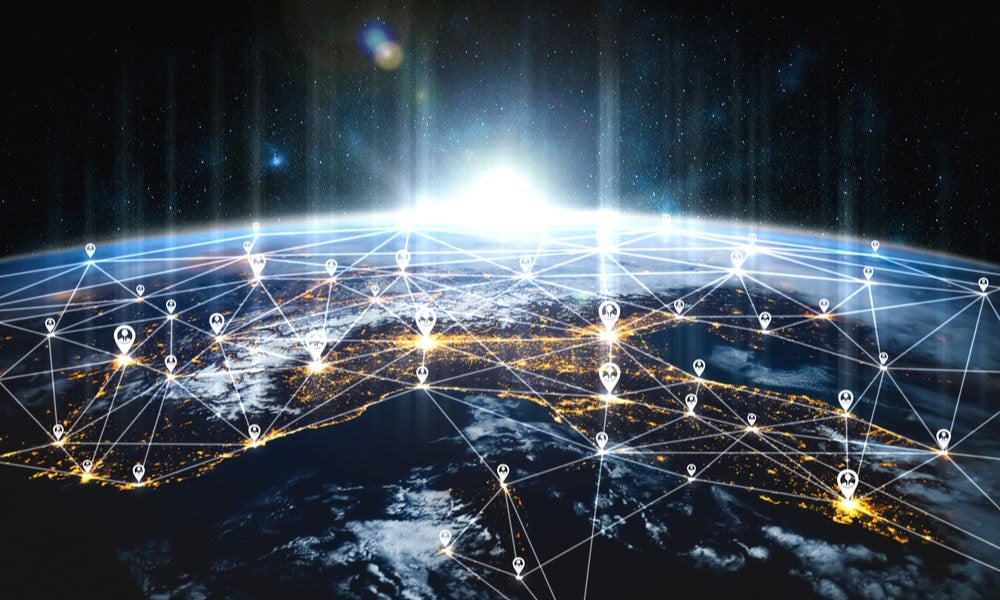 Almost every country across the world is investing heavily in innovation in a bid to revitalise their economies. Pre-COVID, in 2019, the UNESCO Institute for Statistics reported that among global spending of US$1.7 trillion on technological advances, the People's Republic of China (PRC) spent more than US$250 billion and the United States of America (USA) spent an estimated US$495 billion. As a percentage of GDP, that's equivalent to 2.2 per cent for PRC, and 3.1 per cent for USA. In comparison, the top R&D spenders are Israel at 4.9 per cent and (South) Korea at 4.6 per cent. The EU total is 2.2 per cent. Australia currently spends about 1.8 per cent, which is about the equivalent spend of the UK, but under equivalent OECD nations. Australia's R&D spending as a proportion of GDP places it in the top 15 worldwide. In dollar terms, however, Australia's position is weakened – that is, 1.8 per cent GDP is equivalent to about AU$35 billion, which is a long way from PRC's US$250 billion in the same time period.
Aside from the cash investments, the UK has promised to lift R&D spend to 2.4 per cent GDP by 2027; and the Biden administration has pledged a US$250 billion boost to scientific research and advanced manufacturing; while the EU has the Horizon EU Fund worth US$158 billion to support R&D.
And it's not just the economies with money to spare; the majority of nations in East Asia, Africa, Eastern Europe, and South America also have committed themselves to closing the innovation gap with the West, highlighting international consensus about the need to pursue cutting-edge innovations.
Read more: How has COVID changed the way we should collaborate and innovate?
The window of investment opportunity to support Australian innovation system is now. Australia has the talent and human capital to be a world leader in innovation – as it has been for decades. After all, Google Maps, polymer banknotes and Cochlear implants were just a few of the game-changing innovations created here. The country and its scientists, researchers and business people need more investment to support the innovation journey from science to business application, so that Australia's future prosperity can be safeguarded. Australia can benefit from the steadfast willpower, commitment and innovation talent of SME's, and SME's need government support now more than ever.
Investing in emerging technologies to stay ahead
Innovation investments pay off in the form of ongoing advances, and breakthrough innovations that can generate new industries. An example of breakthrough innovation can be observed in the form of incredibly useful emerging technologies. This includes scientific developments translated to the applied business context such as facial recognition, germ line editing (CRISPR), internet-of-things, blockchain, AI, AR/VR, machine learning. And that's just naming a few.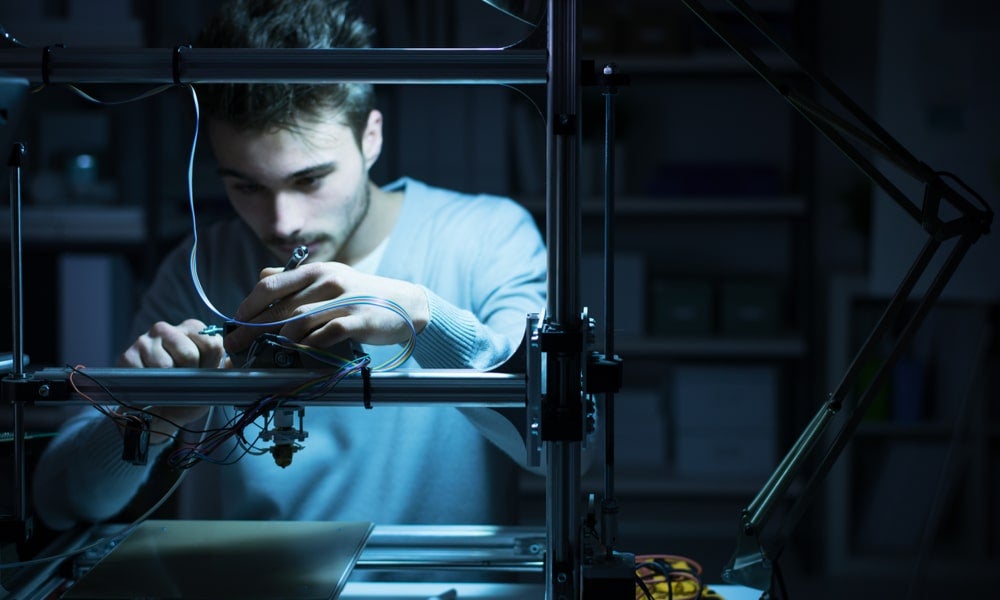 Any one of these emerging technologies can change the business landscape, either by being integrated into individual businesses for a competitive boost or to create new industries altogether. They can be used strategically by businesses to manipulate production methods, influence market dynamics in their favour, and even engineer trust by pre-empting customer needs, and accelerate business growth.
But it is not all positives as we look to these future technologies: some threaten possible adverse consequences too. One of the most obvious from a consumer perspective, being privacy protection.
Because technologies develop at a faster rate than societal norms such as ethics and laws, businesses can lack sufficient insights into how they can achieve innovation, while still protecting society. This calls for government support, policy development, and incentives to provide funding and guidance for businesses seeking to innovate in new and existing industries.
Tania Bucic is a Professor in the School of Marketing at UNSW Business School. As a researcher, Prof. Bucic focuses on organisational and behavioural innovation and her research attracts close industry collaboration with companies such as Fairfax, Flight Centre and McDonald's. For more information, please contact Prof. Bucic directly.