HR strengths: three keys to effective employee crisis communication
Senior Deputy Dean (Research & Enterprise) and Professor of Management
As crises such as the COVID-19 pandemic emerge and evolve, leaders should utilise these Human Resource (HR) strengths to communicate critical information to employees
The COVID-19 pandemic has forced organisations and their employees to transform operations virtually overnight. As a result, many senior leaders have had to make critical decisions in highly uncertain environments. Globally, the economic impact of COVID-19 has devastated many sectors, and the shift to working from home has presented leaders with a whole range of communication challenges. In times of crisis, employees turn to their organisation's leaders for guidance and support. Therefore, it is vital to understand when, how and why senior leaders share and communicate critical information.
Last year, UNSW Business School Professors Karin Sanders and Gavin Schwarz started a global research project alongside PhD student Phong Thanh Nguyen, Griffith Business School's Associate Professor Alannah Rafferty, and Brock University's Associate Professor Dave Bouckenooghe to examine a range of managerial responses to COVID-19.
The researchers set out to investigate senior leaders' information sharing with their employees. Their findings contribute to research on HR strengths, attribution theory, cross-cultural and crisis management frameworks. It applies these theories to illustrate the combined effects of crisis severity, reliability of an organisation, and the impact of a country's uncertainty on the HR strength of information sharing from management to staff in times of crisis.
Although the study focused on the higher education sector (universities), the results also provide broader insights into how organisations can more effectively communicate with staff during a worldwide crisis.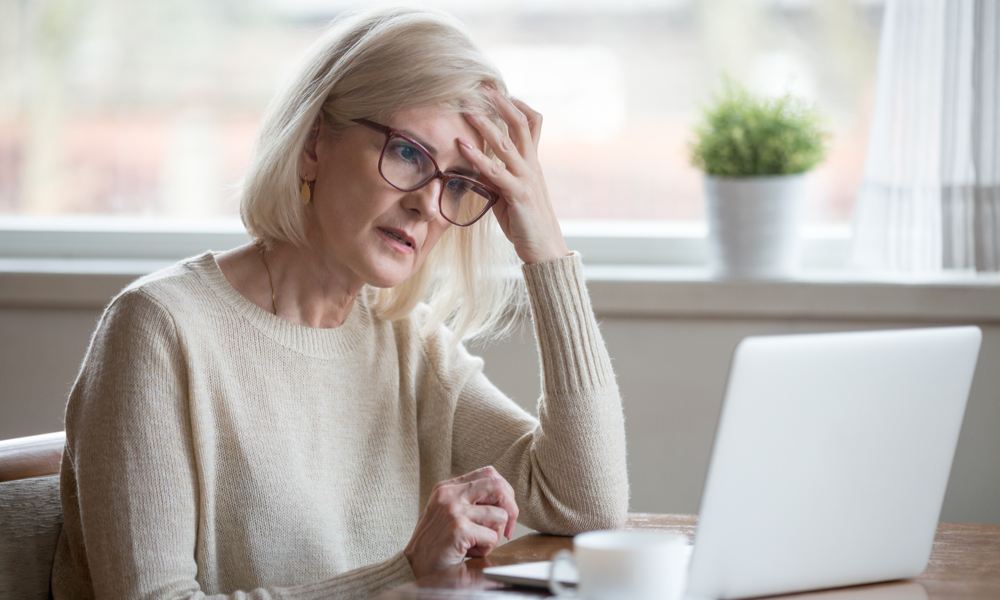 Understanding the when, why and how of crisis communication
Prof. Schwarz explained: "What we've seen a lot of in terms of COVID-19 research are things that are tangible… such as the impact on commuting to work, working at home, interactions with colleagues, the shape of cities etc."
But the intangible things behind the scenes at work, like sharing information, were just as essential yet they were being overlooked. "That's the thing that interested us. So, we looked globally, and that's the other aspect of this project that's exciting; we had an opportunity here to measure something that affected everyone pretty much the same way," he said.
Prof. Sanders added: "It was not just our focus to look at the differences [between universities], but how the differences can be explained? For example, what are the universities that use what we call the HR strengths: distinctiveness, consistency, and consensus when they share information about their decision with their staff?
"When COVID-19 was severe, and a lot of people were dying, there was more motivation to be clear and communicate in the best way possible. How was this effect enhanced by the reliability of a university or an organisation in general?"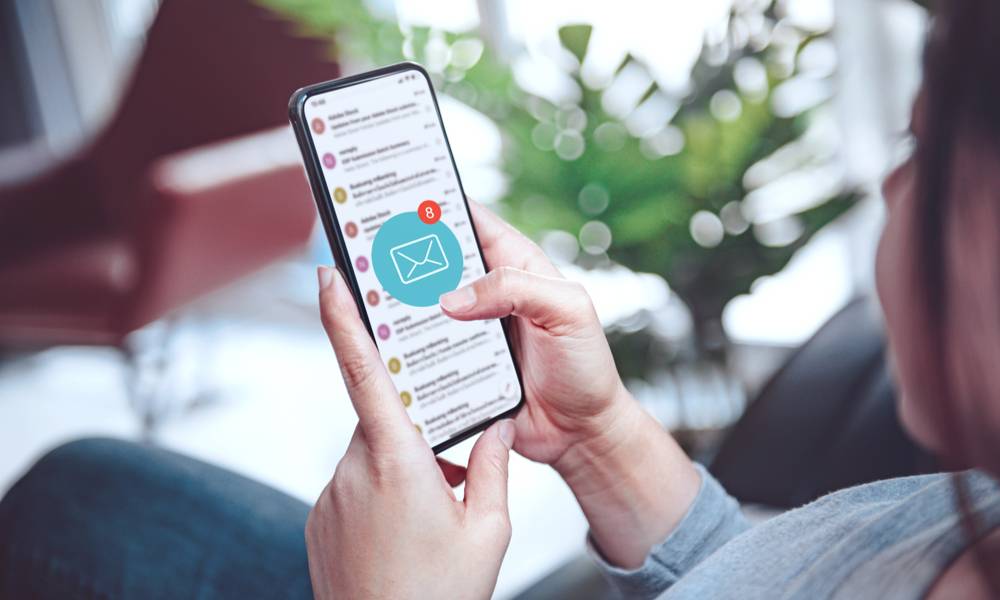 Key findings: do organisations manage crises on the fly?
The research started in 2020, with a paper that outlined the researchers' intentions: Unraveling the What and How of Organizational Communication to Employees During COVID-19 Pandemic: Adopting an Attributional Lens. A second paper, Adopting an Attributional Perspective of HR Strength in Times of Crisis: A Cross-Cultural Study, which explores the findings in detail, has been submitted to a journal for publication.
The researchers collected and coded data from emails sent by the vice chancellors (VCs) or deans of 35 universities across 16 countries to compare the different ways senior leaders share information with their employees in terms of crises. But it wasn't just their intention to focus on the differences but to explain the differences in practical ways.
Researchers in the different universities coded all the messages and the core team analysed the data according to HR strengths seen through an attributional perspective, which describes how individuals perceive the causes of everyday experiences as either external or internal by the distinctiveness, consistency, and consensus of the information they receive.
Prof. Sanders explained this version of attribution theory describes how people make sense of their environment and finds that three elements are essential: distinctiveness, consistency, and consensus. If people view the information in this way, the theory states that they can understand the information.
Mr Nguyen, whose dissertation focused on how employees' perceptions of organisational change influence their change attitudes and behaviours, explained that consensus means having the same information from different people (e.g. managers). Being distinct involves, for example, a VC (or CEO) sending out an email directly to everyone in the organisation to capture their audience's attention. Finally, consistent information would usually retain the same message, direction, and tone over time, for example.
Read more: Leadership lessons from the frontline in crisis management
As well as focusing on communication, the study examined and coded the geographical locations of each university and whether they were in a country of 'high' or 'low' level of uncertainty.
Uncertainty avoidance deals with the degree to which individuals of a specific society are comfortable with uncertainty and the unknown. Countries displaying a strong uncertainty avoidance index (UAI) believe and behave in a strict manner, explained Prof. Sanders. Countries high on the uncertainty avoidance index were Greece, Japan, France, Israel, and Germany. While Singapore, Denmark, United Kingdom and the United States were low on the uncertainty avoidance index. Australia, in general, does not like uncertainty and prefers stability.
According to Prof. Schwarz, how organisations dealt with the crisis and crisis information sharing was a key takeaway. It suggests organisations still manage crises "on the fly". "How we communicate, and how people who have managed or manage our organisations communicate with us, is just as important as what we do at work and where we work," he said.
Specifically, the researchers found that some universities regularly updated their staff with daily and weekly messages about COVID-19. One university even sent out 78 separate emails in 14 days. In other cases, staff were less informed by their management and had to rely on news from their governments. But the volume of emails didn't necessarily produce better outcomes, and while the information might have been similar, leaders conveyed information very differently.
Overall, the universities with the highest scores were the ones whose leaders shared information that assured employees that they were being looked after in a distinct, consistent and consensual way. While other, more procedural messaging surrounding what employees could and could not do, scored lower, suggesting that mutual trust between management and employees is an important factor.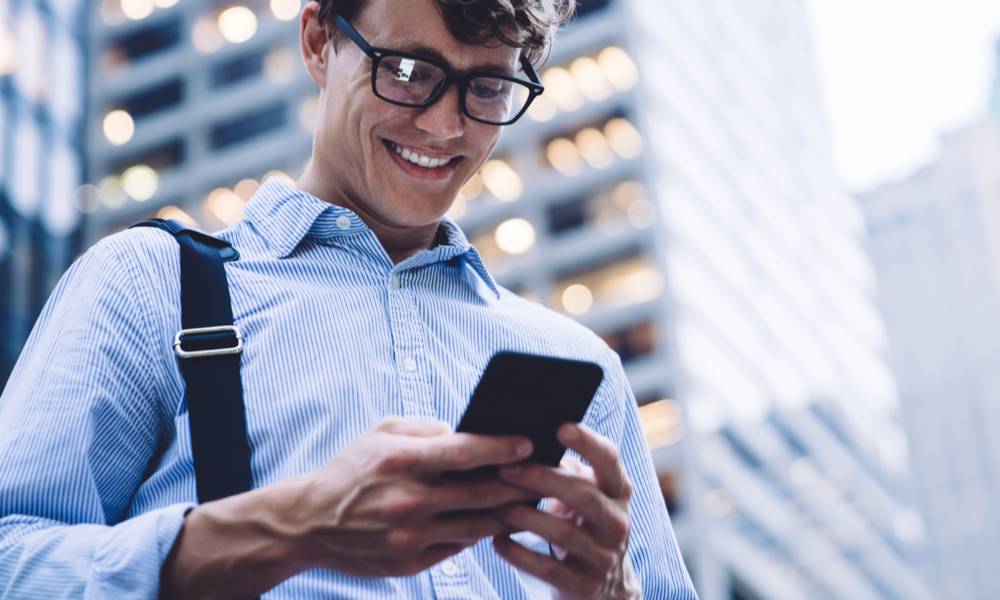 Practical implications for organisations
The findings suggest leaders should share information in a way that catches people's attention, explained Mr Nguyen. "Why don't we apply this kind of communication in times of crisis and change? Leaders should talk clearly, so everyone has a similar understanding," he said.
Countries with the highest level of uncertainty avoidance were better at communicating with their employees. So, leaders also need to be aware that the severity of the crisis has more influence on their messaging in a high-reliability organisation context.
While crisis severity can encourage information sharing that contains distinctive, consistent, and consensual features, this effect is stronger in high-reliability organisations, primarily if they are in a country with high uncertainty avoidance, explained the researchers.
Read more: Six important ways COVID-19 has changed the workplace for good
Organisations in high uncertainty avoidance countries are more sensitive to the effect of crisis severity on the HR strength features in information sharing than organisations in low uncertainty avoidance countries. Therefore, leaders specifically in low uncertainty avoidance countries may need to be even more conscious of how they formulate their messages to staff. Leaders should also pay more attention to their information-sharing practices in a crisis if they have not had previous experiences with these types of events or limited capacity to draw upon.
Finally, organisations should ask themselves what they will do as the crisis evolves.
"Based on HR attribution, this is one thing that organisations can do, and then flesh it out as the crisis evolves, because it's already there embedded in the organisation," said Prof. Schwarz.
Karin Sanders is a Professor at UNSW Business School. Her research focuses on the HR process approach, in particular the impact of employees' perceptions, understanding and attributions of HR on their attitudes and behaviours, such as their informal learning activities. Gavin Schwarz is a Professor in the School of Management and Governance, he is also the Director of the Health@Business Research Network. His research includes organisational change and organisational inertia, with a particular interest in better understanding how organisations fail when changing, and developing applied strategies for dealing with failure to change. Mr Phong Thanh Nguyen is a PhD student at UNSW School of Management. His dissertation focuses on how employees' perceptions of organisational change influence their change attitudes and behaviours and he is engaged in research in organisational diversity, individual financial behaviours and corporate governance.