When corporate philanthropy keeps staff happy
Research shows that firms which align their philanthropy efforts with the values of workers may benefit from lower turnover
This article is republished with permission from China Business Knowledge, the knowledge platform of Chinese University of Hong Kong (CUHK) Business School. You may access the original article here.
The devastating health, economic and social impacts of the deadly COVID-19 pandemic have created a "new normal" and inspired many people to re-evaluate their lives. Widespread selfless acts of kindness and philanthropic donations have struck a chord with millions of people, who want to embrace a kinder, more altruistic work-life balance. A study found that corporate donations in 2020 accounted for 44 per cent – or US$9.4 billion – of the total US$20.2 billion global philanthropic response to the coronavirus disease from businesses, charities, foundations and wealthy individuals.
In September 2022, Yvon Chouinard, the American billionaire founder of the high-end outdoor fashion brand Patagonia, gave away his company to a charitable trust. "Earth is now our only shareholder," said the rock climbing fanatic Chouinard, 83, who is worth an estimated US$1.2 billion, at the time. Any profits not reinvested in running his business, known for its sustainable practices, will go to fighting climate change.
So it's appropriate that timely new research by academics, including Anthony Rice, Assistant Professor at The Chinese University of Hong Kong (CUHK) Business School's Department of Finance, has revealed that companies which increase corporate philanthropy commitments are more likely to retain their highly-skilled staff.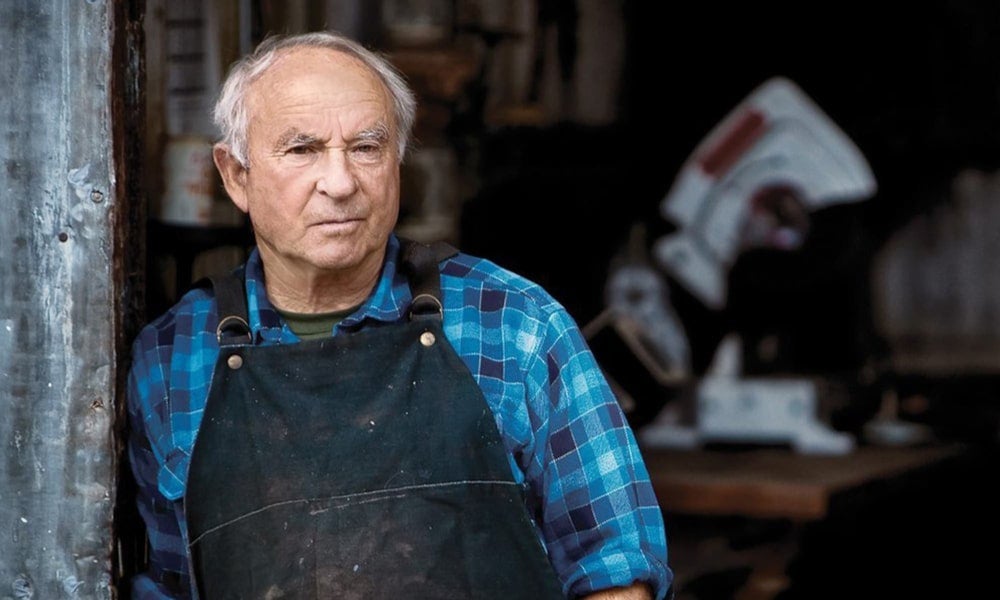 Competitiveness crucial in 'war for talent'
"It is crucial that businesses stay competitive in the 'war for talent' by being able to attract, motivate and retain outstanding staff," says Prof. Rice, who carried out the research with Prof. Christoph Schiller, at Arizona State University. "They increasingly recognise the importance of social values – the positive benefits that businesses create for the economy, communities and society – for attracting and managing talent."
He says human capital – the economic value of a person's skills and experience – has become an increasingly important driver of business performance. The direct costs of replacing an employee are substantial – some estimates suggest up to 175 per cent of a worker's annual pay – but the indirect costs can be many times higher, particularly for staff such as inventors with critical human capital and organisational abilities, he says.
"Our research is important because it highlights the need for businesses to ensure that there is overlap of social values with their employees – something known as value congruence – to help them boost the commitment of their expert staff," he says.
Read more: How to get shareholders on board with corporate philanthropy
Shared social values can motivate staff
Despite growing interest in this field among companies and managers, previous studies have been focused only on the broad definitions and staff benefits of corporate social responsibility (CSR) – the concept that corporate activities should, at the very least, avoid disruption to the wider society and preferably generate positive effects. There has been little research done to find how social values can help to motivate and retain highly-skilled staff, he says.
However, the new research – carried out in two studies and published in a paper titled When Values Align: Corporate Philanthropy and Employee Turnover – has addressed this by examining the role of value congruence on highly-skilled staff – in particular inventors, Prof. Rice says. They chose to focus on corporate philanthropy, which provides no direct benefits to a company's employees. "In both studies, we found robust evidence showing that changes in philanthropic giving can make an economically sizable difference to employee turnover," Prof. Rice says.
The first study saw them analyse data from different U.S. corporate, charitable and business databases which highlighted the career paths of over half a million highly innovative inventors – including their patents – working at 2200 companies with average assets of US$17 billion from 1992 to 2015.
Prof. Rice says they chose to focus on inventors because these employees are important drivers of company performance, economic growth and productivity, and all have critical human capital, making them highly coveted and costly to hire and replace.
Only about a quarter of the companies included in the research were found to have made philanthropic contributions, but a number of these donated between US$50 million and US$150 million during some years. Most of the philanthropic companies worked in industries such as car manufacturing, utilities and food retail.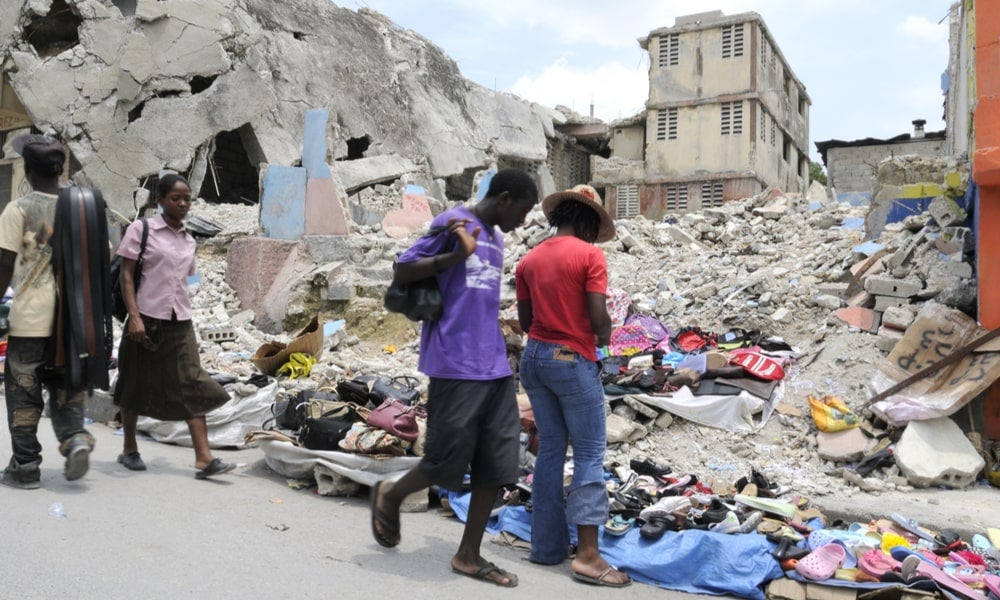 Deadly disasters spark philanthropy demand
This study also saw the two academics examine data for changes in business practices following three deadly natural disasters, which sparked a surge in demand for disaster relief and corporate philanthropy: the 2004 Indian Ocean earthquake and tsunami, which killed at least 225,000 people; the 2008 earthquake in Sichuan province, China, which led to nearly 90,000 fatalities; and the 2010 Haiti earthquake, which caused about 220,000 deaths.
They found marked differences in the pre-disaster and post-disaster behaviour of businesses, including the turnovers of inventors at companies with and without philanthropic foundations. "We found that natural disasters are clearly associated with a large increase in philanthropic giving and a 21 per cent reduction in employee turnover," Prof. Rice says.
Moreover, the researchers found that the effect of charitable donations and inventor turnover was mainly concentrated in firms with poor employee relations. Using data from staff reviews at the online platform Glassdoor.com, they also found that post-disaster philanthropic contribution actually increased overall employee satisfaction with a company, as well as the approval of its CEO. These findings lend support to the study's central hypothesis that the alignment of social values between a company and its employees makes corporate philanthropy a significant more effective tool in reducing workforce turnover.
The second study carried out during the research sought to look at the effect of the reduction in the dividend tax rate as a result of the introduction of a 2003 law lowering individual income tax rates on corporate dividends. The legislation aimed to stimulate the U.S. economy after the 2001 recession – a downturn lasting from March to November – and the September 11, 2001 terrorist attacks by encouraging public companies to pay dividends instead of holding onto their cash.
Subscribe to BusinessThink for the latest research, analysis and insights from UNSW Business School
Prof. Rice says they found that those CEOs who owned a high number of shares in companies drastically reduced their firms' corporate philanthropic donations because of the opportunity cost of not issuing dividends. This led to the firms experiencing a significant rise in staff turnover. He says the research also revealed that the effects of corporate philanthropy are focused in businesses where the employees feel less engaged by management and may already be considering leaving. Therefore, it is important for companies to take the time to engage with staff to find out their social values, so that they will feel appreciated.
If employees care mostly about their pay and non-monetary benefits, then a company's philanthropic contributions may lead to a higher staff turnover, Prof. Rice says. But if the aims of the business are closely aligned with the values of its employees – so that they feel a greater sense of purpose and company pride – it can help to attract and motivate staff, he says.