Four essential elements for higher education's future success
COVID-19 has highlighted the importance of continued education – researchers and business must now work together to embrace the opportunities the pandemic presents and generate growth for the future
COVID-19 has taught us many lessons. In the university sector, it has shown that Australian universities must now prepare for the continued economic fallout brought on by the global pandemic and the inequalities that have surfaced as a result.
But increased collaboration between education, business and government could help lessen some of the digital and social inequalities highlighted by the pandemic, according to UNSW Chancellor and one of Australia's most prominent business leaders and philanthropists, David Gonski AC.
He said the acceleration towards remote learning has also highlighted existing disadvantages and digital divides within society, but increased collaboration between researchers and businesses could help overcome some of these challenges.
1. A shift towards lifelong learning
Importantly, COVID-19 has underlined the importance of continuing education. "Education can teach you about the past, the lessons you can learn from that, and also prepare you for the future – whether that's risk planning or pioneering in a new industry," said Mr Gonski, who recently spoke on the Impact2020 Webinar Thirty Five: The future of education, hosted by the Centre for Social Impact (CSI) at UNSW Sydney and moderated by CSI's CEO and Professor of Social Policy at UNSW Business School Kristy Muir.
"Nothing in life stands still," he added, highlighting that people shouldn't fear new technological development in things like artificial intelligence, and should instead "learn to work with them" to rise above mundane duties and "do what humans do best".
"The wonderful thing about the human mind is that it doesn't just take A and go to B; the mind can be creative, it can be reflective, it can be emotional, it can be compassionate, and these are all the things we've got to hone in our education system," he said.
Similarly, businesses can work with universities to increase employees' opportunities in lifelong learning, which would, in turn, increase productivity in the workforce.
2. Increased collaboration between sectors
Business leaders, academics and government should all be working together to solve the crisis facing higher education. "We should be looking at the merit of what people do, not the sector in which they do it," said Mr Gonski. This would also flow on into increased educational opportunities for all people.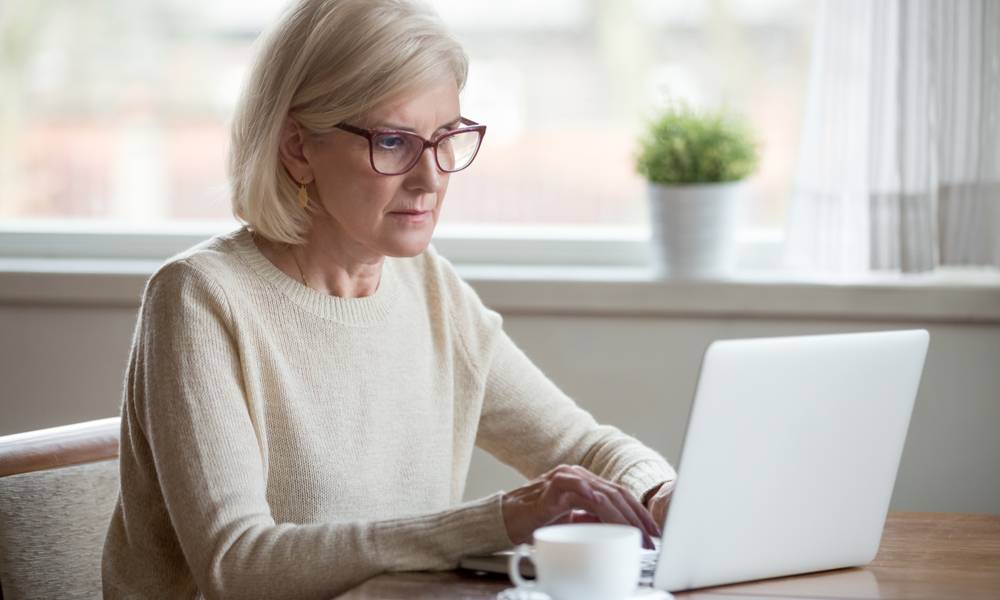 Also speaking on the webinar was Chancellor at Western Sydney University, Professor Peter Shergold AC, who has chaired a recent report to COAG Education Council, Looking to the Future. He said the report had shown too much senior secondary education 'has been distorted by ... higher education and vocational education.' He argued it was time to reimagine a single tertiary sector.
Looking ahead, he urged businesses to consider supporting lifelong learning opportunities for employees: "train people who have an interest and ability to keep on learning in their lives," he said.
At the same time, he urged each university to have a mission and vision of what they are seeking to achieve, and what they aim to be judged by. "Universities should have particular and distinctive missions. I suspect that each university going forward in Australia will start to develop its strengths which it will take forward," he said.
"Education is the cornerstone of a fairer Australia," he added.
"I suspect that each university going forward in Australia will start to develop its strengths which it will take forward"

Peter Shergold AC, Chancellor at Western Sydney University
3. Leaders must nurture growth
One of the most essential roles for any good leader – whether they be in business, education or government – is to nurture the next generation of leaders, added Mr Gonski.
He said while "we need those who are disadvantaged to rise to be encouraged and enabled to rise to wonderful positions", there is also a need for "those who are privileged to nurture those who are coming behind". Doing so will ensure the best leaders for the future.
Dr Shergold also stressed the importance of embracing diversity and difference within universities, business and society more broadly. Whether they be socioeconomic, disciplinary or cultural differences – these should be seen as opportunities for learning, as opposed to "disadvantages".
4. Conduct research with business
Finally, higher education, including management and business education, is facing a crisis. As such, researchers must embrace the opportunities the pandemic presents, not only to combat potential threats to their existence but to add value to businesses and society, adds UNSW Business School's Professor and Associate Dean of Research Frederik Anseel.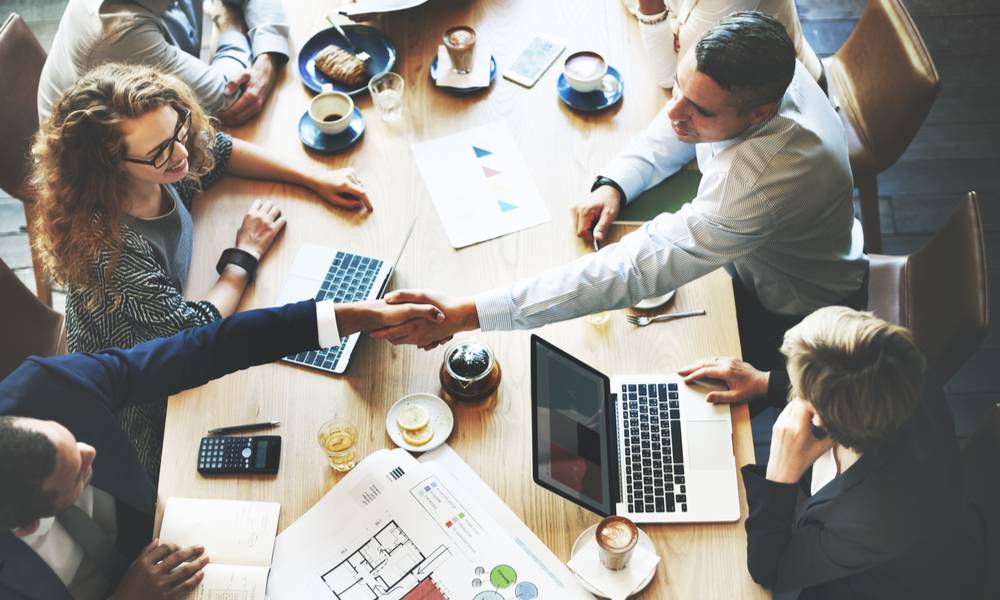 The considerable threats and opportunities facing higher education are explored in a recent paper, COVID-19 and Its Impact on Management Research and Education: Threats, Opportunities and a Manifesto, published by the British Journal of Management, co-authored by Professor Anseel alongside Professor Nic Beech, President of the British Academy of Management and Vice-Chancellor of Middlesex University London.
In the paper, the authors say although higher education leaders have to focus on short-term survival, they should not forget about sustaining growth and development in the long-term. They also highlight some of the opportunities that exist, including the move to online education, could stimulate an increase in blended and more accessible forms of training to support lifelong learning.
Finally, the authors conclude researchers need to move towards researching with business and society, instead of about business and society, because in-depth expertise in these areas is vital to not only successful business models, but to life.
For more information watch the full webinar with David Gonski AC, Chancellor at UNSW Sydney, and Professor Peter Shergold AC, Chancellor at Western Sydney University here, or please contact UNSW Business School's Professor Frederik Anseel directly.