Rebuilding trust in financial services: 5 lessons for leaders
Trust is a crucial attribute of adaptive leaders in financial services, especially following the Royal Banking Commission and COVID-19, says Rob Adams, CEO and Managing Director at Perpetual
For many in the financial services sector, 2020 was to be a year focused on restoring public trust after the Royal Commission into Misconduct in the Banking, Superannuation and Financial Services Industry revealed a slew of poor behaviours and regulatory inaction across the industry.
Following these revelations, a report by Deloitte Digital, commissioned by Salesforce in 2018, surveyed more than 1000 consumers in Australia and New Zealand to assess the impact of customer and market trends on financial services. The report found only one in three customers said they trusted the financial services industry. Privacy and data were also flagged as increasing concerns, with 29 per cent of customers saying there were less willing to share personal information and data.
The Royal Commission provided some hints about how organisations could rebuild customers' trust, such as the need to improve governance and culture and move away from predatory sales culture towards a more professional, service-oriented approach. In 2019, the government quickly accepted all the Royal Commission's 76 recommendations and followed up with an ambitious implementation roadmap.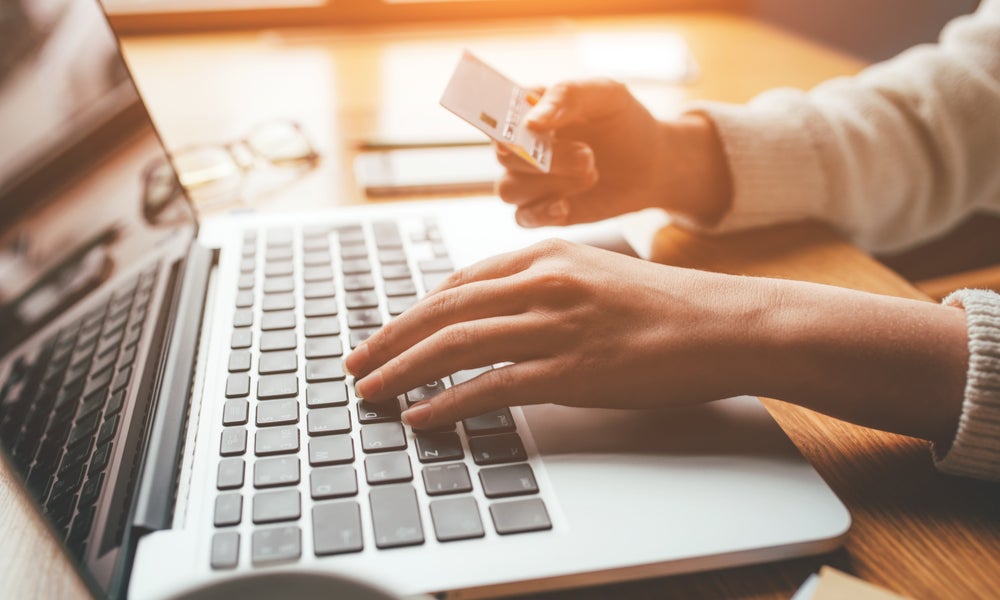 But in 2020, a new crisis arrived in the form of COVID-19 and supporting customers through the subsequent economic downturn and financial hardship became an all-embracing priority for the industry. The pandemic has proved that digital financial inclusion is crucial, and the key to that inclusion remains trust.
How leaders can restore trust
How trust plays an invaluable role in leadership, internal and external relationships, and business success is discussed in part three of The Business Of Adaptive Leadership, the 10th episode of the AGSM @ UNSW Business School Leadership Podcast series. Host Emma Lo Russo was joined by Rob Adams, CEO and Managing Director at Perpetual, an Australian investment and financial advice firm.
Perpetual provides investment products, financial advice, philanthropic and corporate service to individuals, families, financial advisers and organisations. Founded as a trust in 1885 by a committee of business people and professionals, including Edmund Barton (Australia's first Prime Minister) and James Fairfax, it pioneered Australia's first managed funds.
Last year, Perpetual's assets under management fell to $22.7 billion, down 14 per cent from $26.3 billion in the previous year. Despite the year's challenging conditions, Perpetual acquired 100 per cent of ethical investor Trillium and 75 per cent of US-based value manager Barrow and Hanley. "We've executed two offshore transactions; one of them is a transformational acquisition for Perpetual, by some margin, the largest transaction we've ever undertaken in a 130-year history. And we've done that through pretty difficult times," he said.
Read more: How leaders can regain trust in untrusting times
"When you're able to show that sort of long-term vision... then it starts to attract the right sort of people. The behaviours we've shown as a management team, in being able to do extremely positive and transformative things, for our business during this time, I think, gives people a feel for the sort of organisation we are becoming."
So what has helped Mr Adams navigate some of these challenges? Trust sits at the core of Perpetual's relationships with its customers, and he said this has helped in navigating through an incredibly challenging and volatile past year.
"We've been doubling down on communication... using technology wisely and getting information to people in a timely and relevant manner. And that helps reduce those information gaps that, therefore, help us maintain a trusted relationship with our clients," he said.
Providing customers with information in a timely and relevant way has also been a critical focus. "You're making it easier for people to access information and make it easy for people to do business with you. I think that they need to be themes that are at the forefront of people's minds," said Mr Adams. Also important is "really standing in our clients' shoes, our customers and our prospective clients and customers, and using their language and not our language", he said.
But importantly, leaders themselves play a crucial role in restoring trust in the financial sector. So what can they do?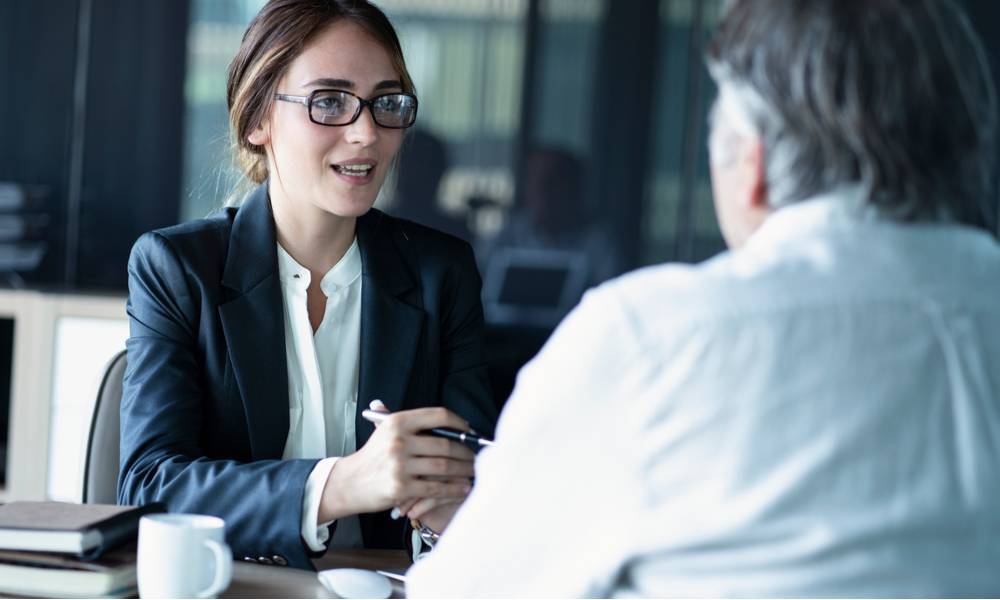 1. Adaptive leaders remain calm when confronted with conflict
Staying calm was an important lesson learned during the Global Financial Crisis, said Mr Adams. "Being calm and making sure you don't overreact to the first piece of information, but getting the fullness of information before making a decision," he said.
He also said it's essential for leaders to focus on what they can control. "There are plenty of essential things in what we do, particularly in financial services, that impact our success or failure, but we can't control it," he said.
"And the direction of investment markets is one of those things; it's really easy to be obsessed by looking at screens and numbers," he said. So instead, leaders should "focus on what you can control, and try and be calm in your decision-making process."
2. Adaptive leaders trust their people
Another important attribute is to trust the people in your organisation, especially during challenging times. "Sometimes, that trust can be tested; people start to second guess things a little bit more. But we've hired our people for a reason. They're tried and tested individuals. Let's trust them just as much as we would in ordinary times," he said.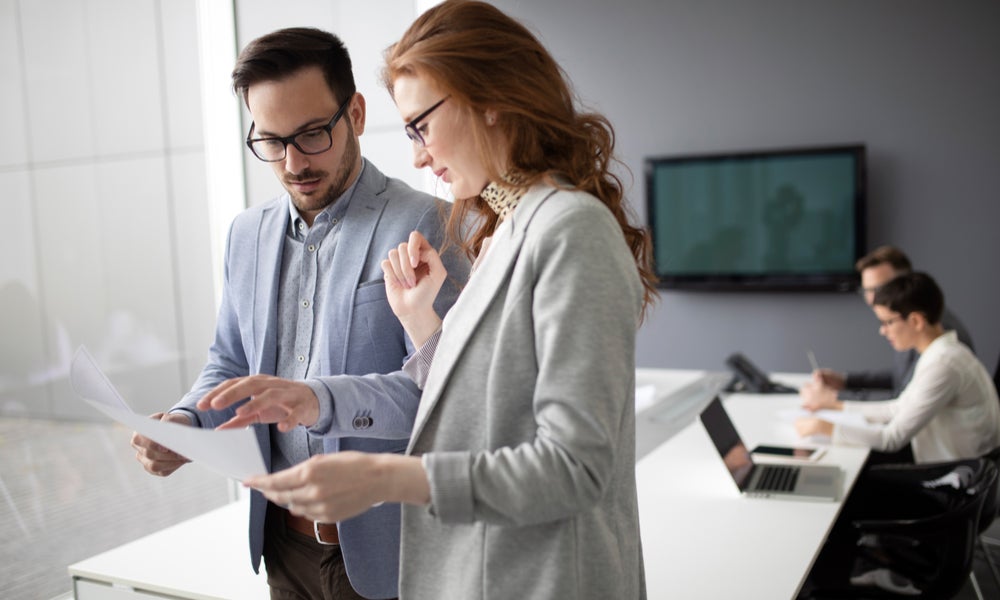 3. Adaptive leaders are genuine
Trusting your employees is essential, but so is regularly checking in and "having a deliberate and obvious pulse check" to ensure they're ok. "We need to be asking our people, are they ok, far more regularly," said Mr Adams.
It is important to demonstrate care for both employees as well as customers in challenging times, and he said that being genuine and feeling calm about things makes a real difference.
4. Adaptive leaders lead by example
Leading by example is absolutely head and shoulders above anything else, said Mr Adams. This is because leaders set the overall "tone" for the organisations and their teams.
"Setting the example in everything you do: in terms of how you communicate, the way you interact with people, that genuine care that I talked about earlier, setting the tone is critical," he said.
Transparency and openness go hand-in-hand with leading by example. "It's not about the hours that you spend; it's about the output and the quality of the output and being focused on that output. Being able to bring people with you is really important," he said.
Read more: David Thodey on three essential qualities of a transformational leader
5. Adaptive leaders learn from mistakes
Finally, leaders need to learn from their mistakes. "Sometimes, people, particularly as they start to climb the leadership ranks, think that being wrong is a problem and think that being wrong might stymie their success or their future potential.
"I absolutely don't believe that; I'm wrong every day. And I think it's really important to be able to say you're wrong, explain why, and explain you're learning, explain your learnings, and to be better than next time," he said.
The Business of Purpose-led Leadership and other podcasts in the series are available online. Click here to access the series and find out more about AGSM @ UNSW Business School.