Transforming the future of business education
Professor and Associate Dean Undergraduate
UNSW Business School is embarking on an innovative industry-first to transform its curriculum to meet the evolving demands of future students and industry
The world of business is rapidly transforming and requires a more agile skillset on the part of employees in order to meet strategic and operational demands. This transformation has been accelerated by the pandemic-related events of the past two years, and many organisations have shifted their hiring goalposts at all levels, including graduate employment.
Industry-focussed universities globally have recognised this tectonic shift in business and are making significant investments in curriculum and course design to produce work-ready graduates for the employers of the future. "What we're hearing from a lot of graduate employers, and if you look at a lot of the research into employability of graduates, is that many of the jobs that exist today won't be around in 5-10 years' time," said Dr Janis Wardrop, Deputy Head (Education) of the School of Management & Governance at UNSW Business School.
Dr Wardrop, who specialises in developing students' learning capabilities to meet the challenges of the future of work, said students are no longer being trained solely as discipline experts who will walk into a predefined role. "We know that graduate employers are looking for a lot more than just results on a transcript. They're looking for graduates who have disciplinary expertise (that's a given) as well as those complex skills such as the ability to think nimbly, to be agile, to work with others across functions and demonstrate they have self-regulatory and self-leadership abilities that enable them to shine in today's business environment," she said.
Dr Wardrop is playing a leading operational role in transforming UNSW Business School's curriculum and program design and delivery to meet the needs of graduate employers both now and in the future. This future-focussed education initiative is a major strategic investment by the university which Dr Wardrop said will transform the educational experience of students and help ensure they have both the knowledge and the skills required to readily step into roles with graduate employers.
"What's really driving this initiative is the need to produce students who are the leading graduates in the country in terms of not only disciplinary expertise (which our faculty has always done extremely well) but turning out students as graduates who are really primed and ready to launch into their careers," she said.
Leading the transformation of business education
The education initiative is based on the successful redesign of UNSW Business School's flagship Bachelor of Commerce as well as its Master of Commerce. The Bachelor of Commerce was redeveloped from the ground up in response to pre- and post-COVID challenges businesses are facing. "The education initiative is about continuing the great work we've been doing with both the BCom and MCom programs, and we are infusing those ideas into this initiative to deliver transformational learning experiences for our students across a range of disciplines," said Dr Wardrop.
In redesigning these programs, the Business School engaged a wide range of employers as well as its Business Advisory Council (which includes Board Directors and C-Suite executives from some of Australia's top listed companies, regulators and public sector organisations) to better understand their business requirements. This exercise also informed and provided stimulus for the future-focussed education initiative, and UNSW Business School's Associate Professor Christine Mathies said the initiative is very much aligned with the purpose and reasoning behind the Bachelor of Commerce's redesign.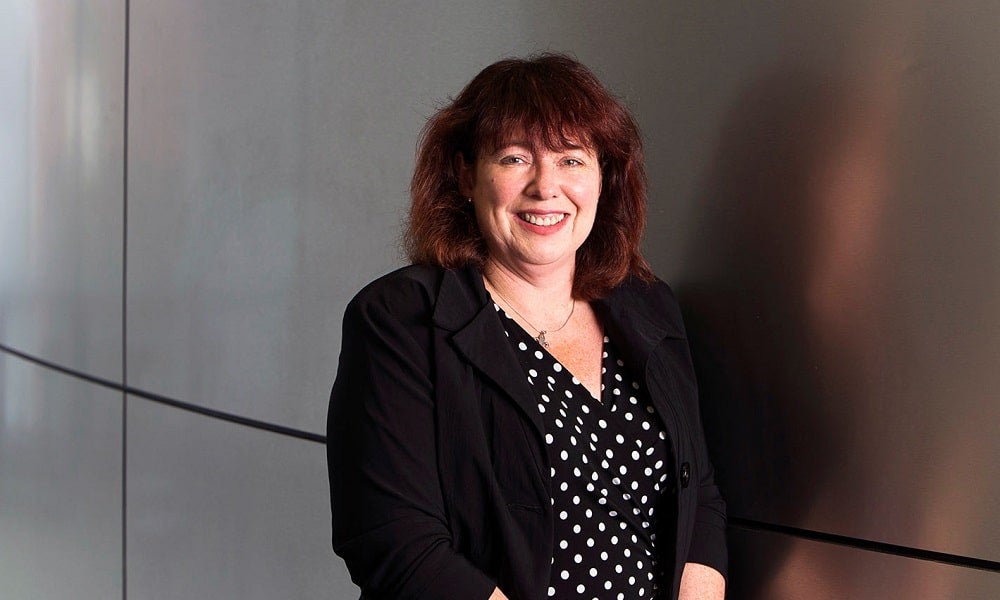 "There were five core principles that guided the redesign, which was very much focussed on the student experience and how we teach," said A/Prof. Mathies, who has extensive experience in comprehensive curriculum redesign at course and program levels and also serves as Academic Director, Undergraduate Programs for UNSW Business School. "One of those, for example, is active problem-based learning. So instead of having students write an academic report or an essay, we use authentic assessments in which students might put together a budget proposal or an auditing report – which actually emulates what they would do in the real workplace."
Employability was another key principle and A/Prof. Mathies said learning communities that connect and actively bring together staff, students, potential students and alumni are an important part of the redesigned Bachelor of Commerce. "This is about bringing core employability skills and industry case studies into the classroom," she explained.
Another important part of the BCom is an interdisciplinary final year work-integrated learning course, in which many students apply theoretical knowledge to real-world situations and problems through industry and community partnerships with a broad spectrum of companies including top-tier organisations, SMEs and start-ups. "These help students connect the dots with learnings from their degree, particularly with regards to understanding connectivity between disciplines in business and how their specialisations are part of a bigger framework," she said.
"There is about 20 years of academic research which shows that if you keep business education in disciplinary silos, you fail to prepare graduates for being able to deal with these complex problems. And these problems are getting more and more complex as the business world evolves, so that is why this integrated approach to learning is important in equipping our students to become work ready for graduate employers."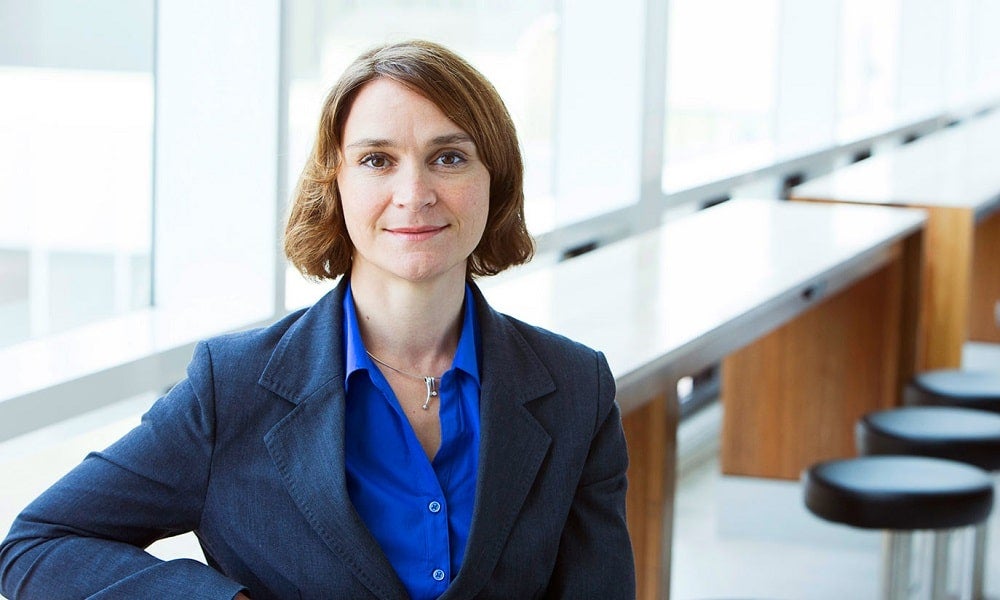 Now hiring: education-focussed business academics
The future-focussed education initiative encompasses a wide range of courses and disciplines across UNSW Business School. This ambitious program of work will be led with the appointment of a number of new industry education focussed academics who will oversee the transformation of the learning experience in areas including:
Business communication
FinTech and Finance
Indigenous business
Business advising and tax practice
Risk management, actuarial data analytics
Econometrics and business data science
Sustainability, environment, social and governance (ESG), responsible management
Data analytics, cybersecurity and technology management
International business
Leadership, strategy and innovation
Business law and regulation
Digital marketing and business
There are up to 22 positions available across lecturer (14 roles), Senior Lecturer (seven roles) and Associate Professor (one role) academic levels. The new hires will assist the Business School in its ambition to transform teaching by working collaboratively across disciplinary areas and with school-wide teams engaged in redesigning courses and programs. They will also be expected to demonstrate and continuously develop a well-defined teaching philosophy that inspires student learning and contributes to the university's education community of practice.
"This initiative is about the intersection of formal education and the challenges that we as a society are facing, and how business can help address those. So we're looking to capture that expertise that is out there in the business world and bring that to our students," said Dr Wardrop.
"While we already have strong bridges between industry expertise and academic expertise in place, we want to strengthen those even further and help our students build their own bridges with industry too. It's about emulating the work that has been done with the BCom and the MCom with work-integrated learning, which helps our students see beyond disciplinary expertise to understand how this knowledge applies in the real world."