What technology skills are needed to future-proof business?
Professor and Head of School
Professor, Senior Deputy Dean (External Engagement) and Director AGSM
Download The AGSM Business of Leadership podcast today on your favourite podcast platform.
From soft skills to data management, how can organisations ensure employees have the capabilities they need to future-proof their business?
Today, technological innovations like artificial intelligence (AI) and big data are beginning to reach into almost every area of business. These are just some of the more game-changing technologies, which are expected to drive significant change in 2023 and beyond.
We're living in a world increasingly dominated by technology. What does this mean for the future of work? And how can workplace leaders navigate this new world of technology in order to innovate and grow?
This was the topic of a recent interview between Professor Nick Wailes, Senior Deputy Dean and Director at AGSM @ UNSW Business School, Lee Hickin, Microsoft National Technology Officer Australia & New Zealand, and NSW Government AI Advisory and Review Committee Member, and Barney Tan, Head of School and a Professor at the School of Information Systems and Technology Management at UNSW Business School.
On the AGSM Business of Leadership podcast: The Business of Work, they discussed research and industry findings on how different technologies might impact the future of business and work, the possibilities and the challenges.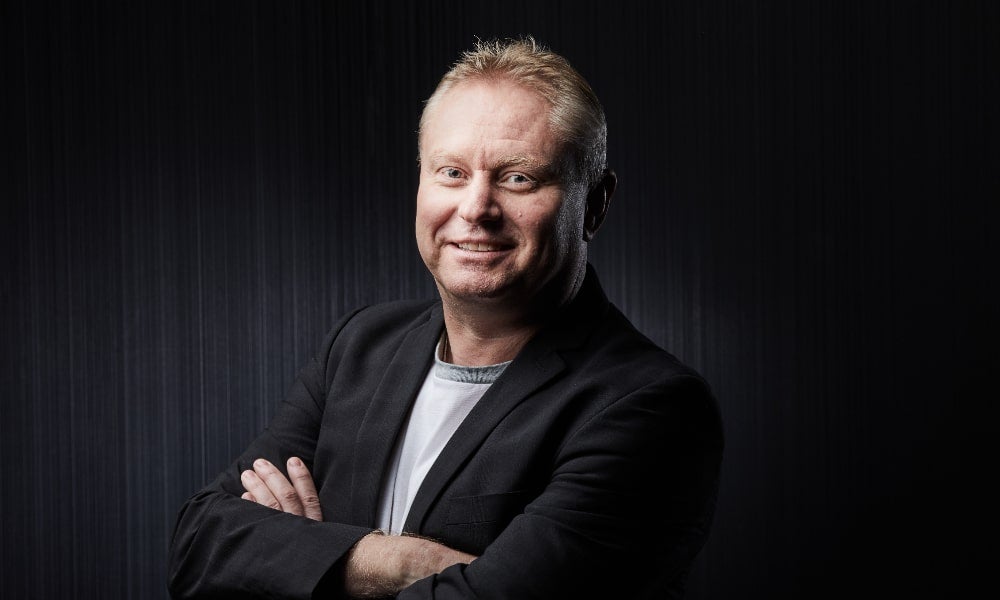 Technology has transformed business
A self-described "lifelong tech person", Mr Hickin has some 30 years' experience working across tech, and he's witnessed just how vital tech skills have become across business in general. While the role of technology has evolved, so too has the role of tech skills in business.
"Technology is how a business runs today; it is built on technology," he explained. "Today, every job is a tech job. If you're going into finance, you want to be an actuary, you want to be a financial planner, you want to go into real estate. Whatever you want to do, you're probably going to find that tech is a core part of that."
But business leaders don't necessarily need to be 'tech savvy' themselves. "At some point, yes, tech leaders need to understand the art of programming perhaps, but I don't think they need to be programmers," said Mr Hickin. "They [do] need to understand things like Agile, as a methodology for programming… how software's developed, but I wouldn't expect them all to be Python coders," he added.
Read more: Tens of thousands have been laid off in tech: what will happen next?
But Prof. Tan added a caveat, noting some basic levels of coding can be an advantage. "I don't think that leaders, business leaders, need to be coders in the sense that they should be able to write programmes and apps. But I think that at some point, leaders will be expected to be able to use code to query the data that they have stored and that they have gathered within their organisation.
"I think some degree, or some basic level of coding knowledge will be inevitable at some point," he said. "Leaders will have to think about what is it that they have within their organisations. This huge, valuable repository of information that they can potentially access to extract insights for themselves, to help with their decision-making. They need to be able to translate that ability to query that data to derive insights for themselves."
What skills are hiring managers looking for?
The skills that are in demand today are very different to the skills that were in demand five to ten years ago. Most notably, Mr Hickin observed there has been a shift from the idea that people are bound by their qualifications and their achievements to one where a more diverse mix set of skills is valued.
"Skills are somewhat 'hard' in the sense that people have got skills because they've got experience in particular technologies. We're seeing a steady uptick in a real need for data-focused AI or scientific, skill-based roles," he said. "But there's always a continual need for what I call management leadership roles; skills that are about orchestrating and leading teams. For me, while it's hard to communicate it in job requirements and job listings, it's really the soft skills."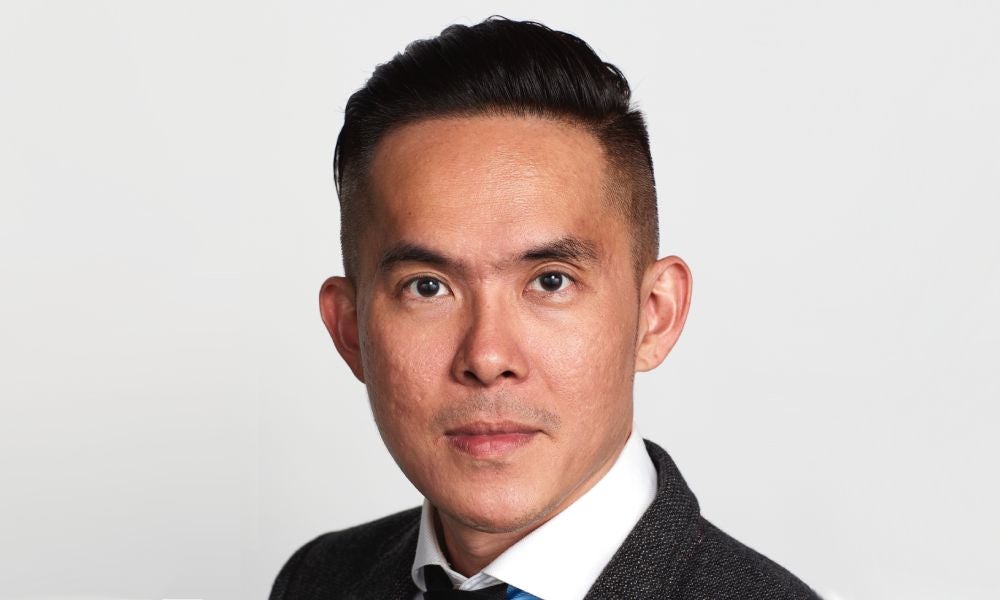 Soft skills such as adaptability, communication, critical thinking and initiative are the "in-demand skills" – married up with experience in some of the key technologies mentioned earlier.
Prof. Tan, who has spent the last 12 years studying how organisations have used technology to improve what they do, says one of the biggest tech skills today is related to data management. In his research, Prof. Tan has looked at how technologies, such as AI and blockchain, have really changed how businesses work. And for him, the key skills organisations are looking for today surround the ability to make sense of data.
"I feel the skills that are most in demand today are related to how to make sense of that incredible amount of data businesses can collect and store about their customers. In the decade's past, business schools… trained all business students to read financial statements. I think we have moved on since," he said. "Our approach at UNSW Business School is to focus on teaching our students basic skills and data analytics to get them to be able to make sense of the data that their future organisations will be generating. That's key for us."
Subscribe to BusinessThink for the latest research, analysis and insights from UNSW Business School
How to build digital resilience in your organisation
What digital technologies really bring to the table, according to Mr Hickin, is resilience. "We often look at people using technology to protect their assets. We think about cyber resiliency, being sure you can protect your customer's data, privacy and all those things. But there's an element to resiliency, which is building organisational resiliency to market shifts, competitive disruption, and supply chain challenges," he said.
"So how does your business continue to thrive in that scenario or in that situation? And so that resiliency is about a combination of technology skills and empowerment of your people to take that technology and run with it."
In agreement, Prof. Tan said the key to getting employees to upskill continuously is to ensure they have the willingness to do it and the ability to do it. "That is the more significant challenge… what you need to do is to instill in the culture of an organisation a passion for lifelong learning and more importantly, exploring new knowledge. Because if you can teach that value in an organisation, then all of that is going to happen organically, and it's going to be self-sustaining. That spirit that culture will drive itself," concluded Prof. Tan.
Listen to the full episode on The Business of Work by downloading the podcast here or for more episodes in the series click here.