Perspiration and aspiration: behind South Korea's economic success
South Korea is a remarkable story of economic transformation and has gone from being a hermit kingdom to a hub economy in the space of a few decades, writes UNSW Business School's Tim Harcourt
Seoul is like the switched-on capital of the world, and not just South Korea. The country is well-connected via broadband with the greater Seoul capital area covering 24 million people (almost half the country's population) with a dominant Information Communications Technology (ICT) sector.
The world has become used to Korean technology and Korean companies are now household names worldwide, with Samsung, Kia, LG, Hyundai all as familiar as the Korean contribution to global popular culture with K-pop and Gangnam style.
But it hasn't always been this way on the Korean peninsula. This place was torn apart in the 1950s and desperately poor and isolated. This modern gleaming Seoul capital of Asia's hub economy was once one of the poorest urban dwellings in the world. South Korea was a recipient of aid then, and poorer than many African nations.
From poverty to prosperity through the chaebols
But South Korea has pulled itself up by the bootstraps to now reach OECD levels of economic prosperity in just a few decades. It's gone from poverty to prosperity through sheer hard work and ambition – that is, with perspiration and aspiration and, as a result, has been an inspiration to the rest of the world.
One reason was the South Korean government's strategy to allow large enterprises, the chaebols, to build their structures across industries, particularly in shipbuilding, motor vehicles and other forms of mass manufacturing. As a result, we saw South Korea rise as an industrial power.
In 1960, 33 per cent of the nation's GDP came from primary industries such as agriculture and fishing, while manufacturing accounted for just 16 per cent. By 2010 manufacturing was responsible for more than 50 per cent of national GDP, with primary industry accounted for just 5 per cent.
The rise of industrial South Korea was done under the iron grip of President Park (father of the later disgraced President Park Guen Hye, South Korea's first woman President) with a watchful eye over the border to the north. But after successful hosting of the Seoul Olympics in 1988, Korea started to loosen up and build democratic structures to match its economic success.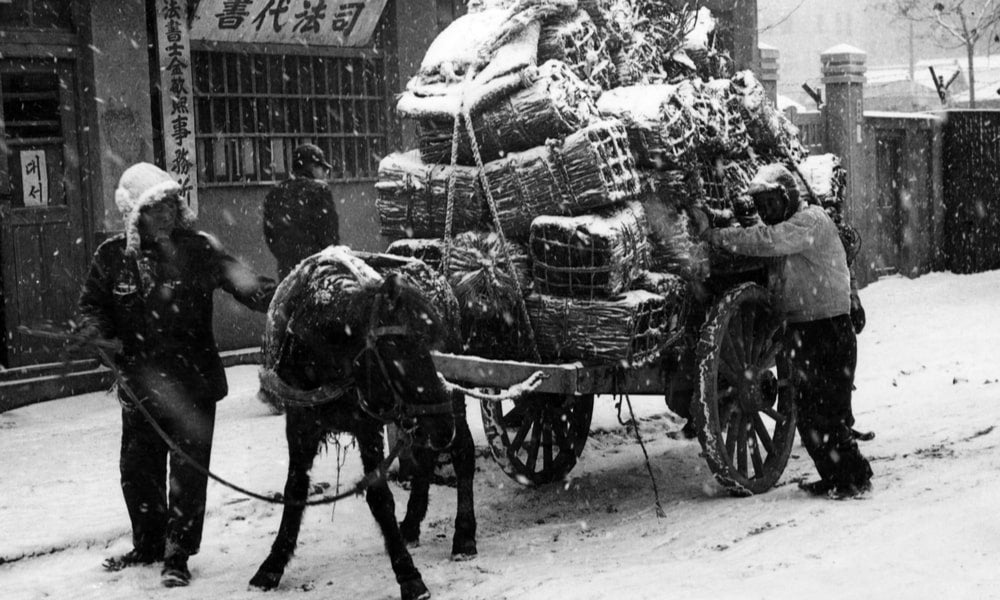 South Korea and the world economic stage
Now South Korea is a major player in world economic events. South Koreans play major roles in multilateral institutions such as the OECD and the former President of the United Nations Ban Ki-Moon is a South Korean.
This global engagement by South Korea has gone hand-in-hand with its amazing economic transformation. South Korea is now a modern OECD economy and is the 11th largest in the world. South Korea's per capita GDP ranking is expected to rise to eighth place in 2025, which would put it just behind countries like the US, Canada and the UK.
South Korea is also a leader in technology in the global economy. This is demonstrated by its vast ICT-related production and exports, world-class technology and the wide use of internet and mobile communication devices across the country. ICT industry-related products, such as computer chips and mobile phones, account for more than 33 per cent of South Korea's total exports.
The head of Telstra South Korea Brian Kim says: "the country is attractive in terms of human capital as there's a huge supply of skilled technology talent." Similarly, Blackmores South Korea country manger Jake Lee highlighted the consumer power of television shopping and e-marts as "the fastest way to get your product to South Korean consumers as a foreign company"
In some ways, the South Koreans have traded their way to prosperity, going from being a hermit economy to a global trading hub. South Korea has a number of free trade agreements – including KAFTA with Australia – and similar FTAs with Canada, USA, the EU and plan for one with the UK post-Brexit. Around 25 per cent of Korea's exports go to China, 12 per cent to the USA and more than 5 per cent to Japan.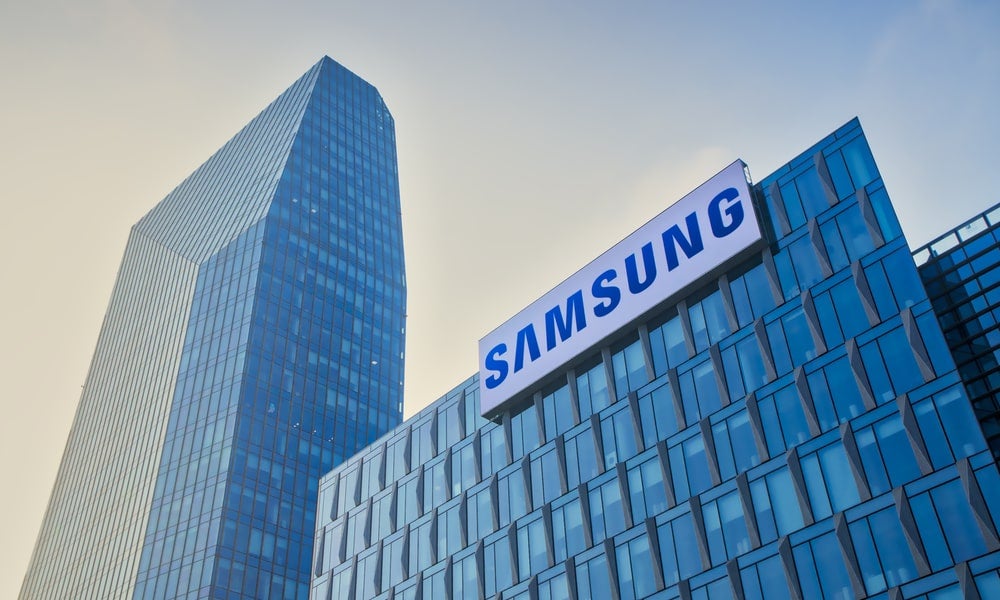 Trade diplomacy with Australia
What about South Korea and Australia? In some ways, we are 'Seoul mates' when it comes to trade diplomacy. South Korea and Australia also founded APEC to show leadership in Asia-Pacific regional affairs, and at Australia's suggestion Seoul hosted the first major G20 summit at the height of the global financial crisis.
And bilaterally, we have a complementary trade relationship with Australia exporting minerals, energy, travel and education services and importing passenger vehicles, petroleum, and electronic goods and parts. On the services side the trade and the investment relationship is also picking up steam.
The bilateral relationship recently received a boost through the signing of the Korean Australia Free Trade Agreement (KAFTA) in 2014. KAFTA brought our open economies closer together as tariffs have been eliminated on 84 per cent of Korea's imports from Australia and on full implementation 99.8 per cent of Australian exports will enter Korea duty-free.
Korea also has some labeling and health requirements in agriculture (to avoid BSE) but otherwise it's a pretty open economy. There are great export opportunities in food and beverage, wine, aged care, education and financial services. Korea imports almost 95 per cent of its food and energy so it's very dependent on food imports and resource imports like LNG to fuel its massive industrial infrastructure.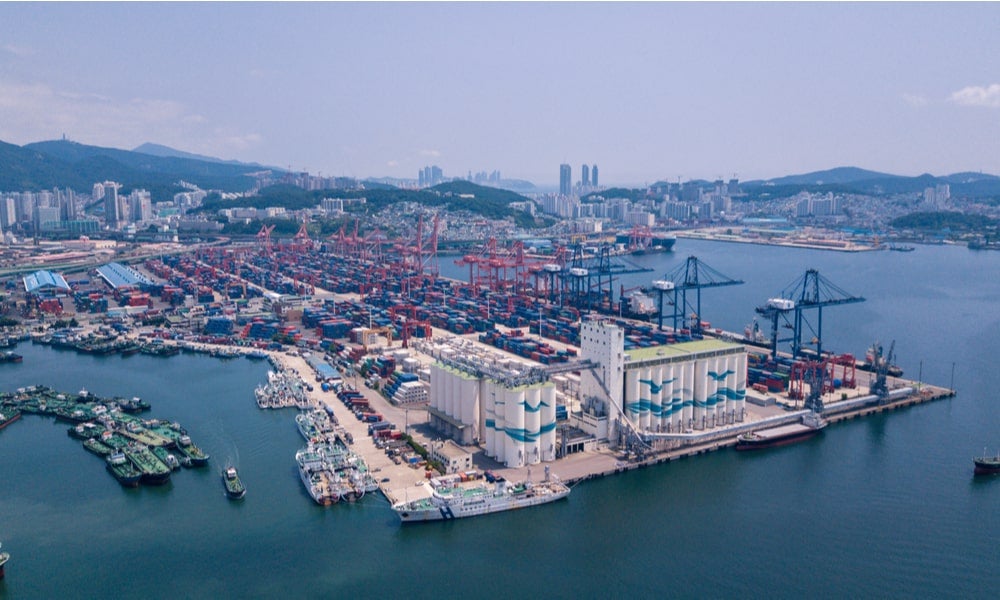 Inside South Korean business culture
So, has this open trade policy affected South Korean business culture? Despite K-pop and Gangnam style videos, Korea is still traditional following their strong Confucianist cultural heritage. So, absorb the strong culture in Korea, and when doing business be formal and traditional and take note of hierarchy and seniority.
Business is still based on personal relationships, so getting in the right networks matters especially in an economy where the large chaebols and their families behind them played such a dominant role. But after the IMF crisis (Asian crisis of 1997) and the global financial crisis of 2008, Korea has become very open and interested in foreign ideas, so it is a welcoming country business-wise.
According to Graham Dodds, a longstanding champion of the relationship who was Chair of the Australian Chamber of Commerce in Korea when he lived in Seoul: "It's like the Yin and Yang on the Korean flag. South Koreans are very welcoming to foreign direct investment. That's the Yin side. The Yang side is that they prefer to buy Korean products and to deal with Korean companies."
COVID-19's impact on the South Korean economy
Like all nations, South Korea has been hit by COVID-19. But according to the Australian Embassy in Seoul, South Korea has handled the situation "impressively and the economic impact has been relatively limited compared to other advanced countries". According to the Embassy: "Three key elements were the quick and effective response of the Korean authorities which effective contained its spread, secondly, the capacity of ROK to avoid a lockdown of major centres and to keep borders open and hence the economy ticking over; thirdly, trust of the general population in authorities to manage the crisis."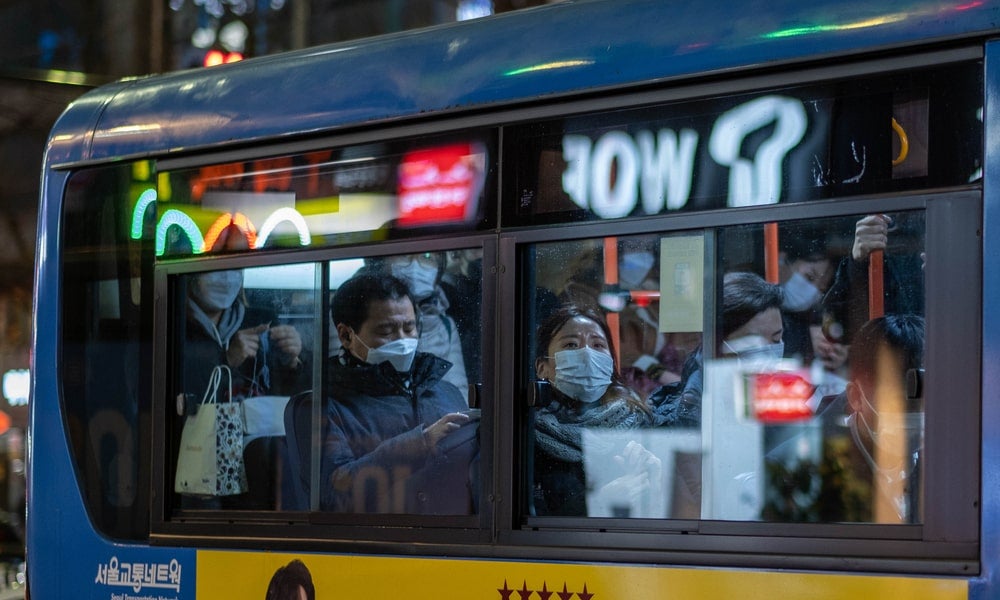 According to the Embassy, South Korea's response was assisted by some "hard lessons" from the mishandling of the 2015 Middle East Respiratory Syndrome (MERS) outbreak, which caused the authorities to build up the capacity of the health system to handle future outbreaks. South Korea also has a culture of face mask-wearing, a sophisticated contact tracing system as well as near universal coverage in its health system. South Korea, like Taiwan and Singapore has handled COVID-19 relatively effectively compared to most nations in the Asia Pacific region. But South Korea is being vigilant about possible 'second wave' outbreaks.
The future of South Korean industry
The successful handling of COVID-19 has enhanced South Korea's global reputation as manufacturing powerhouse with strong biomedical capacity. The growing hydrogen sector and the supply of critical minerals for the growing Korean battery and electric vehicle industry is bringing strong interest from Australia.
Also, the Australian government's International Freight Assistance Mechanism (IFAM) has enabled Australian food exporters to get their goods to Seoul despite the pandemic. There remains strong interest in the Korean market from Australia, and with more than 2500 Australian businesses already exporting goods alone to South Korea, no doubt many more will be 'switched on in Seoul' in the near future.
Tim Harcourt is the J.W. Nevile Fellow at UNSW Business School and host of The Airport Economist TV series and The Airport Economist Podcast.