Retail investors are holding more stocks post-COVID
UNSW Business School research sheds light on retail investor share ownership trends and highlights the need for better visibility on the beneficial owners of Australian companies
Over the past three years, there has been a decline in the number of retail investors that own ASX shares directly, according to new research conducted by Carole Comerton-Forde, Professor of Finance in the School of Banking & Finance at UNSW Business School.
The research, which was commissioned by the Australian Investor Relations Association (AIRA), examined how share ownership in S&P/ASX 300 and NZX 50 has evolved in recent years. It also highlighted the continued rise in holdings by the two largest global passive fund managers, BlackRock and Vanguard, which are increasingly used by retail investors as a low-cost method of accessing the market.
The research showed that the average number of retail investors, defined as those directly holding 1000 shares or less, declined by 12.5 per cent between 2017 and 2019. This reflects a continuation of a previously documented decline in the holdings of small shareholders over the period 2002 to 2011.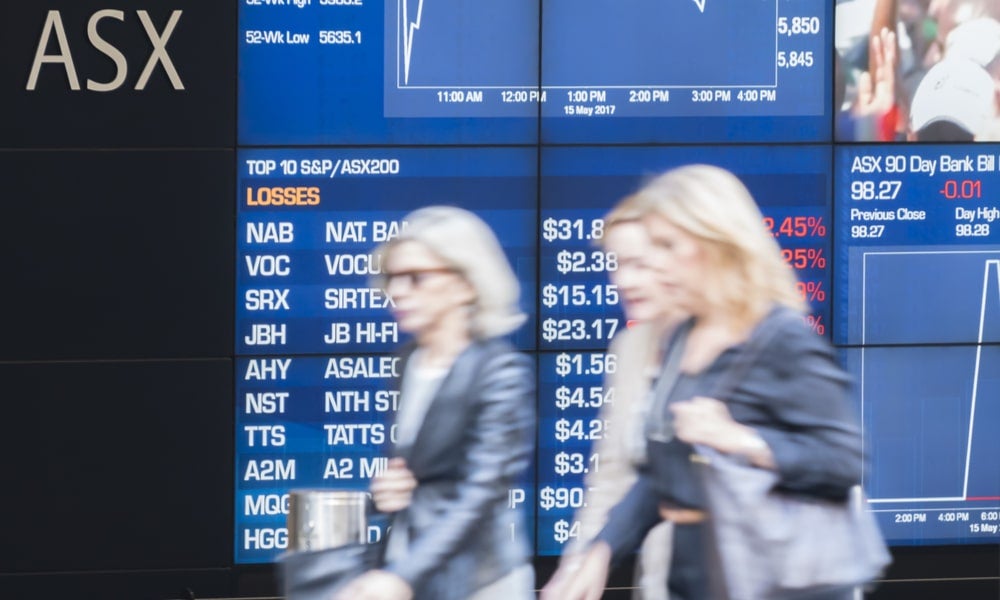 This downward trend reversed in 2020 as the number of shareholders grew by 7 per cent across the ASX 300, however, it remains below 2017 levels across all but two sectors (consumer discretionary and information technology).
The increase in retail ownership is consistent with earlier work by Prof. Comerton-Forde and her University of Melbourne collaborator which showed a substantial increase in retail investor trading activity between 23 March to 2 May 2020, when Australia was in a COVID-lockdown. Over this period retail investors were net buyers of A$3.57 billion worth of S&P/ASX 300 stocks.
Despite the increased number of retail shareholders and increased retail trading activity the fraction of issued capital held by retail investors remains low, declining from 3 per cent to 2.5 per cent from 2017 to 2020.
"Getting an accurate view of the trends in share ownership are made difficult by the quality and frequency of reporting obligations for companies," Prof. Comerton-Forde said.
Read more: Blue-chip, volatile, high-risk: what retail investors are buying and why professionals are selling
"Direct shareholders are only reported by companies annually and in fairly crude shareholder bands based on the number of shares. More frequent and more granular reporting on direct ownership and more visibility on the retail holdings maintained through platform and custodial accounts would provide a much more complete picture of how retail participation in the market is changing, and whether there should be any policy changes."
Larger increases in retail holdings were also documented in larger companies. For example, for the average S&P/ASX 50 company, holdings of less than 1000 shares increased by 19 per cent to around 133,700 shareholders in 2020. This also exceeded the number of holders in 2017. However, the average price of a S&P/ASX50 company was $37.50 compared to only $16.50 for the average S&P/ASX 300 company.
"This highlights another limitation of the current reporting regime." said Prof. Comerton-Forde. "It is difficult to make direct comparisons across companies with different stock price levels. Reporting based on the dollar value of holdings rather than number of shares would make such comparisons easier."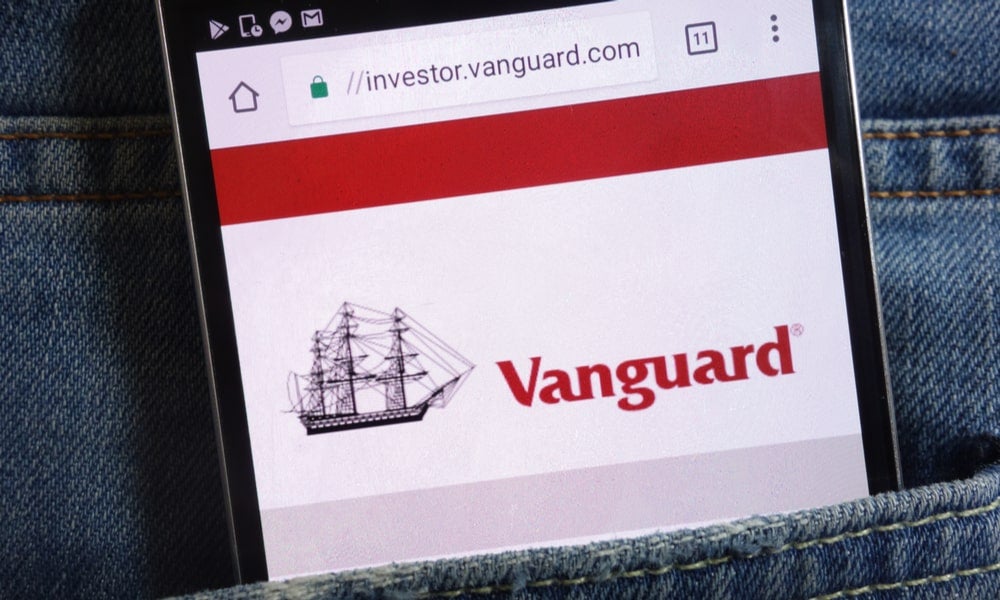 The research – published in An Analysis of S&P/ASX 300 and NZX 50 Share Ownership – also examined the holdings of two of the world's largest asset managers: BlackRock and Vanguard. Relying on the substantial shareholder disclosures made by these firms when they own more than five percent of the issued capital, the research found that in 2020 Blackrock and Vanguard had 109 substantial positions in S&P/ASX 300 companies, compared to only 57 in 2017. Their holdings in these companies increased from 8.1 per cent to 9.7 per cent between 2017 and 2020. This increase may in part reflect the popularity of low-cost diversification tools made available by these large funds for retail investors.
Prof. Comerton-Forde said she hopes the research can be a catalyst for more informed discussion about share ownership in Australia, and highlights the need for better visibility on the beneficial owners of Australian companies.
For more information please contact Carole Comerton-Forde, Professor of Finance in the School of Banking & Finance at UNSW Business School.