Reskilling and retraining: how to tackle the underemployment crisis
Senior Deputy Dean (Research & Enterprise) and Professor of Management
Coronavirus has hit Australia's job market hard. One solution is reskilling and retraining the workforce for the future labour market, but this brings other unique challenges for employers
The coronavirus pandemic has led to a significant drop in employment across the nation. The level of underemployment and underutilisation of labour is now higher than during either the global financial crisis or early-1990s recession.
According to the latest figures by the Australian Bureau of Statistics, underemployment surged by more than 600,000 to 1.8 million people over April, taking the rate from 8.8 per cent to a record high of 13.7 per cent in just one month. Underutilisation, which adds unemployment and underemployment together, jumped to a record high of 19.9 per cent. Delving into the figures, about 55 per cent of the jobs lost in April were held by women, even though women accounted for only 47 per cent of the workforce.
The government's stimulus packages, including JobKeeper and JobSeeker, are set to end in September. Some experts have warned that such a hard end date to the coronavirus stimulus could sink the economy. Whether the stimulus package is enough to keep the economy out of recession in the first place has also been a point of debate.
Beyond coronavirus stimulus: biggest challenges yet to come
It is in these difficult circumstances that the government announced another job plan, with an equally catchy title: JobMaker. As part of this initiative, the government said it would set up a body to consider the skills and vocational education system with joint inputs from employers and unions. The aim is to hand industry higher power in shaping Australia's skills and training system in a significant coronavirus recovery shake-up.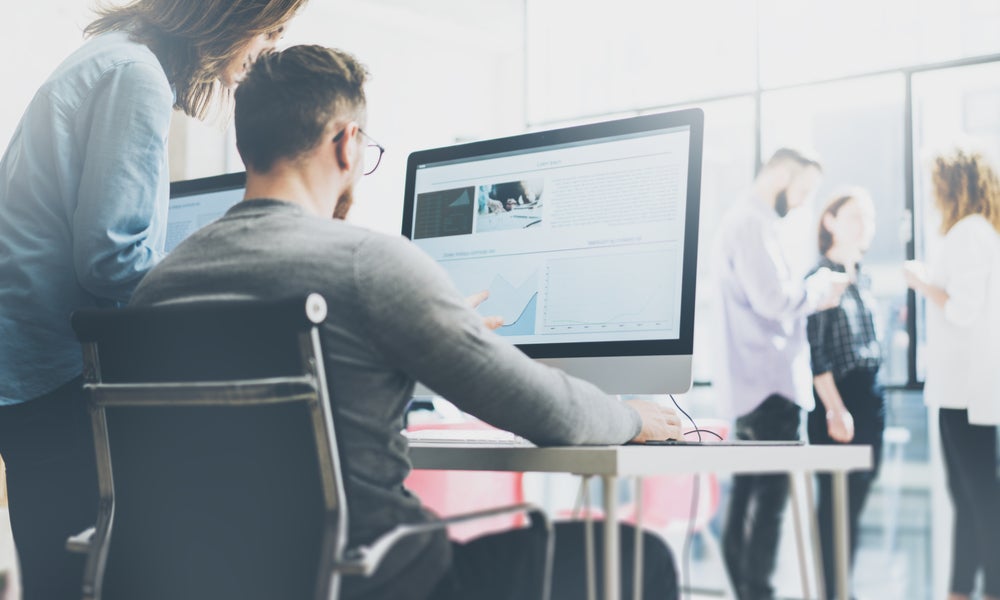 So reskilling and retraining the workforce for the future labour market could be a solution to the underemployment crisis. But while many people need more work and hours to support themselves and their families, employers are not in a position yet – and probably won't be for some time – to give them more hours at present and for the foreseeable future. So what can be done?
Given that the prospects for an increase in job vacancies in the foreseeable future are not very bright, the government must continue its stimulus program past September, warns Raja Junankar Professor of Economics at UNSW Business School.
"In particular, it should introduce a job guarantee scheme for all long-term unemployed workers. It should invest in public housing and in renewable energy projects. Training schemes would only be of marginal help as few employers would be looking for newly trained employees," says Prof. Junankar.
Nevertheless, even in times of deficit and economic crisis, it is essential to continue investing in people and to set money aside for training their employees, says Karin Sanders, Professor of Organisational Behaviour and Human Resource Management in the School of Management at UNSW Business School.
"Earlier research shows that organisations – despite a crisis – who continue to invest in their people become stronger and more competitive after the crisis in comparison to organisations who terminate their investments in training their employees during the crisis," explains Prof. Sanders.
"Investing in your workers can vary from a very cheap web seminar to a more expensive face-to-face training"

Karin Sanders, Professor of Organisational Behaviour and Human Resource Management, School of Management & Governance
"The investments are paying off in terms of position on the market since their employees are better ready for new adjustments. Individual employees can also take responsibility for their training and invest time (and if needed money) to attend training."
Reskilling and retraining workers for the future labour market
More than 3 million Australians are already thinking about changing careers once the virus subsides, according to a recent survey by ING bank. More than a quarter (28 per cent) of respondents said they considered learning new skills to insulate themselves from future economic upheaval, while roughly a third (32 per cent) said they believe it will be difficult to find new opportunities, and almost one in four (23 per cent) said they feel anxious about job hunting in the current economic climate.
Who could blame them? With a very high level of unemployment and collapse in consumer and business confidence, it is unlikely that the economy will return to hiring more workers, according to Prof. Junankar.
"In these circumstances, I cannot foresee employers spending their resources on training/ retraining their workers. [And] with the enormous uncertainty that exists, I find it difficult to see workers being willing to spend large amounts on training for specific skills," he says.
Prof. Junankar suggests training people in skills that are likely to remain in demand for some time in the future requires knowledge of future needs for our primary industries, and forecasts on changing methods of production such as technological changes. But given the significant disruption to tourism and international trade, it isn't easy to see which areas are likely to expand and hire workers soon. Nevertheless, he suggests it is possible that computer technology and digital learning will see expansion following the crisis.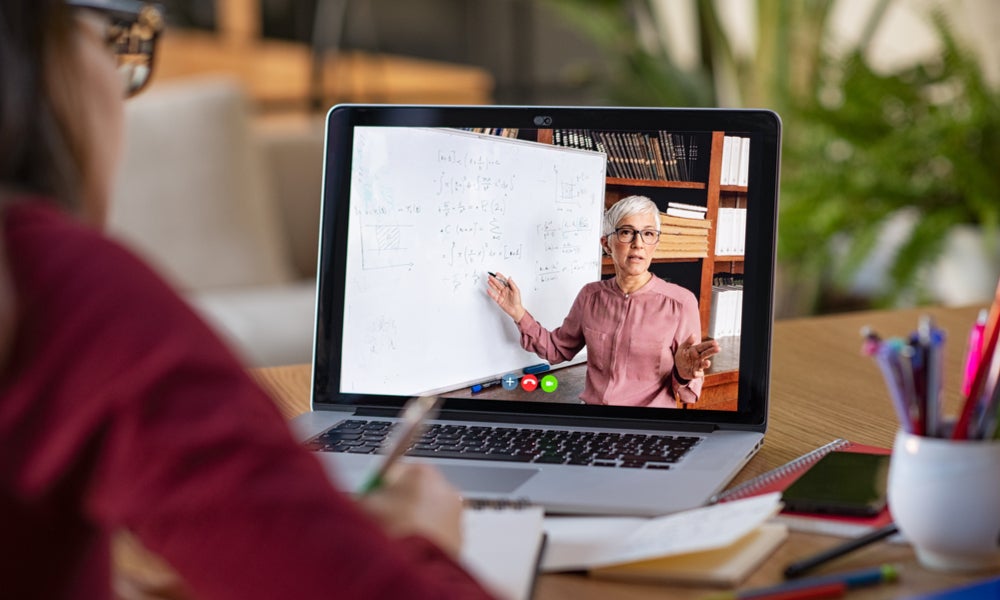 "As the COVID-19 crisis has shown many of the old methods of working have changed completely, and policies of social distancing make it more difficult to predict what area of work will continue [but] one of the changes that have taken place has been working from home: this is going to lead to a greater demand for workers with skills in computers," says Prof. Junankar.
So what can business be done to ensure their workforce is not underutilised and prepared for the future changes to come?
Employers must continue to invest in people
Under these circumstances, it seems complicated to see how the new bodies being set up by the government to modernise the industrial relations system would get agreement between the employer's organisations and the unions. Yet, there is a desperate need for a complete overhaul of the system.
"It would be easier to introduce changes in the industrial relations system if people believe that they are being treated fairly," says Prof. Junankar.
He suggests the government must continue its stimulus measures. "The government should increase public expenditure on building housing for low-income workers and the homeless … increase investment in renewable energy industries. Introduce a job guarantee scheme, such as was introduced by Paul Keating in the Working Nation programs," he continues.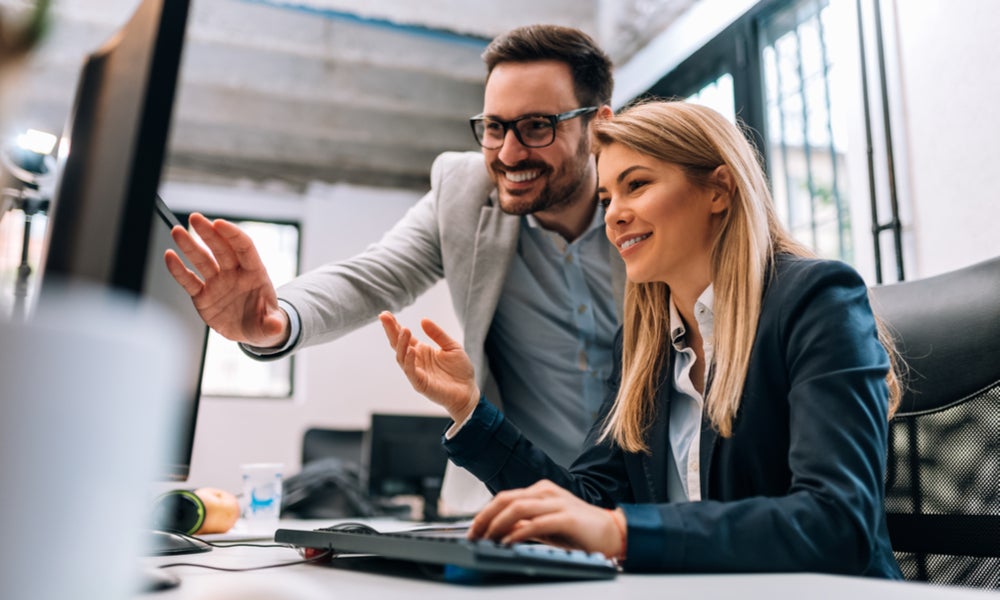 But beyond stimulus measures, employers must continue to invest in their workers, ensuring they are fit for whatever changes are to come next. "Investing in your workers can vary from a very cheap web seminar to a more expensive face-to-face training," explains Prof. Sanders.
"Employees can also learn from informal training like keeping up to date with their professional literature, experimenting in their work, knowledge transfer, and providing and asking feedback from colleagues. All these activities are not heavy in investments in terms of money but are in general more productive in comparison to formal training," she adds.
Finally, in the bid to ensure reskilling opportunities, Prof. Sanders suggests three key considerations for employers:
Employees have access to formal and informal training – this does not necessarily have to be expensive
HR is in the lead and that senior management is not in panic (or stressed) when making difficult decisions. It needs to show that it has expertise in how to handle this kind of situation.
HR and senior management communication with employees are distinct, consistent and consensual. If messages from management to employees are distinctive, consistent and consensual, they can understand the intentions of management better.
For more information please contact UNSW Business School's Professor Raja Junankar or Professor Karin Sanders.