The top 5 professional skills accountants need for success
There are a number of important hard and soft skills that accountants need in order to excel in their professional roles, according to Isha Miglani, an award-winning accountant in the entertainment industry
Ms. Miglani serves as an Accountant and Client Manager at Count Out Loud, a progressive SME boutique accounting firm that provides specialist services to the film and TV production industry. Her role involves conducting financial investigations and assisting clients' audits to help improve efficiency, with an emphasis on establishing and maintaining client relationships.
This focus on client relationships has led to Count Out Loud experiencing rapid growth – and is also one of the critical skills accountants need in today's business world, according to Ms. Miglani, a UNSW Business School Master of Professional Accounting Alumna.
"There are a lot of technical and qualitative skills I've learned, and continue to learn, as part of my career in the industry, including analysis, critical thinking, adjustments, and other efforts that go into converting data into useful reports, professional negotiations, and effective presentation," she says. "But listening to and fully comprehending your clients' needs and developing an understanding beyond the reports sit on top of my list of key professional lessons I've picked up on the way."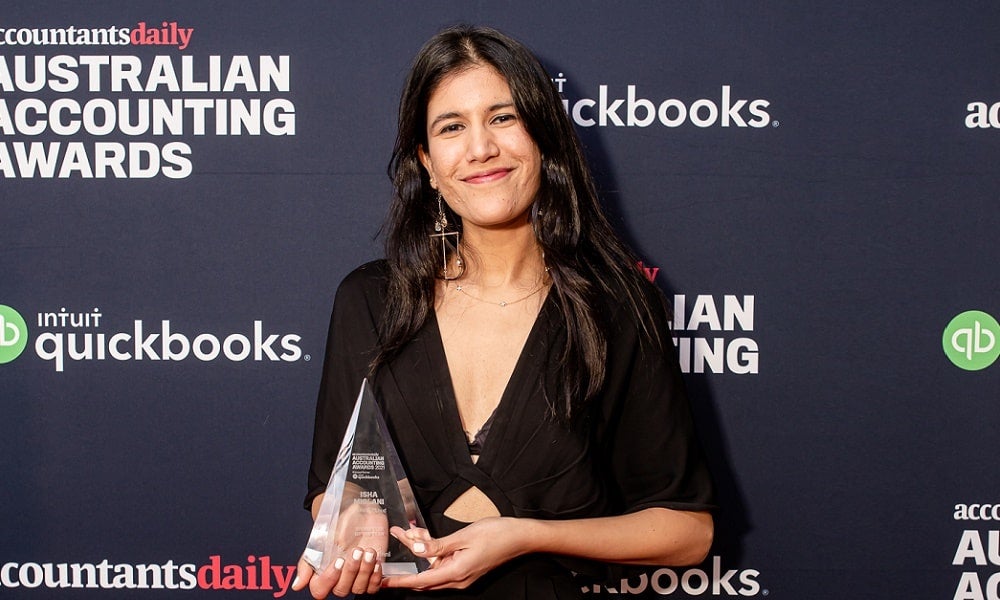 Critical accounting skills
Ms. Miglani, who was recently recognised as Rising Star of the Year at the 2021 Australian Accounting Awards, says there are five important skills accountants need to succeed in their roles and the profession more broadly – the first of which is technical expertise. "With rapidly changing legislation and surge in digital trends and big data within the industry, I believe it's essential to maintain and update your technical knowledge and be up to date with accounting and audit standards, and trends to ensure success," she says.
The second skill involves industry understanding and insights. "As my role focuses on the accounting industry and the creative/film and TV industry, it's been crucial for me to gain consistent insights in both industries," says Ms. Miglani. "So, it's essential to develop a good understanding of the industry operations and the regulatory bodies involved within any industry that one works in."
The third skill is the ability to communicate clearly and effectively. "I know it's the most routine advice everyone hears but developing a clear communication style and being effective in your communication is the key," according to Ms. Miglani, who says this encompasses communication with clients, teams, managers, external bodies and anyone you interact with in a professional context.
"Your communication tone sets the expectations and helps in building a rapport with related parties as you progress," she says.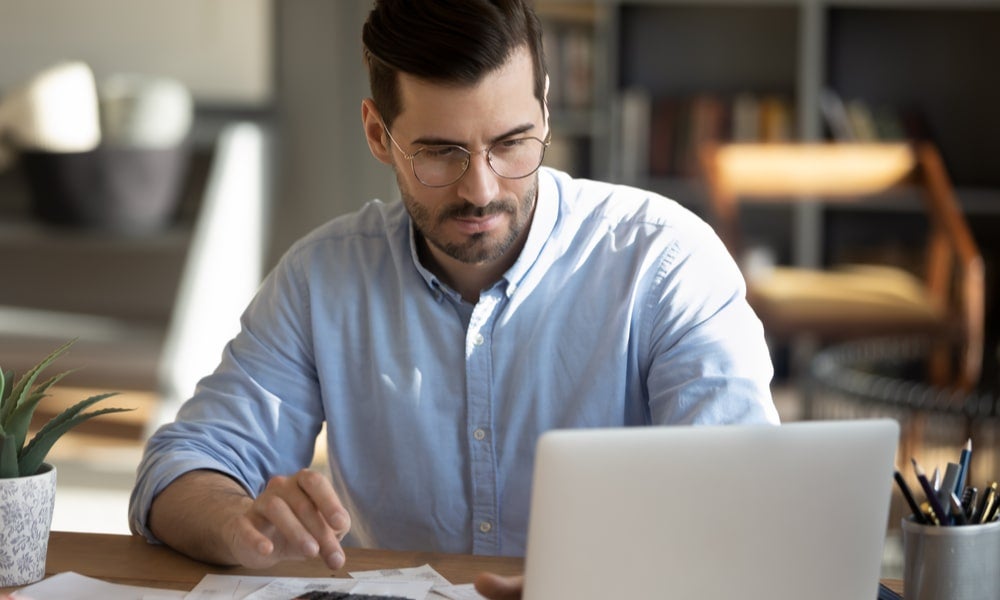 Building connections and relationships is also a very important and ongoing skill – particularly with regards to ongoing and close professional relationships. "This not only helps in building trust in your abilities in giving advice and resolving complex problems but also enables transparency and open conversations within and outside the organisation. It's the groundwork needed for successful collaborations and new opportunities."
The fifth and final skill is "taking the lead". She says this is a broad skill and involves taking the lead in day-to-day tasks or training sessions – "but I believe owning your unpopular opinions is a huge part of taking the lead as well. I consider this a key skill and an important one to develop to take informed decisions and help the organisation remain innovative. Although daunting at first, it has proven to be a great feat for my career so far."
Ms. Miglani believes the application of these skills and a holistic view of accounting play an important role for industry professionals: "it's easy to lose vision of the bigger picture as accounting is such a detail-oriented profession, but ensuring how each report, data unit and piece of advice can help not only your client's current needs but also their future needs is critical for your own success," she says.
"Also being involved with the community is something I enjoy immensely [with volunteer work for the Black Dog Institute and the Sydney Opera House] and have realised is important in everyone's professional journey. Often, it teaches you way more than any textbook or a formal lesson can."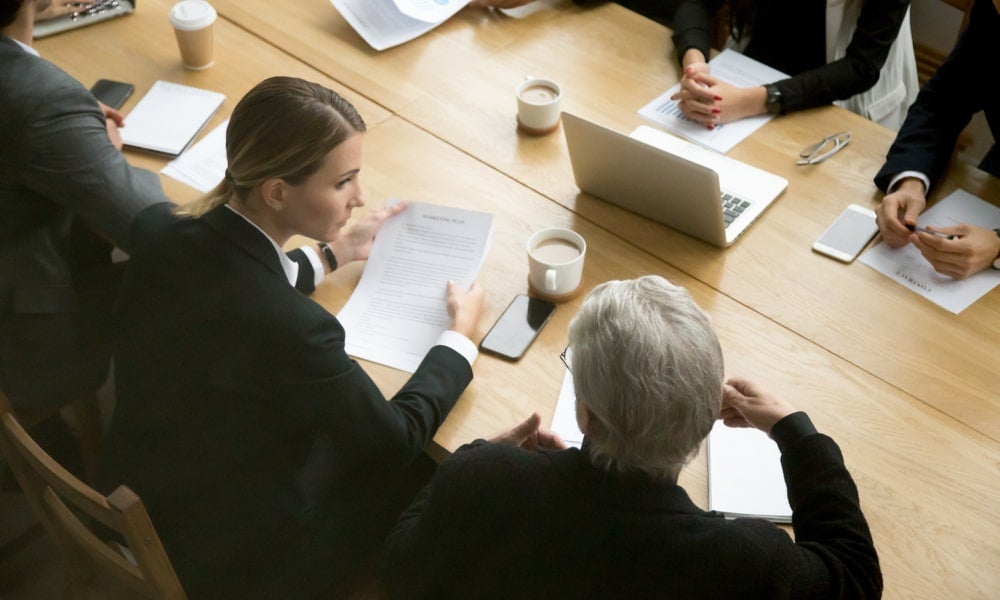 Sources of inspiration
Ms. Miglani also attributes a number of sources of inspiration to her success – one of them being the "talent plus preparation" formula of achievement, which was developed by bestselling author Malcolm Gladwell. "He mentions that achievement is talent plus preparation, with preparation playing a bigger role than the former in many feats that we take on," says Ms. Miglani.
"I've interpreted and have been applying it in my professional life as a formula to ensure I achieve the goals and targets set. This translates to developing skills or brushing up on knowledge before a busy season at work or working on new competencies towards anticipated changes in the industry or client needs. The formula is a reminder for myself to focus on both factors in the equation and not give up if I'm unsure of a skill."
However, she says the real inspiration and encouragement to take up a career in accounting was her father. "Growing up I saw him trifle with various industries as part of his business, and I saw accounting and sound financial knowledge as the common thread. He not only guided me in figuring out what I want my future to look like but has been involved in the learning experience of it all as well," she says.
As a child, she recalled spending a lot of time reading newspapers with him, and that easily transitioned to reading her business studies textbooks and solving maths/economics problems together. "So, it was an easy choice to take up accounting," she explains.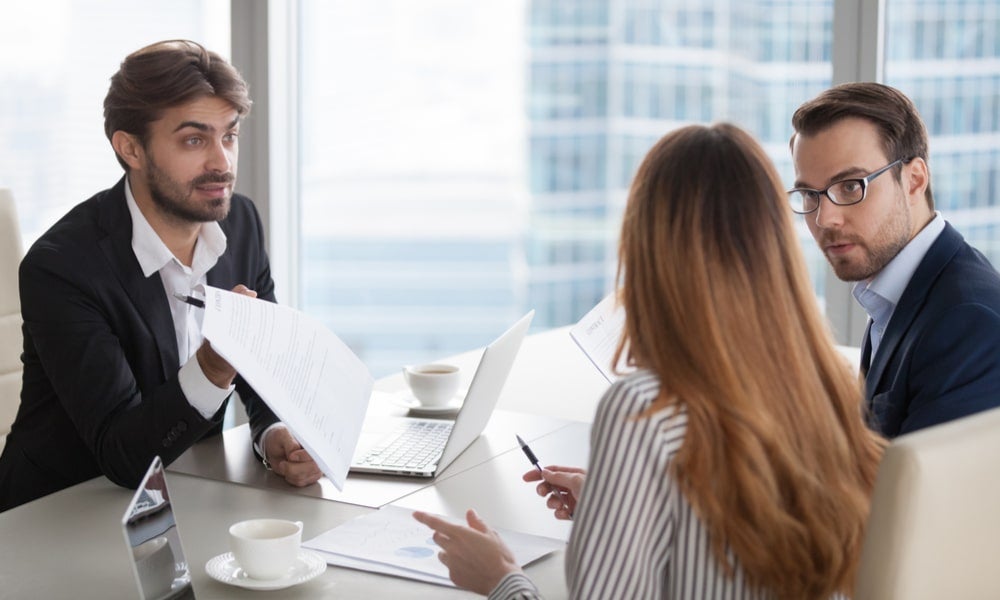 As part of an entrepreneurial project in university, she also set up an online store and very quickly realised she needed to better equipped with accounting skills and knowledge. This led her to apply for the Master of Professional Accounting program at UNSW Sydney, "which I immensely enjoyed and now I'm on way to becoming a Chartered Accountant" she says.
The Master of Professional Accounting Program
"The Master of Professional Accounting Program helped me in understanding accountancy and several other skills that I've needed to perform in my role so far. It set the tone for what was to come after university and in a corporate role," Ms. Miglani explains.
As part of the program, she studied advanced financial reporting, corporate law, management accounting and business analysis – among other courses that helped develop the hard skills required in the industry. A number of other courses, such as business risk management, negotiating in a global context, and strategic management of technology and innovation have assisted with developing soft skills which helped Ms. Miglani get a head start in her role. "It helped tremendously that my professors and tutors spoke from industry experience and years and years of teaching experience," she says.
Paul Andon, Professor and Head of the School of Accounting, Auditing & Taxation at UNSW Business School, says the Master of Professional Accounting provides a leg up for graduates wanting to become professionally qualified as it provides all the foundational learning needed to begin the CA of CPA professional programs. "The program also develops vital financial management expertise, which gives graduates a career advantage even if they don't plan on becoming accountants," says Prof. Andon.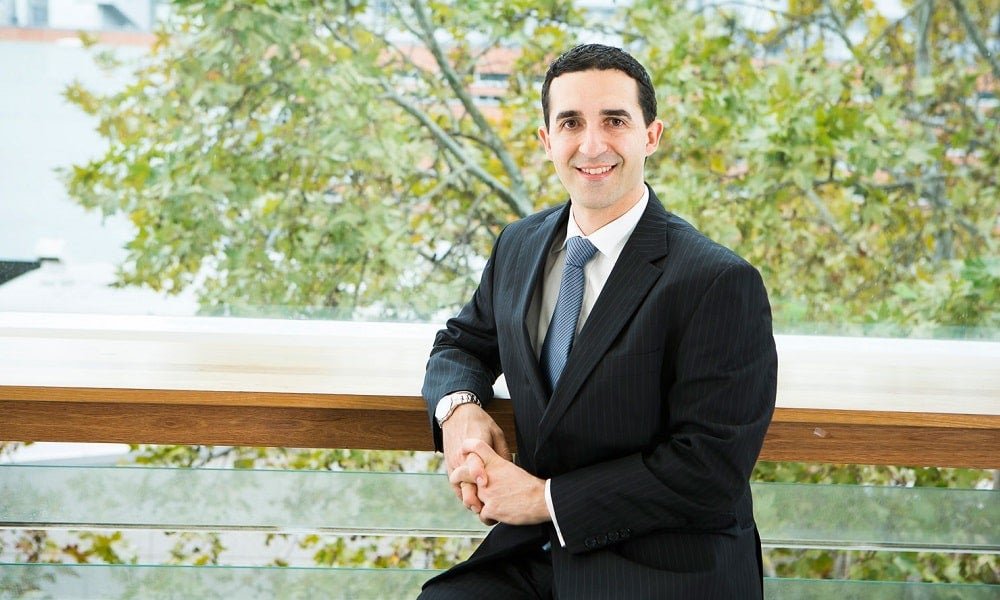 "As I've said many times to prospective students, the Master of Professional Accounting is one degree with 360 degrees of possibility. The accounting expertise you develop through the program – which is not just about debits and credits, but things like financial analysis and management, and informing strategy and key decision making – is vital to business success, no matter where your career takes you. Transferable skills you learn in the Master of Professional Accounting, such as communication and critical thinking, are also essential to landing a great job."
Prof. Andon also observes accounting is one of the most undervalued transferable skills going around: "just ask any successful business leader; they will say that to make something of your career, you have to speak the language of business."
The value of the Master of Professional Accounting Program
Studying the Master of Professional Accounting at UNSW provides a greater edge for graduates, according to Prof. Andon, who says high entry standards mean students will be studying and networking with future accounting and business leaders from around the world. "Our reputation in the Australasian job market makes our Master of Professional Accounting graduates highly employable. And you will be taught by internationally renowned academic experts, and professionals with many years of senior business experience," he says.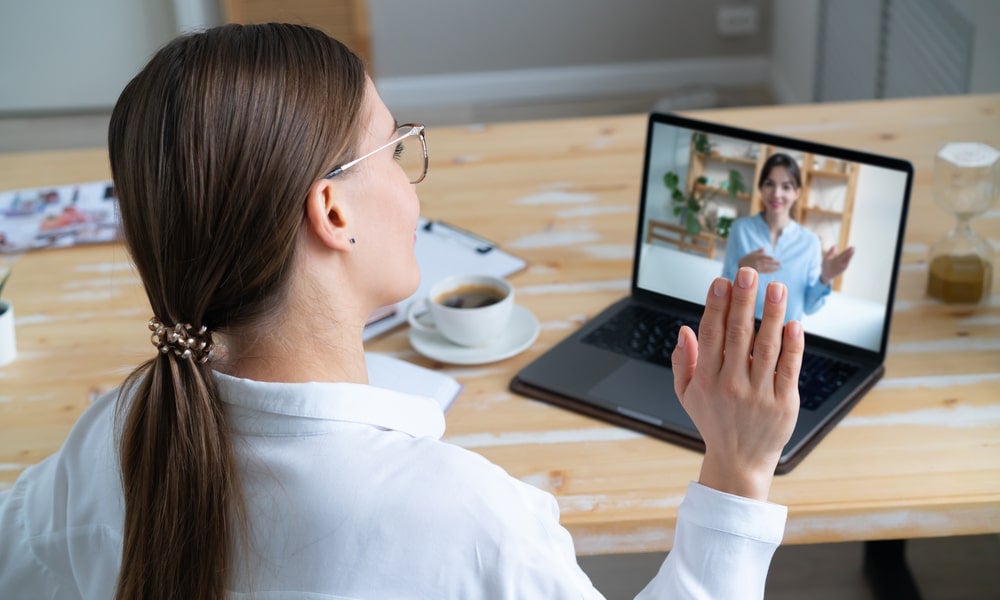 In terms of trends in the employment market, Prof. Andon says the future for Master of Professional Accounting graduates is "extremely bright" and the job market for accounting and finance professionals will continue to be strong. "Businesses are constantly looking for smart and financially literate business professionals to guide them towards future success, particularly in these uncertain times," he says.
"But as Isha has shown by example, graduates need to be prepared to continually develop and improve as their career progresses, embracing new business technologies as they emerge, building skills and networks, and continually inquiring, reflecting and learning from experiences. And of course, graduates need to be ready to take the plunge into further study from time to time, as their career paths pivot in new and exciting directions."
For more information on the Master of Professional Accounting Program please visit the UNSW Business School website for entry requirements, course information, future careers and more details.