Managing global supply chain risks effectively: how outsourcing affects voluntary disclosures
The uncertainties associated with outsourcing through global supply chains significantly reduce corporate voluntary disclosures, according to UNSW Business School research
Companies disclose earnings estimates to satisfy the information demand from investors. For example, in January last year, Apple announced a forecast estimate of revenue between US$63 billion (A$81 billion) to US$67 billion (A$84 billion) for the fiscal second quarter. The generous US$4 billion (A$5 billion) range was due to the uncertainty around the COVID-19 outbreak.
But by mid-February, Apple withdrew its earnings estimate and said it did not expect to meet its second-quarter expectations, citing global supply constraints for iPhones and lower Chinese demand due to COVID-19. Apple has since not provided further guidance in subsequent quarters, despite reaching a record revenue of US$111 billion (A$144 billion) in the first fiscal quarter of 2021.
More than one-third of S&P 500 companies withdrew their earnings forecasts in the first quarter of 2020, likely due to the pandemic-induced uncertainty and disruption to global supply chains. The Securities and Exchange Commission acknowledged the challenge for companies to produce reports with forward-looking information during the COVID-19 pandemic, raising concerns about the lack of disclosures during this period.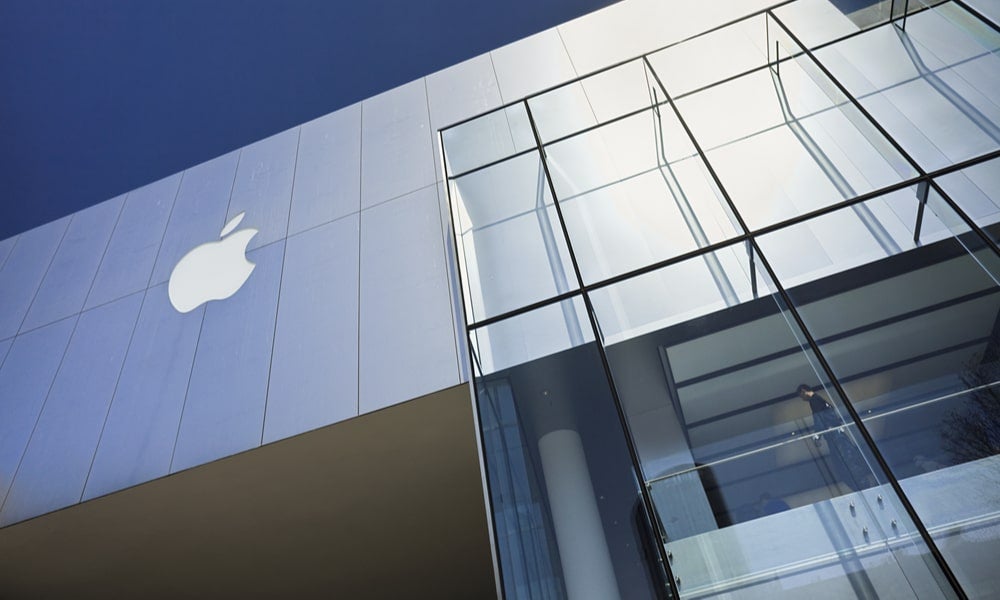 But COVID-19 was not the first time companies had been impacted by disruptions in the global supply chain. Apple also cut its earnings guidance due to concerns in China in January 2019. Apple was then also forced to slash revenue guidance for its fiscal first quarter due to weak iPhone sales in China. Currently, Apple's supplier network sprawls across 43 countries and six continents, and such large, complex supply chains are potentially open to more disruptions.
How do supply chain disruptions affect voluntary disclosure statements?
The global outsourcing industry was worth US$92.5 billion in 2019 (A$120 billion), and some reports estimate this will reach US$114 billion (A$147 billion) by 2025. Many corporations exploit complex global supply chains to source cheaper raw materials, capitalise on low-wage labour, avoid stringent government regulations, and lower taxation burdens at the cost of bearing uncertainties arising from firms' reliance on critical global suppliers.
Read more: Manufacturing innovation: where are the real opportunities?
Understanding how global supply chains shape firms' voluntary disclosure decisions is crucial for market participants and securities regulators. While global outsourcing has become an economic imperative for many major corporations worldwide, at the same time, it has brought substantial risks and uncertainties to these firms, which became even more evident during the pandemic.
A recent paper Does global outsourcing affect corporate customers' voluntary disclosures, co-authored by Lili Dai, Associate Professor, and Ryan Zihang Peng, Assistant Professor, in the School of Accounting, Auditing and Taxation at UNSW Business School, clearly shows how supply chain disruptions and monitoring frictions impede managers' ability to provide voluntary disclosures. The researchers found that the inherent operating and information uncertainties in global outsourcing adversely affect managers' abilities and incentives to produce forward-looking information, resulting in fewer voluntary disclosures.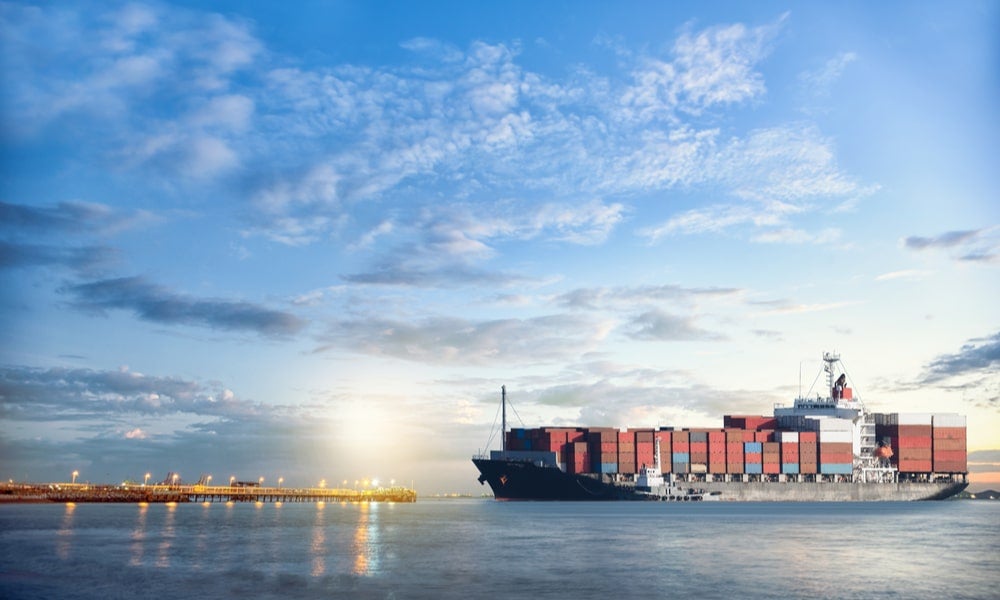 Fewer voluntary disclosures
More than three out of four US companies surveyed did not have complete information about the original supplier. "The problem with disclosure during major global supply chain disruption was that companies did not have enough information to monitor the changes," said A/Prof. Peng.
While it is clear that COVID-19 had a significant impact on what information investors and other financial statement users have or should have, the study suggests these issues have been present for a long time. Specifically, the findings show the adverse effects of global outsourcing on voluntary disclosure statements were the worst when:
corporate customers face higher litigation risks;
when there is less information transfer between customers and suppliers;
and when customers are in more competitive product markets.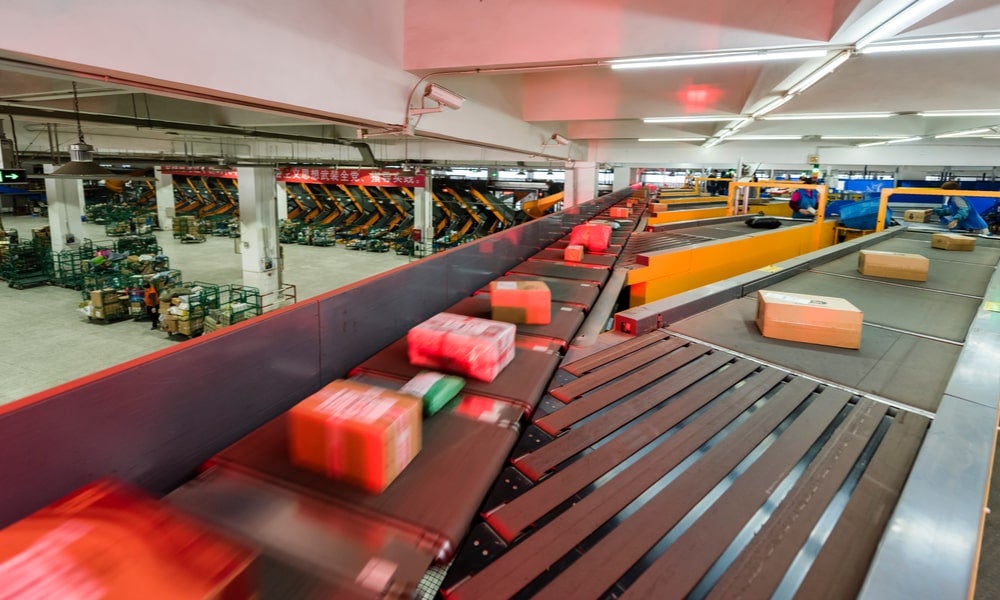 As well as being impacted by suppliers' countries experiencing spikes in trade uncertainty and political risks, the study also showed managers reduced voluntary disclosures when they first outsourced their inputs globally, explained A/Prof. Peng. "We find that global outsourcing decreases earnings forecast accuracy and increases management forecast optimism, suggesting that managers have a high expectation of future performance for firms with foreign suppliers while bearing costs of increased uncertainties making their forecasting tasks difficult," he said.
But the supplier country-level characteristics, namely, market type and societal trust, also play a crucial role in shaping a corporate customer's disclosure policy. The study split global suppliers based on their geography of locations: non-G7 countries vs. G7 countries (the US, the UK, France, Germany, Italy, Japan and Canada), or high societal trust countries vs. low societal trust countries. The results showed that global sourcing from the non-G7 countries and low-trust countries had more substantial and statistically significant negative impacts on disclosures than their corresponding counterparts.
Read more: Subcontracting and sweatshops during coronavirus – the wake-up call businesses need?
"These findings indicate that lack of transparency and trust in a supplier country disincentivises managers from providing forward-looking information," said A/Prof Peng.
So although a globalised supply chain is good for profitability, on the other hand, companies are underprepared for the risks or disruptions.
What can investors do?
To date, little research into the role of global supply chains in managerial disclosure decisions. While these findings build on findings that have shown managers are reluctant to release forward-looking information when facing high uncertainties because of potential shareholder lawsuits, it is the first paper to show that global outsourcing influences corporate customers' disclosure policies.
According to A/Prof. Peng, investors and corporate customers should try to learn and know as much information as possible before entering a supplier relationship. "It's better to estimate the level of impact of disruption when disruption happens and communicate the effect of disruptions the disruption better," he said.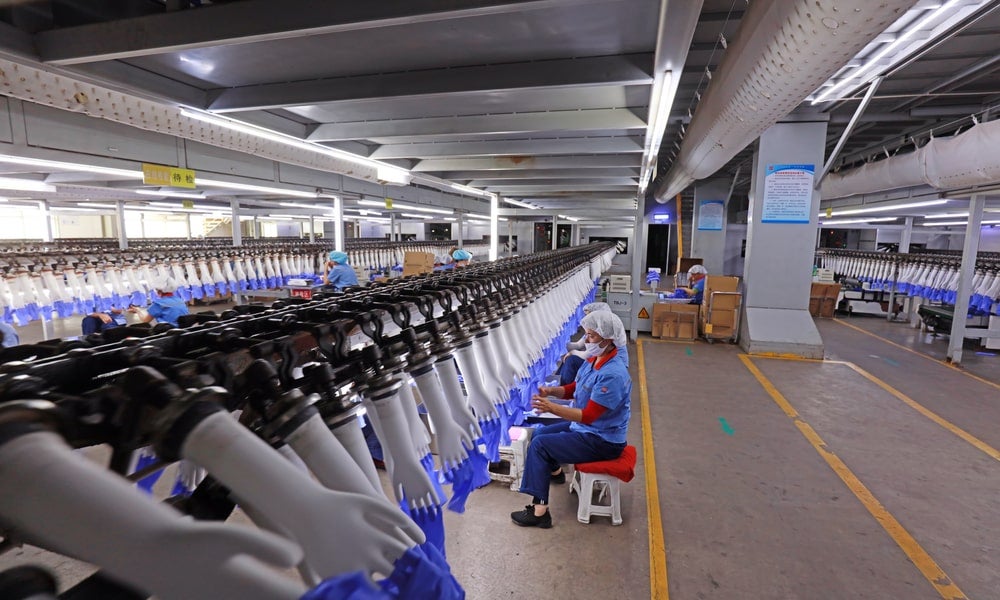 While supply chain disruptions are largely unpredictable, companies can minimise the risk by simplifying their global supply chains and coordinating their suppliers more proactively. "The most concerning issue is that corporations may not have full information of their suppliers—anecdotal evidence shows that some companies even struggled to find out whether their suppliers were affected by pandemic-related lockdowns in 2020. This suggests that more efforts should be spent on developing cross-country institutions to establish supply chain transparency standards," said A/Prof. Peng.
Lili Dai is an Associate Professor in the School of Accounting, Auditing & Taxation at UNSW Business School. Ryan Zihang Peng is an Assistant Professor in the School of Accounting, Auditing & Taxation at UNSW Business School. Their interests include capital markets-based research in accounting, auditing, and financial issues.