'A true omnichannel view': marketing in a technology-driven world
Technology is driving several trends that will reshape marketing, and brands should be implementing integrated marketing to provide customers with a seamless experience
Advancements in technology have made it much easier for marketers to gain a better understanding of their target audience. For example, in 2020, marketers using three or more channels in any one marketing campaign generated a 287 per cent higher purchase rate than those using a single-channel campaign, according to research by e-commerce email marketing and SMS platform Omnisend.
More and more, consumers are looking for personalised, consistent experiences when interacting with their favourite brands, and omnichannel marketing is helping to deliver a seamless and consistent experience across a variety of communication channels while factoring in the different devices, behaviours and preferences of individuals.
The advent of new technologies means marketers will soon be able to identify consumer needs at an unprecedented scale, which will create even more seamless, relevant and immersive experiences for consumers, said Nicolas Chu, Professor of Practice at UNSW Business School.
Advances in quantum computing, blockchain, artificial intelligence (AI) and the Internet Of Things (IoT), will allow marketers to achieve an in-depth understanding of customers at a level never reached before, which in turn will allow them to predict more accurately their purchase intent, reiterated Prof. Chu, who believes these trends are expected to happen sooner rather than later. So what exactly are these trends and how can marketers and businesses prepare?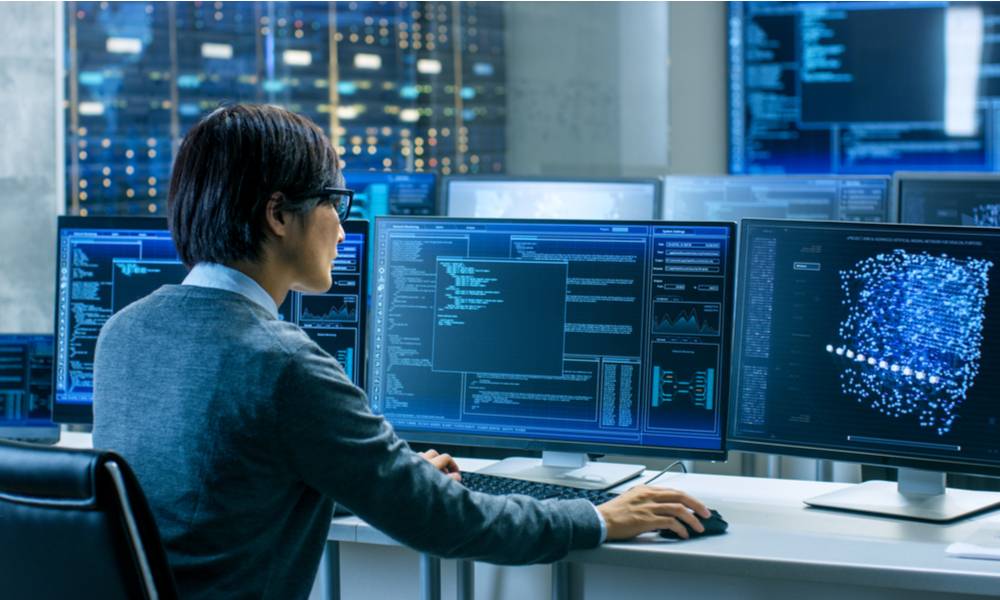 The convergence of new technologies
First, the technology gap between collecting, securing and analysing data will soon be nonexistent given the convergence of four key developing technologies, explained Prof. Chu. These include:
IoT: allows businesses to gather an unprecedented amount of data through billions of sensors;
Blockchain technology: enables data decentralisation allowing businesses to store data more efficiently and with higher security than traditional digital databases;
Quantum computing: enables the processing of data simultaneously and more efficiently than digital computers;
AI: interprets data faster and more accurately than humans.
Within these trends, the ability for businesses to collect good data – the fuel that runs modern marketing engines – will be key, according to Prof. Chu. Data allows marketers to perform real intent-based marketing – marketing a product or a service based on the prospect's intent to make a purchase decision, demonstrated by their actions and behaviour, he said.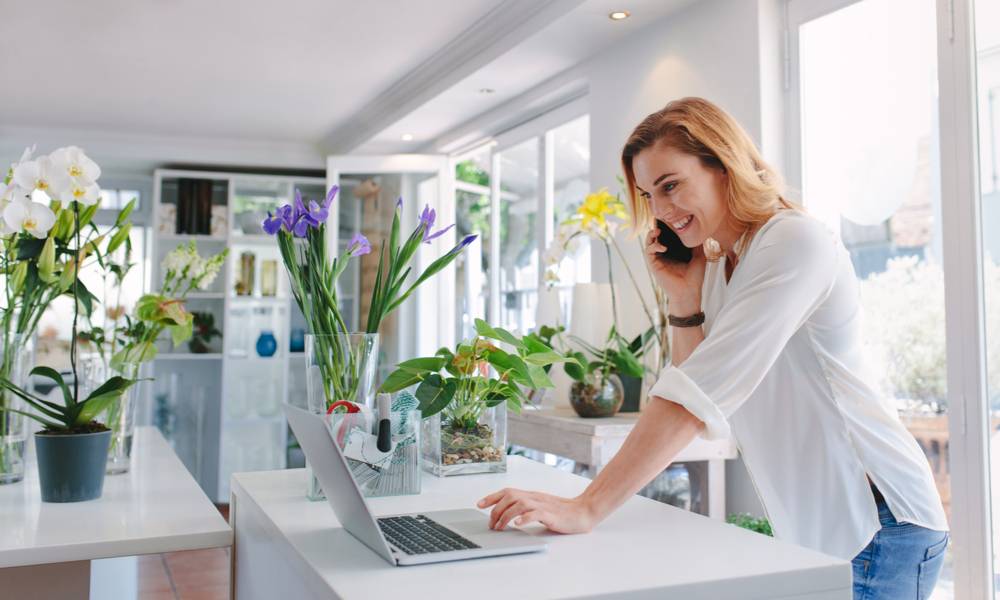 The digital transformation: 'new retail'
The second trend that will completely transform marketing is that the traditional frontier between offline and online is going to completely disappear, thanks to the digital transformation has already led to a complete shift in the way people buy products.
"[This is a] phenomenon that started a few years ago, which has led to more brick-and-mortar stores starting their own digital transformation, as well as the creation of digital pure players who launched traditional retail stores," said Prof. Chu.
"It is now accelerating with the strategy that Alibaba in China coined as 'New Retail', creating a true omnichannel experience where the distinction between online and offline commerce disappears, and the way the consumer thinks and behaves across all channels determines the way the merchant runs its business," he said.
"Giving consumers the ability to explicitly say: 'I'm okay with you using my data for various things' – I think it's a very healthy step in a healthy direction that we're heading in, and frankly it needs to happen."

Chris Orton, Co-President Global Direct to Consumer, Fanatics
Consumer tastes are constantly evolving, creating a need for continuous innovation to retain them. In the US, companies such as Amazon, and smaller players such as Everlane – an American clothing retailer that sells primarily online but opened their first clothing store a couple of years ago – and in China by the likes of Tmall or Xiaohongshu, are already adapting to address consumers changing needs. What this shows is that an omnichannel approach can no longer be deferred.
"We no longer go online, we live online. Smart devices are nearly constant companions in many customers' journeys, with the result being that we can go back and forth between a digital channel and a physical channel in an instant. Digital drives brick & mortar and vice versa," said Prof. Chu.
A truly omnichannel view of retail
"A true omnichannel view and approach will fundamentally change how we operate and deliver value to customers," said Prof. Chu. First, marketers will be able to identify their customers through all touchpoints and use this as the strategic foundation not only for marketing but for their business as a whole – think product design, website or in-store retail experience, he explained.
Second, as marketers are relying on more data, they will have to learn how to deal with strict restrictions governing the use of personal data, such as Europe's General Data Protection Regulation (GDPR), the China Security Law and the potential upcoming federal privacy legislation in the US.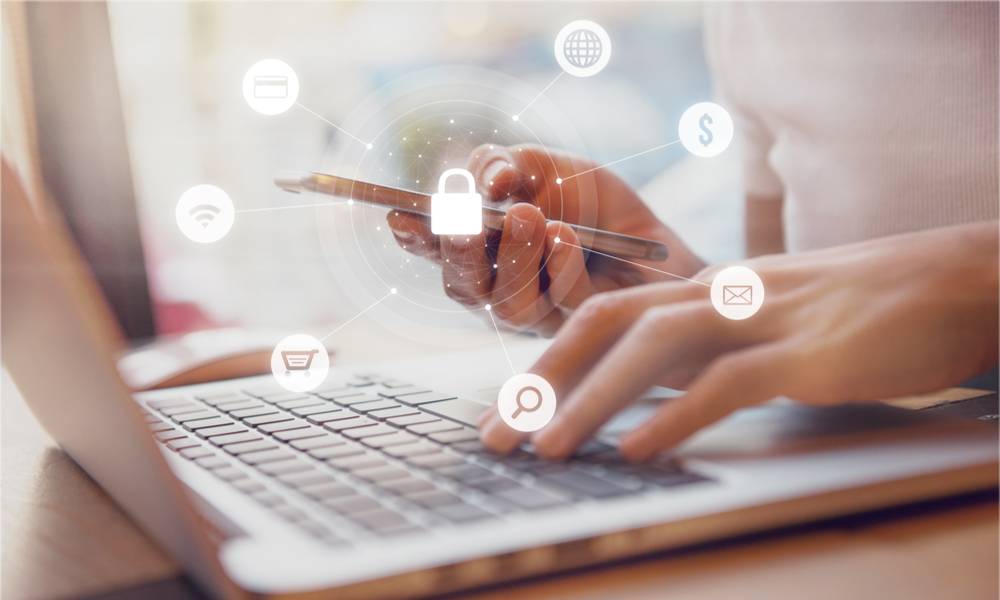 Laws such as these provide a strong incentive to invest heavily in first-party data that brands can own and operate with users' consent, explained Prof. Chu. "In the future, we're going to start focusing more on user intent rather than geographic-, demographic- and interest-based targeting in order to build our audiences. Instead of having to know personal information that regulations are being built to protect, we will rely more on what people are looking for rather than what they like," he added.
So how should businesses be adapting to some of these trends?
Implementing and leveraging new tech
Prof. Chu recently spoke with Chris Orton, Co-President Global Direct to Consumer at Fanatics, one of the largest licensed sports merchandisers in the world, to discuss some of the recent trends in marketing and how businesses can prepare.
"Recently we've gotten very focused on what we call vertical commerce, which is really securing (in addition to the e-commerce and retail rates) the manufacturing right to actually go produce products with logos on that for the various professional and collegiate teams," said Mr Orton, a 20-year marketing and brand-building veteran, is responsible for the strategy and execution of over 300 different e-commerce sites and coordinating Fanatics' marketing efforts across both e-commerce and in-venue retail.
As well as confidence, Mr Orton underscored the importance of humility. "Whenever we're implementing any sort of new technology or new insight, a new capability, we start with the assumption that it's going to work," said Mr Orton. "[But] no matter how smart you are… you actually really still don't know what a consumer is going to do and so you get something out there in the wild with no guarantee of results," he explains.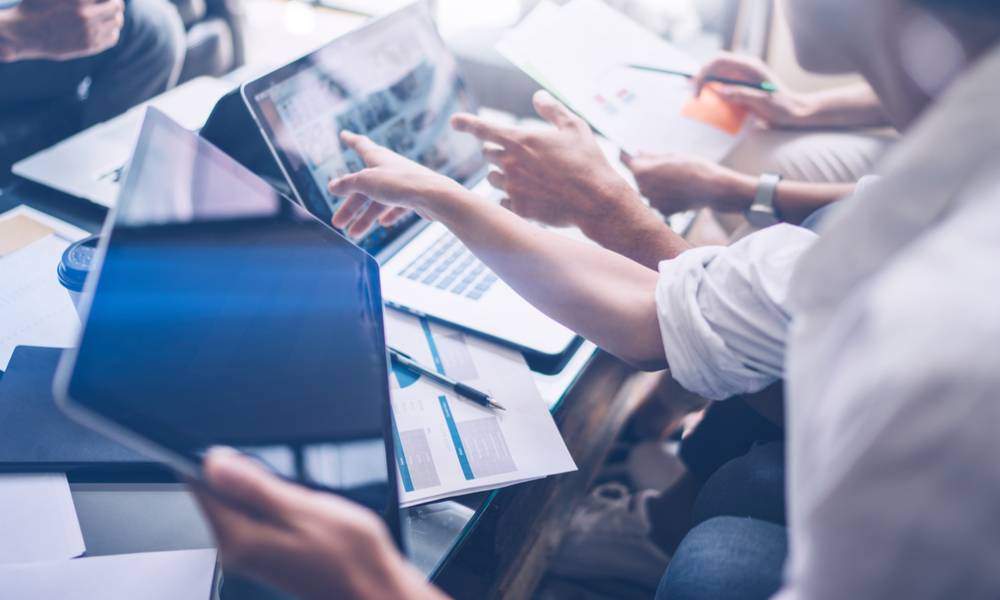 Another important skill is to listen to what customers really want and to test solutions regularly. "What are they telling you… through how they interact with things? When we started on a journey as we did here at Fanatics a couple of years ago, where we basically had to build a full… e-commerce stack from the ground up that could scale with our business, every step along the way we've brought a ton of testing discipline to every feature that we release."
Innovation is about continually testing and refining new solutions, and listening to what customers are telling you about what's working and what isn't, he said.
Finally, with the implementation of laws such as GDPR and the rising concerns of data privacy across the digital landscape, some marketers may have to make pivotal changes to the way they communicate with their customers. "Giving consumers the ability to explicitly say: 'I'm okay with you using my data for various things' – I think it's a very healthy step in a healthy direction that we're heading in, and frankly it needs to happen," said Mr Orton.
"I think we're just evolving from this implicit hazy understanding from the consumer perspective of what data is out there and what it used for, to an explicit – but perhaps even a better understanding – of the value of giving some of that information," he added.
Professor Nicolas Chu serves as Professor of Practice for the School of Marketing, School of Information Systems and Technology Management and AGSM @ UNSW Business School. For more information, please contact Prof. Chu directly.