Novelty vs commercial viability: what makes entrepreneurs successful?
Whether you're new to entrepreneurship or an experienced founder, striking the right balance between novelty and commercial viability is key to entrepreneurial success
Since the start of the COVID-19 pandemic, more than 70 per cent of start-ups globally have had to terminate full-time employee contracts, and many entrepreneurial businesses have pivoted to meet other areas of demand which have sprung up through the crisis.
While restrictions associated with COVID-19 devastated many small businesses, 2020 was also a catalyst for creativity and innovation among many small business owners and entrepreneurs, according to Dr Siran Zhan, Assistant Professor in the School of Management at UNSW Business School.
Both novelty and commercial viability are critical to entrepreneurial success, but research demonstrates more experienced entrepreneurs can often better manage the tensions between the novel and commercially viable ideas than novice entrepreneurs. Dr Zhan's recent co-authored paper Missing the Forest for the Trees: Prior Entrepreneurial Experience, Role Identity, and Entrepreneurial Creativity shows novice entrepreneurs can get so captivated by situational demands that they lose sight of the bigger picture.
Novice entrepreneurs tend to achieve novelty at the expense of commercial viability because, without entrepreneurial experience, novices can easily get blinded by the focal role or goal they pursue. "For example, suppose they started out focusing on inventing an innovative product. In that case, they may get so focused on achieving novelty at the cost of commercial viability, thus making innovative products that nobody wants," explained Dr Zhan.
"Alternatively, if they are so fixated on pursuing commercial viability, they might lose sight of novelty, thus winning in the short-term but failing to differentiate themselves and eventually losing to more innovative competitors," she said.
The ability to maintain a balanced pursuit of novelty and commercial viability develops with entrepreneurial experience, as entrepreneurs receive real-world feedback on how to successfully juggle between the two. For example, when Sir James Dyson invented the Dyson vacuum, he had a keen vision of targeting a receptive Japanese market rather than focusing on his native English market.
"This suggests that having experienced co-founders and mentors can help novice entrepreneurs keep sight of the big picture," said Dr Zhan. However, regardless of whether an entrepreneur had prior startup experience or not, failure is likely for many as about 50 per cent of new ventures fail within the first five years.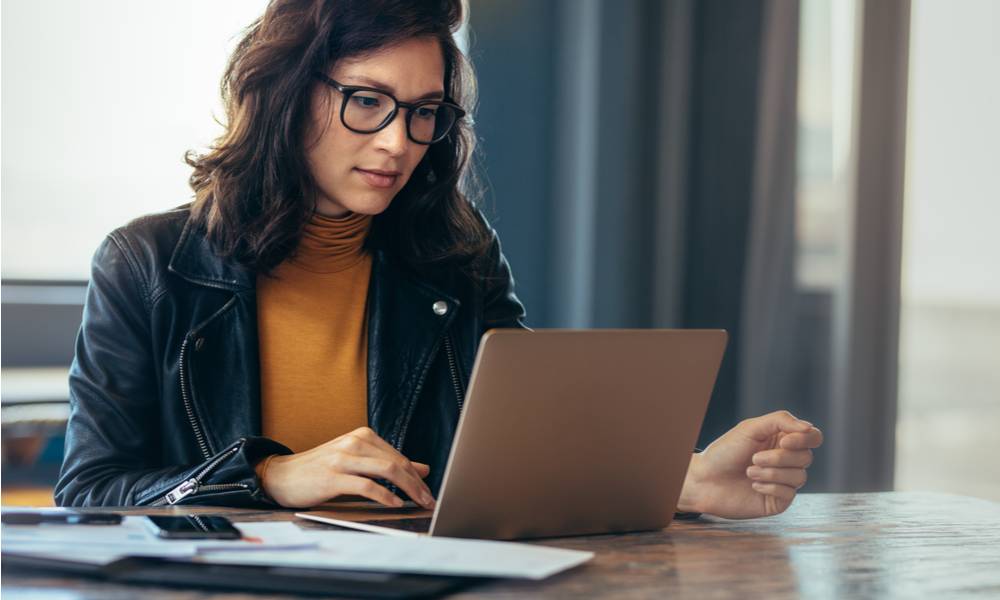 "Therefore, regardless of experience, entrepreneurs should adopt a learning goal orientation to stay motivated, or 'stay hungry, stay foolish,' as Steve Jobs would say," said Dr Zhan.
A founder's perspective
The best thing for startups to do now is to have a plan to survive over the next three or more years – rather than believing capital is waiting at the door, said Pasha Rayan, Co-founder and CTO at Forage (formerly InsideSherpa). Mr Rayan is an alumnus of UNSW Sydney, who participated in the UNSW Founders Program (Founders10x) in 2017.
Forage runs virtual work experiences with large companies like BCG, KPMG, Deloitte and GE to help university students get a taste of what it's like to work at such companies. This allows any student from any background to explore what it's like to work in different careers, and upskill in practical ways they haven't been able to before, explained Mr Rayan.
Companies use Forage to reach and find talent and hire them before they graduate. "We founded Forage three years ago as we found that many students, especially those from disadvantaged backgrounds, didn't know what amazing careers out there and what it took to get there," said Mr Rayan.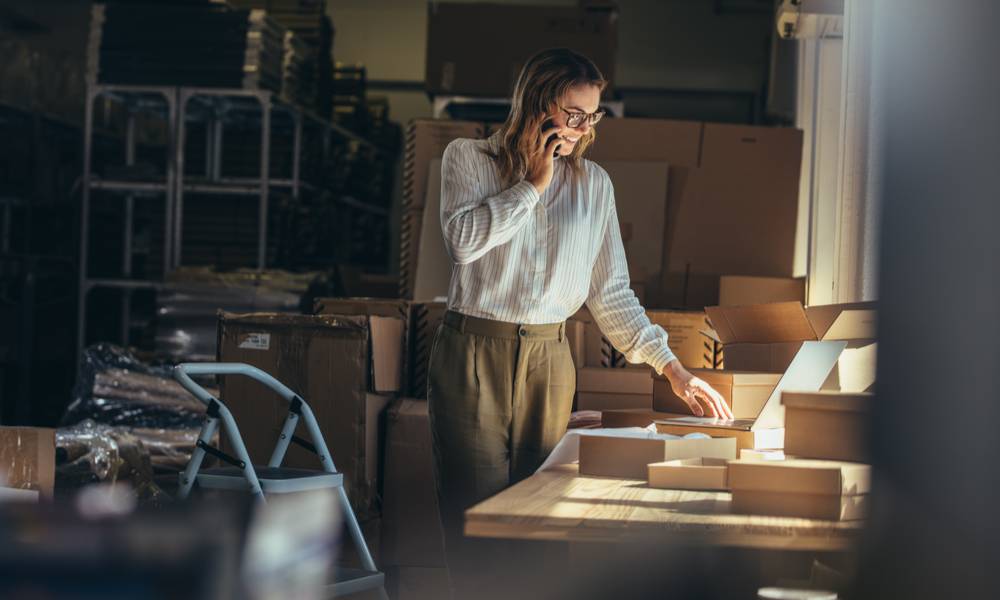 For those just starting their entrepreneurial journey, Mr Rayan said to "talk to an excessive and unreasonable amount of your potential users/customers and build for what they want incredibly quickly" and then "observe whether they use it and adjust accordingly."
Mentorship has also been a useful tool for Forage as it scaled from an idea into a business. "Mentors have helped us focus on the right things, and, as we scale, pick up the right habits and processes required for a company to scale," added Mr Rayan, who explained that the keys to the company's success over the last few years have been:
1.Iterating and shipping things to users quickly;
2. Talking to users and making what they really want;
3. Being capital-efficient;
4. Being able to understand an industry and problem in a different way than how the industry currently thinks;
5. Focusing on results for users and customers, rather than signals of success (e.g. awards etc.).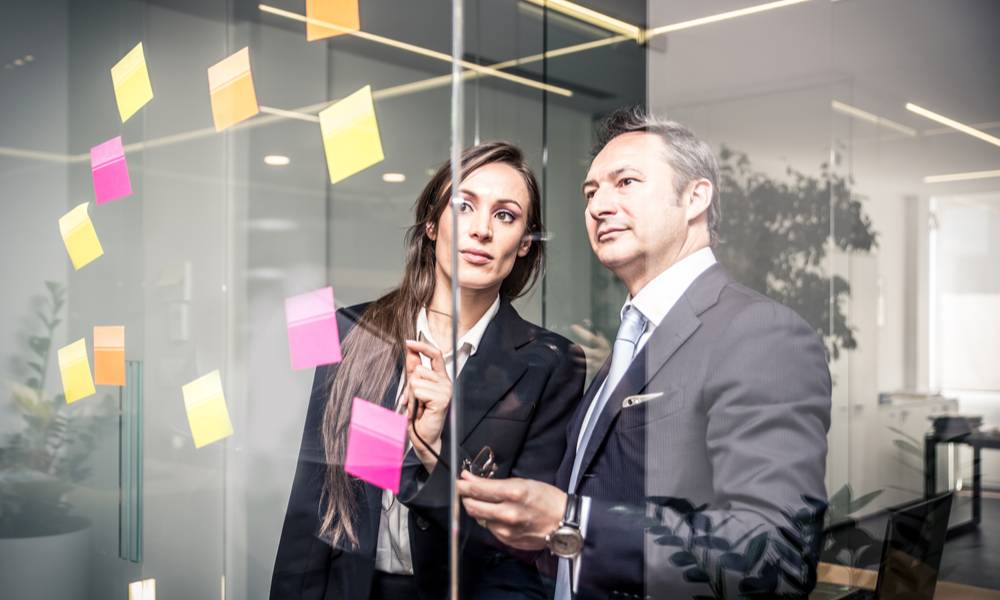 The value of mentorship
Entrepreneurs should "get their hands dirty" early on to accumulate experience, even if it is just interning for a startup, according to Mr Rayan , who said they should also partner with a co-founder with entrepreneurial expertise and seek out experienced entrepreneurs as mentors.
Dr Zhan said that those wishing to start on an entrepreneurial journey should:
1. Remember to ask themselves frequently whether they are pursuing both novelty and commercial viability;
2. Get a cofounder with entrepreneurial experience and complementary skill sets;
3. Seek out experienced entrepreneurs as mentors.
Advisers and incubators should try to work with novice entrepreneurs early on to ensure they are always focused on both novelty and commercial viability, because "intervening too late might not be effective as psychological ownership kicks in (i.e., entrepreneurs grow too attached to their product/idea) and it becomes hard to change," she said.
Finally, organisations should avoid conducting research and development (R&D), and business development, in silos. "Have them work together early on. Use those with entrepreneurial experience to manage innovation projects, instead of using either a great inventor with no commercialisation experience, or a businessperson with no R&D experience," said Dr Zhan.
Dr Siran Zhan is an Assistant Professor in the School of Management at UNSW Business School. In her research, Dr Zhan investigates the individual (e.g., identity and cognitive biases) and social (e.g., culture and diversity) factors important to creative and entrepreneurial processes. For more information, please contact Dr Zhan directly.