Leading your business out of coronavirus – for the better
Senior Deputy Dean (Research & Enterprise) and Professor of Management
The coronavirus pandemic has challenged organisations in unprecedented ways, but leaders can take a number of steps to successfully manage their organisations and workforces past the pandemic, according to UNSW Business School
The coronavirus pandemic has forced organisations to adapt their approach to workforce management in ways they haven't before and this will have a longer-term impact on how work is done post-pandemic.
Organisations have had to deal with many uncertainties as a result of restrictions associated with coronavirus and government regulation, and this has challenged businesses to make decisions with a high degree of uncertainty, explained Karin Sanders, a Professor in the School of Management at UNSW Business School.
Some organisations can handle this more capably than others. For example, many professional organisations such as law firms, consultancies and universities are used to staff working from home and more flexible ways of working.
These organisations base staff productivity on outputs (such as number of projects, clients or number of articles) and not on inputs (such as when staff start or finish their day).
"Organisations which are more control-oriented and check the productivity of their employees based on inputs will find it more difficult to trust their people when working from home," said Sanders.
Indeed, working from home on a semi or permanent basis has become the norm for many organisations over the past couple of months. Recent Gartner research found that nearly 50 per cent of organisations reported 81 per cent or more of their employees are working remotely during the coronavirus pandemic. Furthermore, an April Gartner survey found that 16 per cent of organisations are passively tracking employees via methods like virtual clocking in and out, tracking work computer usage and monitoring employee emails or internal communications/chat.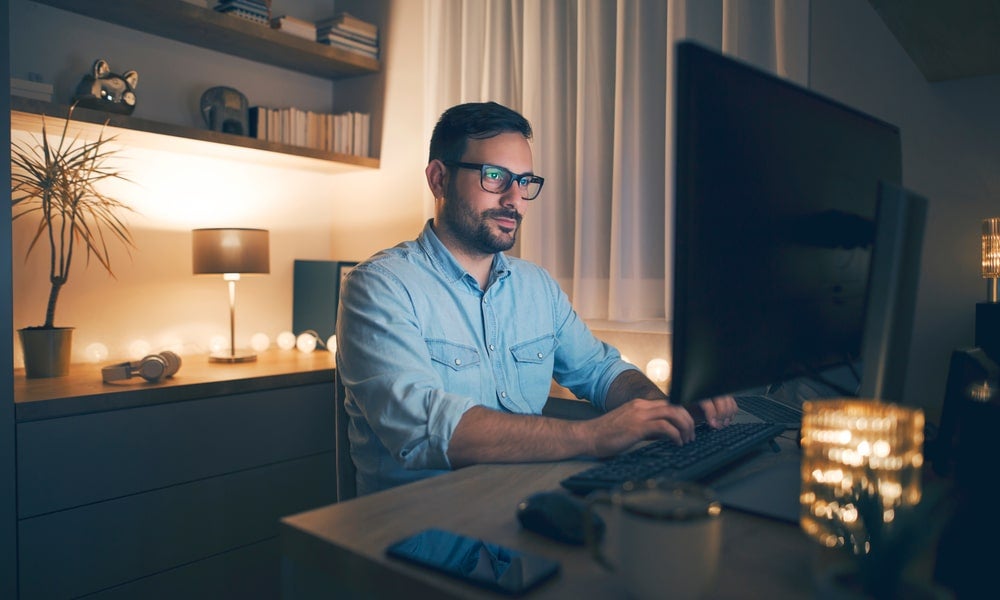 Common gaps and challenges
The pandemic has forced many organisations to change in ways that would have been unthinkable six months ago. Rather than operating out of "nice-to-have" HR policies, companies have had to operate from a risk management base for the purposes of business continuity – and this has impacted organisations in a range of ways.
Recent Mercer research found that almost 70 per cent of organisations globally have implemented their business continuity plan or pandemic preparedness plan. In response, 74 per cent of organisations have closed offices while a further 52 per cent said there has been a moderate impact of current operational resources to COVID-19.
This has naturally presented significant challenges for organisations across the board. If organisations have always managed employees from a control perspective, Sanders observed that it will be very difficult for them to change. "They probably should have made this transition many years ago," she said.
Will Felps, an Associate Professor in the School of Management at UNSW Business School, also observed that the pandemic has presented a unique array of leadership challenges. While leadership always matters, he observed that there are many constraints on leaders in organisations with strong policies, long histories and which operate in stable industries.
"This means that even mediocre leaders can head effective organisations, and also that great leaders are constrained in what they can do," he said. "But this crisis situation, the quality of leadership matters much more right now."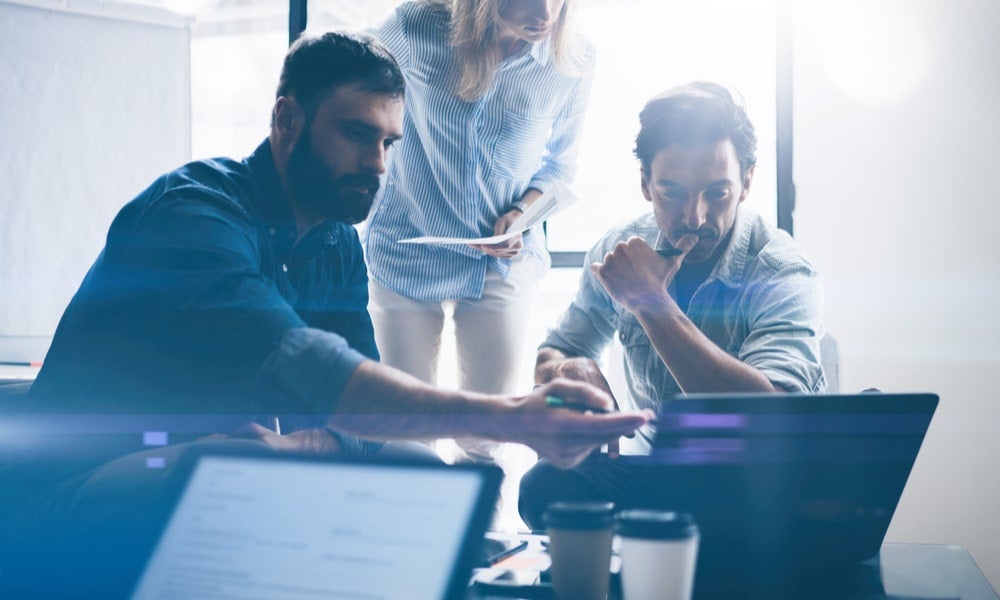 Adaptive leadership becomes key in this process, and research confirms what intuition suggests: "older people are less familiar and comfortable with new technologies," Felps said. "A big challenge is that older leaders are not tech experts, but now need to move to do everything online – but feel they don't have time to consult widely due to crisis. My sense is that, during this crisis, leaders need to slow down to speed up. They need to not panic and make time to ask for suggestions before making decisions. This is especially true for one of the most important decisions – what technologies are we going to use to work together (such as team collaboration software)."
Felps also observed that crises often lead to a phenomenon called "threat-rigidity" – where there is a tendency towards denial rather than a focus on future-proofing. He cited research which found that a threat may result in restriction of information processing, such as a narrowing in the field of attention, a simplification of information, or a reduction in the number of communication channels used. Second, when a threat occurs, the research also found that there may be a constriction in control, such that power and influence can become more concentrated and placed in higher levels of a hierarchy – which leads to behaviour which is less varied or flexible.
How workforces will change post-coronavirus
The pandemic will likely have a lasting impact on organisations in a number of ways. The Gartner research, for example, found that 41 per cent of employees are likely to continue to work remotely at least some of the time post-pandemic, (compared to just 30 per cent before the pandemic).
"What will be permanent, in my opinion, is that organisations will understand that they can continue if their workforce is working from home," said Sanders. "Technology is very helpful in this way. For universities, they will rely more on the importance of digital teaching as a plan B for every course. What will also change, at least for some time, is the awareness that health, family and friends are more important than money or making profit. It is difficult to say if this will be permanent."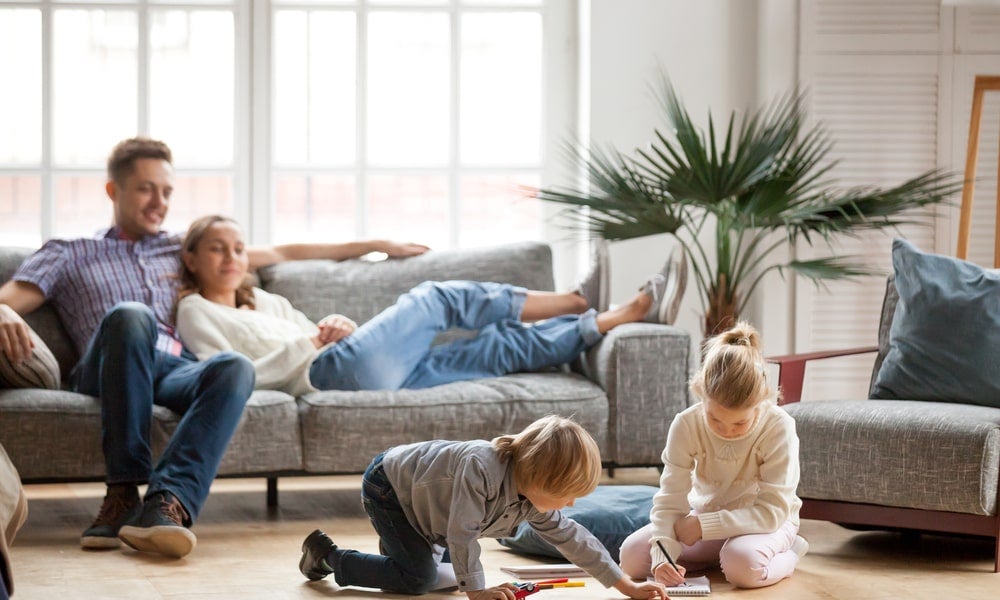 Felps also said that there are some potentially workplace-related silver-linings that might eventually come out of the coronavirus – which fortunately has not led to as many deaths in Australia as there have been in other parts of the world.
Many workplaces have been using face-to-face meetings and emails as crutches for everything, and failing to fully use superior technologies, he said. "This coronavirus is likely to cause an operational 'phase-shift' in many organisations. Interdependence makes change difficult, but everyone in the world is taking crash-course in doing things online."
Face-to-face meetings are not the best way to accomplish many tasks. Brainstorming, for example, can be an asynchronous and independent activity, while polls can be online and anonymous – rather than being dominated by the loudest person in the room.
Speeding up change
Getting people to change is usually the hardest element in any change management initiative. The coronavirus pandemic has acted as a potential catalyst for organisations to change in many ways – and ideally for the better, in a way that potentially improves collaboration, productivity and engagement.
Getting people to change is hard, acknowledges Sanders – however, employees are more willing to change when initiatives (and the need) for the change come from outside the organisation.
In the case of the current pandemic, they cannot blame their management for this change initiative. "So following government regulation is a better way to sell a change to employees in comparison to implementation of change initiated from management," she said. "However, the way organisations communicate the change is crucial."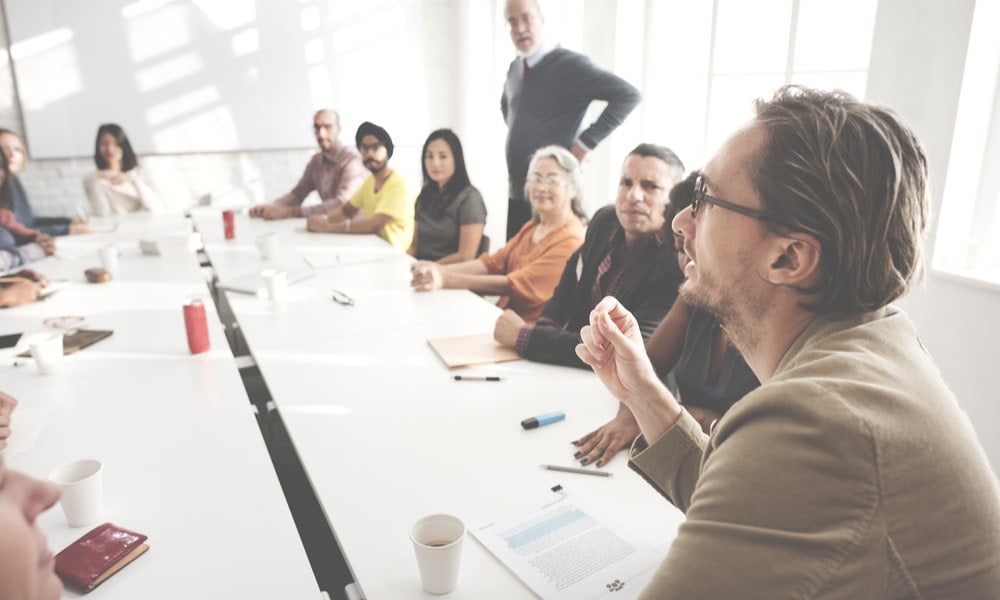 If management announces their change implementation in a distinctive (it is clear that the change is standing out, and the message is clear), consistent (in all messages the message should be formulated and communicated in the same way) and consensual (meaning all people from management, and for instance, HR and IT should communicate the same message) way, Sanders said this will lead to more collaboration, productivity and engagement, and less anxiety and stress among staff.
The Mercer research underscored the recommendations from Sanders. It found that 93 per cent of organisations had developed a regular cadence for communications from senior-most leadership to all hands through company-wide communications which focused on data as well as practical actions the company has undertaken.
Felps also acknowledged that the human part of change management is often the most difficult, and said a holistic approach to managing change is important and cited Kotter's classic model of change management, which is particularly pertinent in this instance:
Create the climate for change (through increasing urgency, building a guiding team, and developing a vision for the future – largely accomplished externally by the crisis);
Engage and enable the organisation (through overcommunicating, getting feedback, training, and demonstrating celebrating quick wins);
Implementing and sustaining change (through public recognition of tech wizards and change heroes, refining the policies around technology use, deciding which changes to keep post-crisis).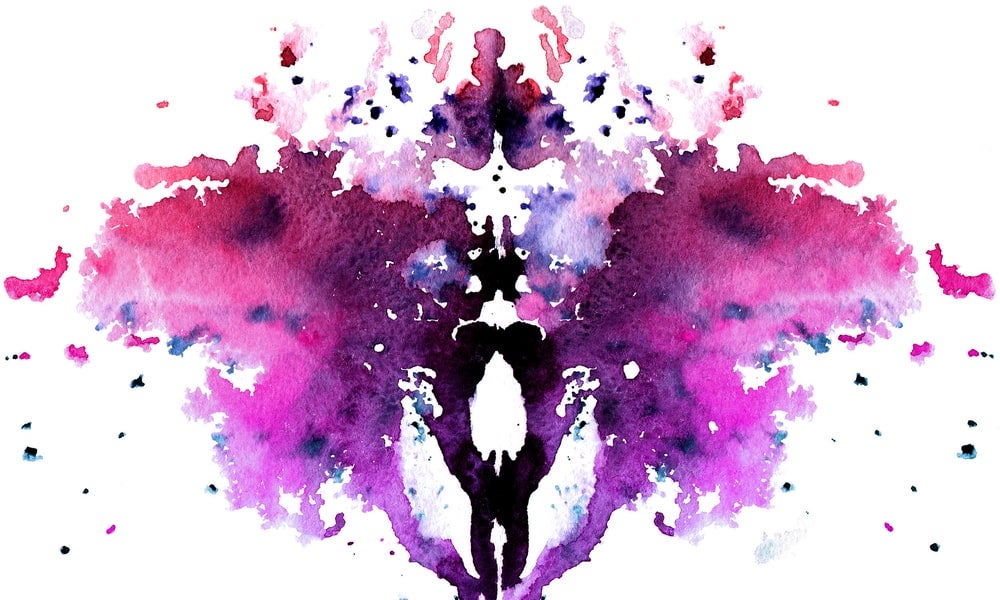 Practical advice for HR and business leaders
Given its unprecedented nature, Felps said the coronavirus pandemic is somewhat like a Rorschach test for organisations and workforces. "Different people will perceive very different problems and solutions depending on their own frames/paradigms," he said.
"Personally, I see the COVID-19 challenge as especially related to the topic of leading through respectful inquiry, which involves the combination of asking open questions and engaged listening. Respectful inquiry is especially valuable in uncertain and stressful times (both for making smart decisions and employee welfare) but is also typically neglected in times of crisis," he said.
Accomplishing this in the face of the pandemic would require using new technologies (such as anonymous polls and free-response surveys) to quickly take the pulse on a number of emerging issues. This is "respectful inquiry at scale" said Felps. "Business and HR leaders could use this as a chance to quickly leverage the wisdom of crowds and engage their entire organisation in addressing this collectively."
Sanders echoed Felps' sentiment and agreed on the importance of being transparent, clear, open and honest. "If management makes a choice in this difficult situation, explain what the different scenarios are, and explain why management is making a choice for a specific scenario and options," she said.
"It is okay to let employees know that there is uncertainty and that if needed you will change your strategy. And again: be distinctive, consistent and consensual in the communications."
For more information and research on effective leadership and how to manage onsite and offsite teams through and past the coronavirus pandemic, contact Karin Sanders or Will Felps in the School of Management at UNSW Business School.