Indigenous tourism presents new opportunities for Australia's travel industry
It's no big secret that Australian tourism has faced a tough time over the past two years, and now the industry is looking for new ways to create exciting domestic travel experiences
According to Australian Bureau of Statistics (ABS) data, overseas arrivals to Australia dropped from a whopping 2.26 million in January 2020 to just 10,000 by August the same year. It's a drop that presented a major issue for travel operators in the form of tourists who could no longer visit Australia, with international borders closed to contain COVID-19.
While this sudden lack of international tourists presented a major challenge for Australian tourism operators, a new opportunity was born – catering for the domestic population who were now staying put because of the Australian border closures.
A window of opportunity: the switch from international tourism
According to Phil Lockyer, Head of Indigenous Affairs at Tourism Australia, grounded Australian travelers have presented a great opportunity for the tourism industry. Domestic travellers – who might have gone jet-setting overseas – were suddenly limited in their own enormous, and rather beautiful, backyard, due to a ban on outgoing trips.

"[The situation] has allowed is for domestic travelers, the Australian population, to jump in their cars, drive and see different parts of the country," he says to Nick Wailes, Director, AGSM and Deputy Dean at UNSW Business School as a guest on the 'Business of Tourism' – the second episode in The Business of Leadership podcast Season Two, hosted by AGSM at UNSW Business School.
"[Australians] are traveling to parts of the country they potentially haven't been to before."
But the shift in circumstances isn't just a massive opportunity for the tourism industry, it means there is also increased momentum from the market for Australians to listen to and meaningfully engage with the stories and experiences of Indigenous Australians, suggests Lockyer.
"Indigenous tourism has grown significantly over the last number of years," says Lockyer to the Business of Leadership audience. "1.4 million international tourists enjoyed an Indigenous experience in 2019 and that has grown each year."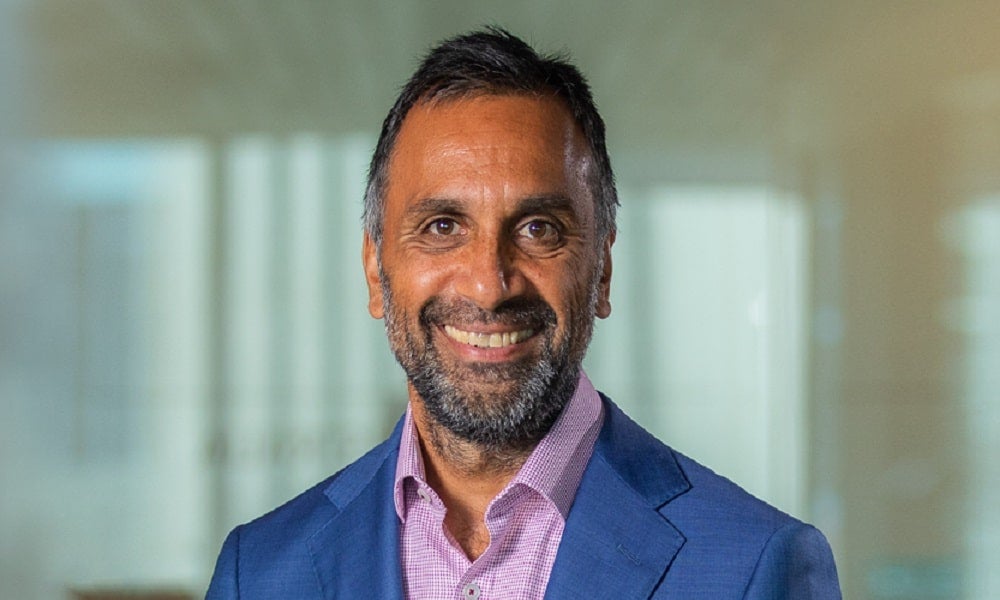 A chance to seek connection and understanding
He says that during the period of closed borders, it was the turn of domestic travelers to engage with the great diversity of Indigenous cultures on offer in Australia.
"Many non-Indigenous people don't have personal connections with Indigenous people, so being able to engage in a tourism experience, which helps better understand their country," he says. "If engaged in an experience that is potentially somewhere where they live, then they're getting a better sense of their sense of place, and their sense of connection to what this country is about."
"They want to have an experience, a cultural experience different to what they normally have in this country," says Lockyer. And he says the best way to do that is to truly engage with Indigenous culture.
"I think there's a sense that non-Indigenous Australians, so whitefellas in this country, want to feel that we are connected, and we are reconciled in a way that can help overcome the challenges of the past, so there can be a healing process for all of us," he says.
Read more: How agribusiness could generate opportunities for Indigenous Australians
But he points out that there seemed to be the understanding among non-Indigenous travelers that one had to 'travel a long way' to get an 'authentic' Indigenous Australian experience – something which is not the case.
"[It] could be in an urban setting like Sydney, or Melbourne. That could be up on the reef in North Queensland you know, in red desert country like Central Australia, the Kimberley, Kakadu, but also in coastal areas like Margaret River, South Coast as well."
How can Indigenous tourism benefit communities?
While Lockyer says that tourism may be 'a bit behind' other industries in terms of partnering with Indigenous communities, there are great opportunities for it as a business to partner in meaningful ways with Indigenous communities and entrepreneurs. But he warns that it is easy for businesses to fall into the trap of approaching communities in the wrong way, even in an attempt to do the right thing.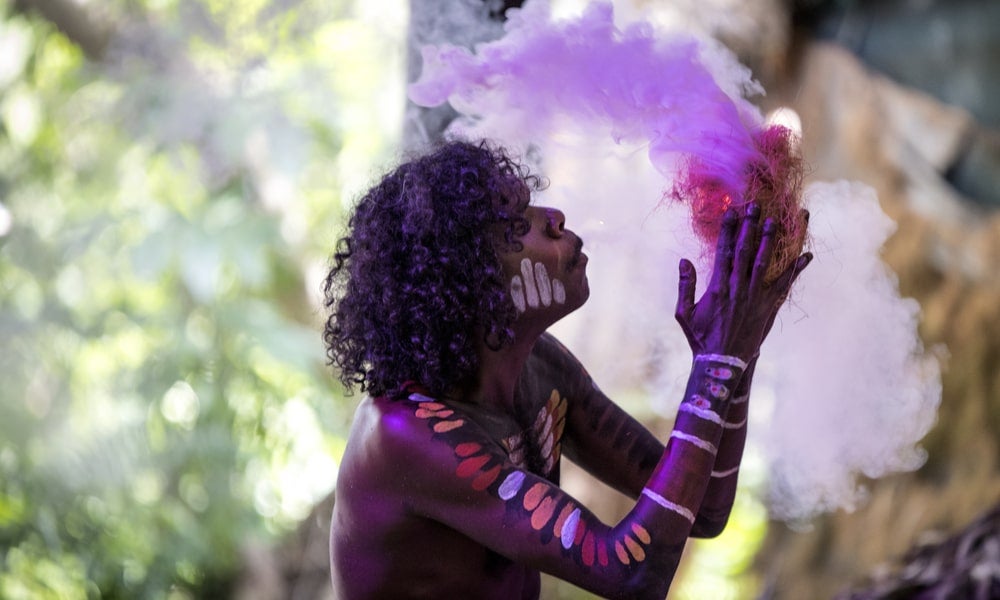 "Often businesses (and it's not just tourism) talk to Indigenous people, businesses, and communities and go, "This is what we're looking for. Can you help us?", as opposed to really understanding the needs of that community, and building trust with that community, and those individuals, and then identifying from there, what might flow from there," he says.
"When you can build that trust, build those relationships, sit down, have a yarn, understand who they are, what their motivations are, you being able to share that, then you're going to build something far more meaningful, and far more authentic, and far more based on joint aspirations and needs."
"There are some stories, there are some places that are too sacred to share. That's fine as well."
For the full interview, listen to the Business of Tourism episode, or listen to all the Business of Leadership episodes.