How IBM and Wandering Warriors became inclusive leaders
Diversity initiatives at IBM and Wandering Warriors offer examples of how leaders can adopt a more inclusive mindset, unlock new perspectives and the richness of ideas within their organisations
To successfully lead an organisation, business leaders need access to a wide range of perspectives. Indeed, teams with inclusive leaders are 17 per cent more likely to report that they are high-performing, 20 per cent more likely to say they make high-quality decisions, and 29 per cent more likely to report behaving collaboratively, according to research by Deloitte.
How inclusive organisations create inclusive opportunities and contribute to a more progressive society is discussed in The Business Of… Inclusive Leadership podcast, the fifth episode of the AGSM @ UNSW Business School Leadership Podcast series hosted by Emma Lo Russo, CEO of Digivizer.
Guests including Belinda Sheehan, Senior Managing Consultant and Manager of the Neurodiversity Program at IBM, and Quentin Masson, CEO at Wandering Warriors – which provides a platform for military leaders to step into non-executive support roles in business – are joined by Nick Wailes, Director of AGSM and Deputy Dean at UNSW Business School. They discuss diversity and inclusion from the perspective of leaders who are creating new inclusive business models to reflect the evolving market demand.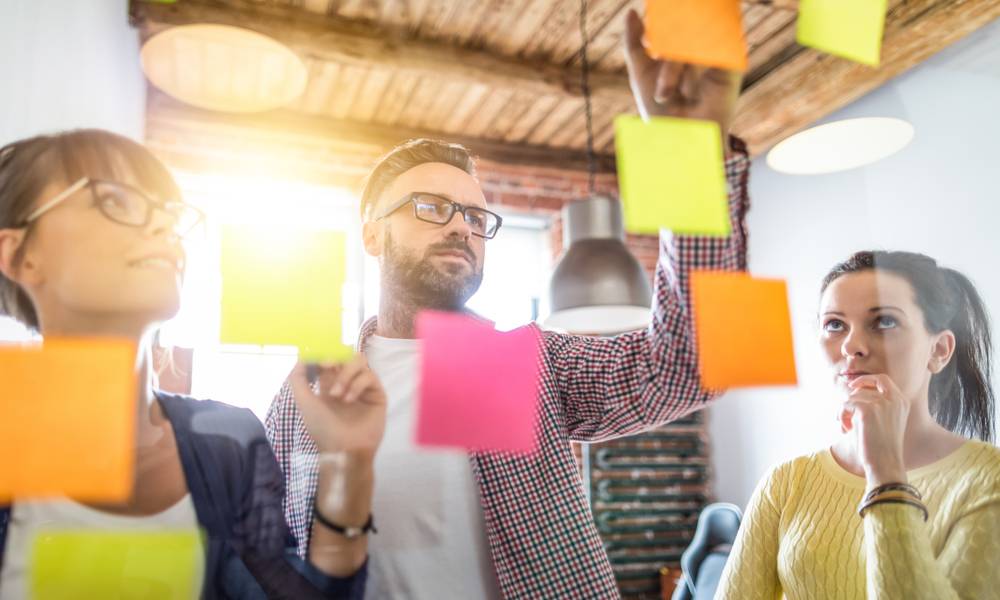 A new generation of inclusive leaders
Prof. Wailes says leaders can adopt a more inclusive mindset and unlock new perspectives and a richness of ideas within their organisations, because there's hardly an industry or a sector that is not going to have to do things differently in the future, he says.
"What made us successful in the past is not going to be enough to make us successful in the future. Our world is changing too rapidly, and a new generation of leaders is going to have to lead this change – they're going to have to innovate and think of new ways of doing things," he explains.
Diversity is one of the great resources that organisations have, so the ability to unlock this will set businesses up to be successful, says Prof. Wailes. But he says being a 'new generation' leader is a mindset, one which includes thinking about and utilising diversity within an organisation.
But how can leaders unlock this potential and utilise it as the resource that it is? "Firstly, I think leaders need to know themselves… they need to understand their own biases, and there's a lot of work being done on unconscious bias," says Prof. Wailes.
The second step is to create opportunities. "Lots of organisations, in their progression and their promotion paths, reward a certain type of person or create certain types of outcomes. Diversifying that and ensuring that there are lots of opportunities for people from different backgrounds to get into leadership and important roles is important," he says.
Finally, leaders should be creating connections: "thinking to yourself consciously as a leader, just because I have a diverse group here, doesn't mean that they're automatically going to get along, or they're automatically going to understand each other… you need to program that into your decision making," he says.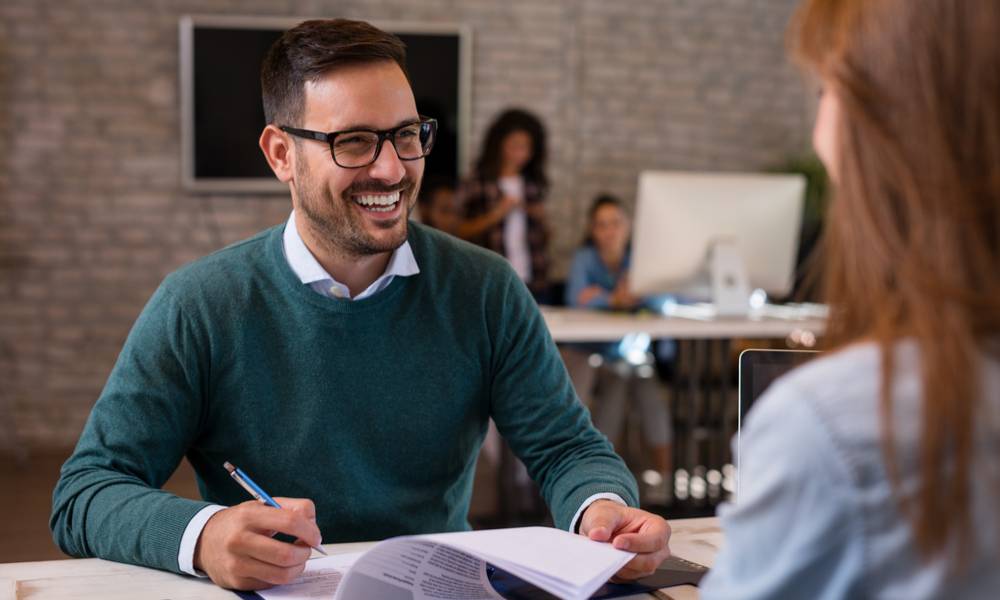 But leaders also need to make sure they recruit broadly to bring in different perspectives. "There's been some emphasis on gender equality and there has been some improvement there, but many organisations haven't done a great job [of bringing in] culturally or linguistically diverse people from those different backgrounds," says Prof. Wailes.
"So, you need to consciously bring diverse people into the organisation and give them leadership roles. But we all know that just bringing different people together is not enough. You've got to work quite hard at unlocking that connection between them and getting those people to feel comfortable and included in working together."
How diversity has changed at IBM
Recent changes to the business model at IBM reflect the evolving market demand for inclusive businesses and the opportunity to contribute to a more progressive society.
Belinda Sheehan, Senior Managing Consultant and Manager of the Neurodiversity program at IBM, says recent changes at IBM mean neurological differences – such as autism, dyslexia, or ADHD – are now recognised and respected as any other human variation.
"Some of the characteristics that neurodivergent people are known for is attention to detail, unique problem-solving, thinking outside the box, dedication and huge focus… we see all of those things. We've got people in automation coming up with unique ideas to solve the problems that our clients are facing," she says.
Ms Sheehan has been running the global program since 2016, and in Australia since 2018. To run this program, IBM partnered with Specialisterne Australia – a third-party dedicated to help source, assist and ongoing support of autistic people into the workforce. "So, we partnered with them, and last year we did our sourcing and assessment, and we brought 10 people into IBM," she says.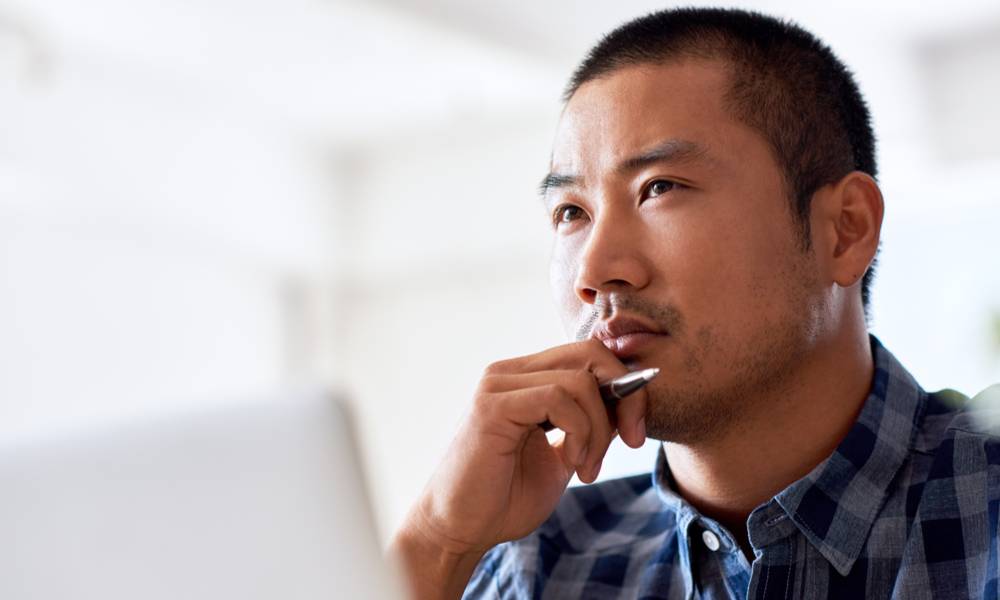 She explains that many of the new hires are in roles such as SAP developer, blockchain developer, cloud engineer, testers and automation specialists: "understanding their skills, understanding their interests and actually looking at what their knowledge is and aptitude and placing them in those roles accordingly," she says.
She says the unemployment rate can be as high as 70 per cent for neurodivergent people in some places, yet one in every 50 in the population is neurodivergent. In 2018, Autism Spectrum Australia estimated that about one in 70 people in Australia were autistic, or about 353,880 people, but only 40 per cent were employed.
"So, we've got this vast untapped talent pool. IBM's all about hiring based on aptitude and knowledge. So that's what we will need to think about: how do we engage people into those jobs we've got in terms of the business benefits?" she says.
And there are certainly benefits to having a neurodivergent workforce. Ms Sheehan says that IBM's neurodiversity workers are delivering excellent work to clients and internal managers, who are "starting to think differently about how I get the most out of each individual".
Insights for others
For organisations that are interested in inclusive initiatives, Ms Sheehan suggests partnering with a professional organisation like Specialisterne Australia to help with tailored advice and tackling some of the challenges that may arise.
"And I think that we need to have the awareness [of those challenges] and the acceptance will come from awareness," she says. For example, managers may need to think differently about the interview process for recruits.
Indeed, she says IBM is currently looking at how they can change the way they interview to make it more inclusive to neurodivergent people. "We need to think differently; organisations need to start looking at the way they hire, see if they can change the model they have, partner with someone like Specialisterne so that they can help with sourcing and assessment.
"It's all about finding the right person who's got the right skills for your role," she says.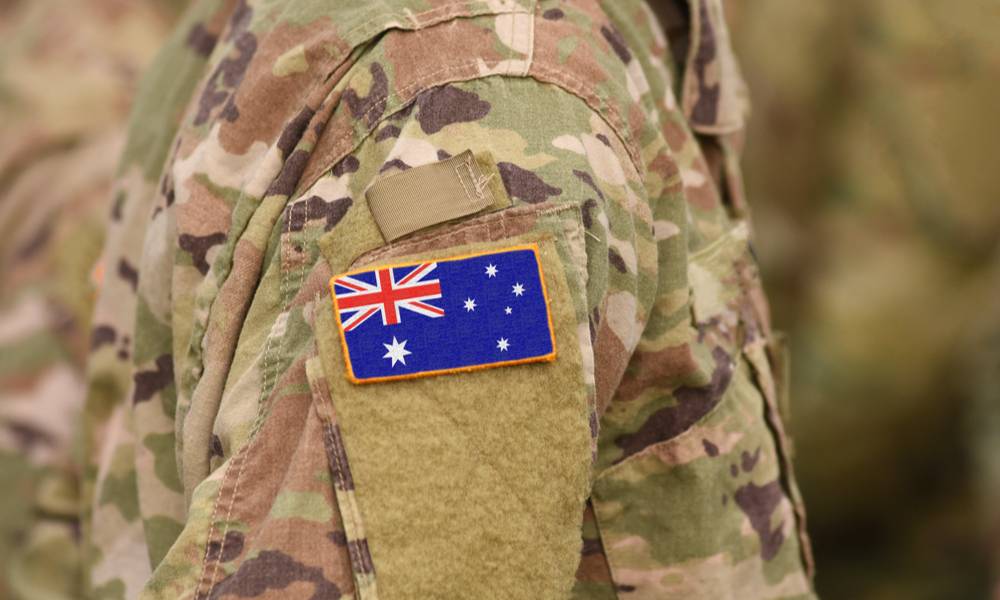 Veterans offer highly sought-after skills
The final guest was national veteran's charity Wandering Warriors CEO Quentin Masson, who spoke about the value veterans can bring to corporate life – specifically, how military personnel can diversify hiring efforts and introduce powerful skillsets to organisations.
Organisations must understand what military people can bring to the party for corporate life and the civilian sector, says Mr Masson.
"There's a lot of knowledge, skills and expertise that the military provides throughout their [the veterans] career, and it's challenging in some cases to try and capture that, understand it, and translate that into an environment with a new language in business (or whatever field of endeavour that that veteran chooses to transition to)," he says.
In areas such as operational management and leadership – these are some of the qualities veterans are selected to enter the military in the first place, he says. And many of the skills necessary require relatively high selection criteria.
"But if you think about it, the military operates internationally, with some of the most technically advanced capabilities and platforms that are in the world... typically that technology transfers at a later point... into the commercial sector or corporate society internationally," he says.
This means that what you [as a leader or organisation] have is a potential worker who is a well-trained, highly disciplined person, with typically good leadership skills, excellent understanding of working in teams, and how to work in small groups right through to sizeable dynamic task forces. On top of that, they know how to work well under pressure.
Such skills are transferable and in high demand in the world of business.
A recording of the podcast The Business Of… Inclusive Leadership and other podcasts in the series are available online. Click here to find out more about AGSM @ UNSW Business School, or contact Professor Nick Wailes, Director AGSM and Deputy Dean at UNSW Business School directly.