Five ways CEOs can help their business thrive post-COVID-19
With CEOs focused on helping their organisations navigate through and past COVID-19, four distinguished UNSW Business School alumni explore how to best accomplish this not inconsiderable challenge
Leading businesses through and out of the global pandemic is the critical challenge facing toady's CEOs. Carving out the path back to profitability will require more than just a business model realignment; it will require new skills to lead through whatever comes next.
Challenged by the economic impact of COVID-19, CEOs now have to change the way they lead companies to not only address the global pandemic's immediate economic effects, but they also must embrace and capitalise on the opportunities that COVID-19 has presented.
Widespread workforce changes and remote working have led to board decision-making becoming more agile and more collaborative, while some businesses have pivoted into other markets to meet new customer demands. However, there is a risk that virtual working arrangements could see leaders lose touch with employees in less visible ways.
Another significant change is the notion that a CEO's job is to make as much money as possible for the company. Against the backdrop of COVID-19, organisations and their leaders have had to take more responsibility for the wellbeing of their employees.
These were some of the recent business changes discussed by a panel of distinguished UNSW Business School alumni on the Business of Recovery webinar, hosted by the UNSW Business School and moderated by UNSW Business alumnus Glenda Korporaal OAM, Associate Editor of Business at The Australian.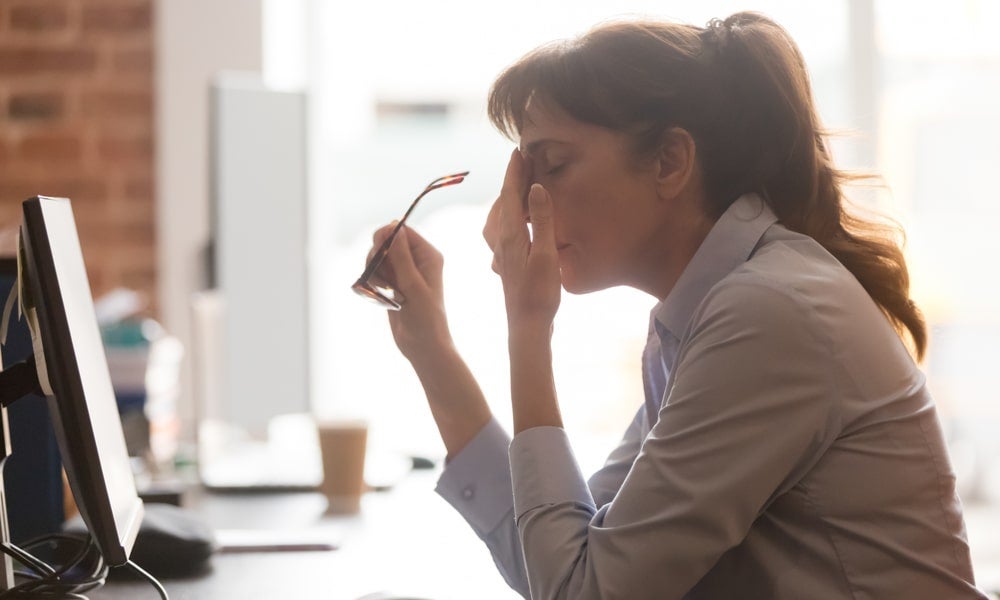 Panellists included Guy Templeton, President and CEO of WSP Australia and NZ‍ and member of the UNSW Business Advisory Council; Joanne Spillane, Executive Director and Global Head of Private Capital Markets at Macquarie Capital; and Peeyush Gupta AM, Chair of Charter Hall Long Wale REIT, Director of NAB, SBS and Link Market Services and also a member of the UNSW Business School Advisory Council.
They explored the critical and lasting ways the economic environment post-COVID is likely to differ from pre-COVID, and the key questions CEOs should be asking themselves in order to captialise on these changes and emerge more robust than before.
1. Does your business model reflect the new normal?
Periods of disruption are a time for businesses to reflect upon their business models, as long periods of change "often present headwinds for some, but tailwinds for others", Mr Gupta said.
For example, tourism, retail and airlines have suffered, but equally, other industry sectors like telecommunications, home renovation and alcohol sales have had a surge in demand. Such businesses are likely to experience lower growth and higher inflation, so growing revenues will likely be difficult.
As such, CEOs of these businesses need to innovate and think about offering new products and services while also scrutinising costs, which might be achievable through automation, digitisation, rightsizing, or offshoring any number of cost management measures, Mr Gupta added.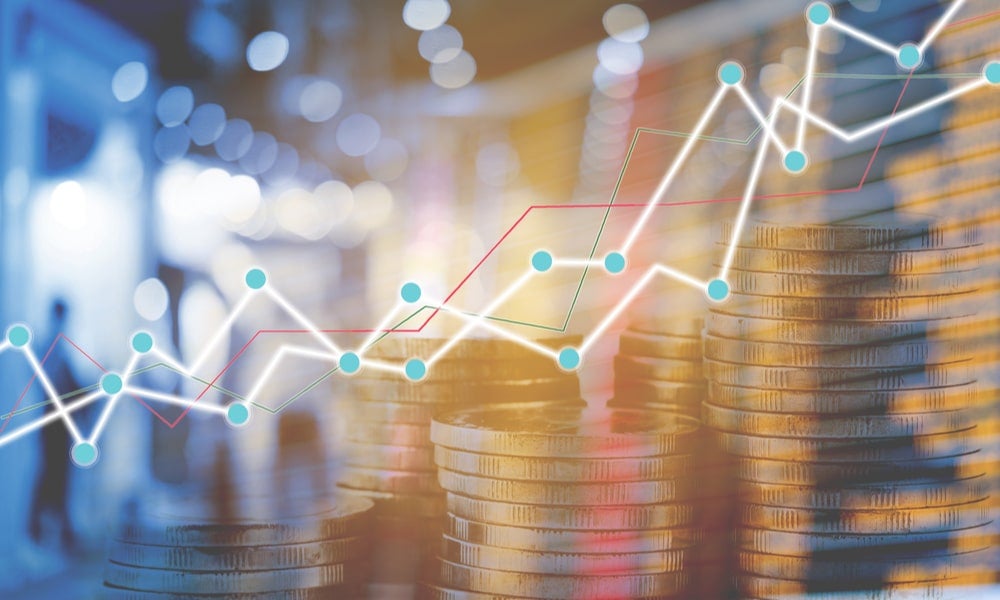 2. Does your workplace culture embrace change?
Many executives are proud of how quickly their entire organisations have been able to shift to working from home. Still, Mr Gupta observed there are related issues to deal with, such as monitoring and measuring productivity.
While a more positive outcome of COVID-19 has been more nimble decision making – firms have discovered they can now cut through issues and get to decisions faster – he warned that companies must also be mindful of compliance and controls in the rush to be more agile.
"I suspect several firms may have cut corners on compliance and controls. So it's [about] balance and resetting the skills-base; thinking about what skills in this new post-COVID-19 world might be needed," Mr Gupta said. "A strong culture, which people own, that affirms why you are in existence, can help in times like this."
Decentralisation will also play a key role, with customers having more influence on decision-making. "If you look at the leading firms who have increased enterprise value over the last couple of decades (the new tech firms etc.) you'll find that decision making is far more decentralised, far less hierarchical, and closer to the customer," he explained.
"It's a subset of culture, but that form of structure allows one to cope with uncertainty better."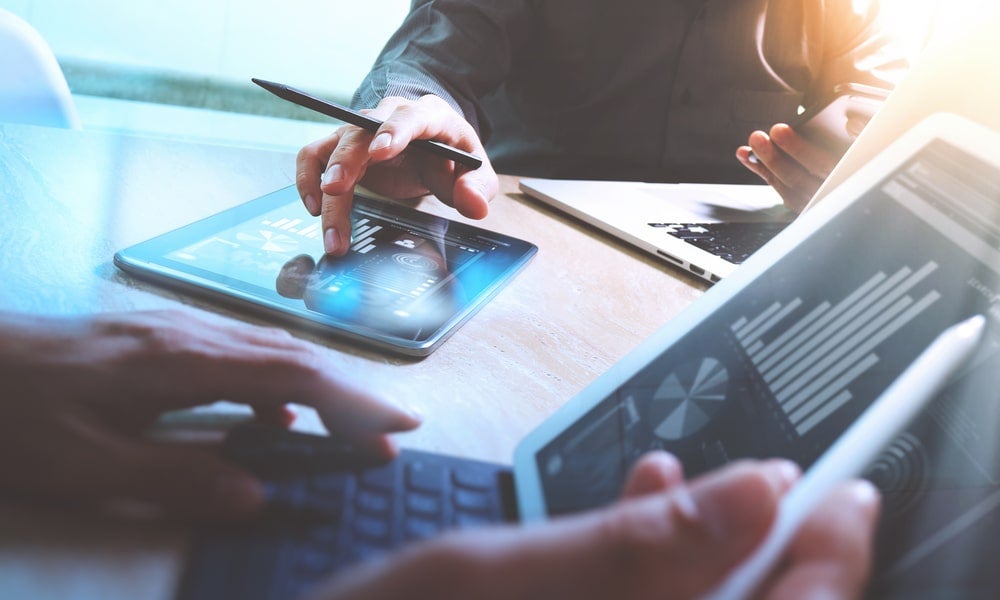 3. Are you continuing to invest?
Businesses must continue to invest in capital because "unless we invest and put some chips on the table, we'll never come out stronger," said Mr Templeton.
While businesses should always look to cover their bases first, such as costs and employee wellbeing, they should not lose sight of this unique opportunity for Australia to do a lot better, he said.
Ms Spillane echoed Mr Templeton and noted that key areas to invest in will include digitisation, the transition to sustainable energy, disruption of urbanisation, cybersecurity, financial and supply chain resilience – which have all been brought to the fore by the COVID-19 pandemic.
"Those issues are absolutely in front of investors' minds in terms of the way they're allocating capital and the companies they're investing in," she said. "Investors are [also] focusing on the quality of leadership... [ability] to adapt businesses in a post-COVID-19 environment."
There are also new opportunities to tap private capital and accelerate the collaboration between the private and public sectors. Indeed, Ms Spillane affirmed there is still plenty of capital being raised.
"Since March [in Australia] we've seen over 90 of our Australian listed corporates go to the market and raise capital, and the ASX has raised nearly $30 billion worth of equity for corporates," she added.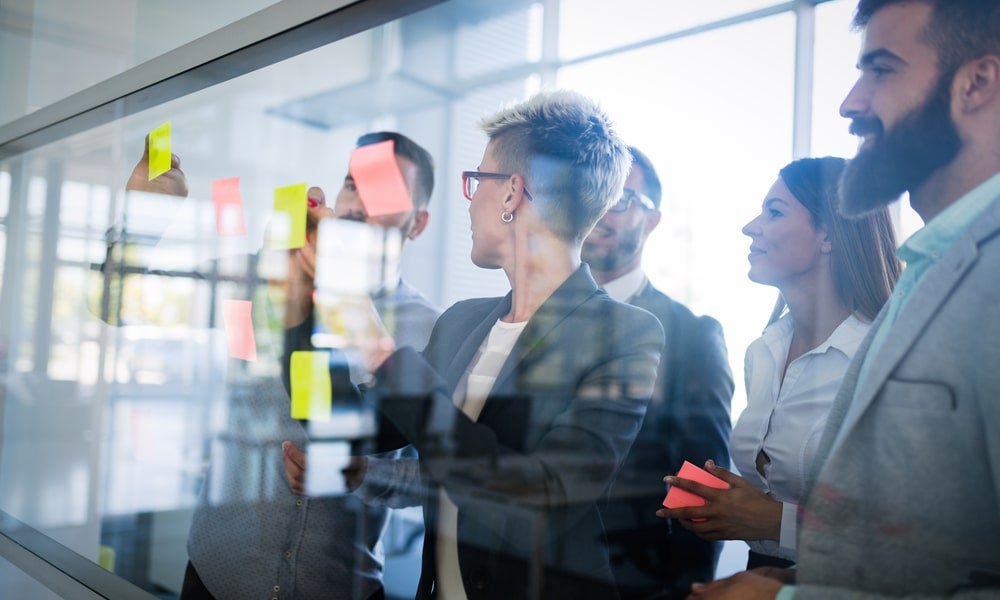 4. Do you have a vision?
Businesses need to have a vision of how they want to emerge from COVID-19. "We need businesses to say: 'When we get through this here's where we'll be positioned, this is where we're going to be competitive, this is the way we're going to work, and this is what it means for our people," explained Mr Templeton.
Otherwise, there may be a risk of "feeling every little bump on the road", he continued. But "if you're aiming at the horizon, the bumps are just bumps. If you focus on each one, it gets tough".
So CEOs need to invest with the future in mind – where they think they might be, without obsessing too much about the short-term. "If something doesn't work, then what's the backup plan? How do you pilot things before crawling into all those management practices around keeping businesses flexible? I think everybody's dusting off their [management] textbooks and trying to build these things back into their operations," he added.
Mr Templeton also said that as businesses twist and pivot, they need to think about how to acquire new customers: how do you get to know them and how do you build enough trust to be able to transact business with them? "So for us, in our marketing, for instance, we're just doubling down on our existing client base because of that," he added.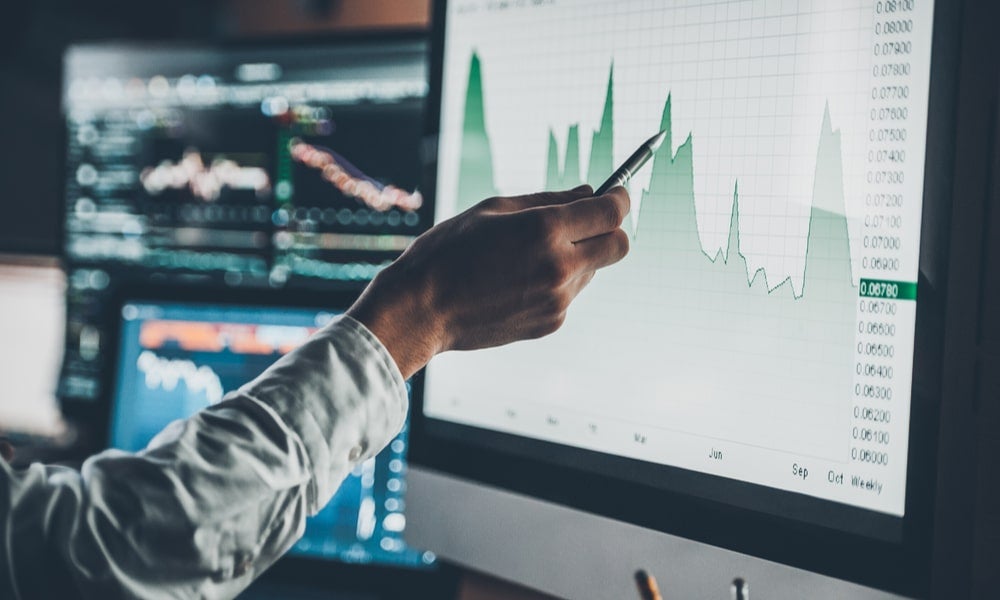 5. Is your organisation looking after employee wellbeing?
Finally, because COVID-19 has enhanced the notion that we're responsible for each other, organisations must realise that they're now accountable for the wellness of employees. This mainly falls on leaders and managers, who must take steps to listen to their employees, said Ms Spillane.
She added that the corporates that are going to survive and thrive post-COVID-19 will be those which are genuinely looking out for the wellbeing and safety of their staff – as well as financial resilience and solvency.
A replay of the webinar is available online. Upcoming UNSW Alumni events include Legal Hour | Modern Slavery, which will feature a panel of business and human rights leaders speaking on the topic of modern slavery, as well as Meet the CEO with Matt Comyn, Managing Director of the Commonwealth Bank of Australia (CBA) who will present in a live webinar on Wednesday 23 September.