What firms should do when political partners are done for misconduct
Firms should adopt a two-pronged strategy if political partners are investigated for misconduct, according to UNSW Business School research
Upon taking office in 2013, Xi Jinping, General Secretary of the Chinese Communist Party vowed to crack down on "tigers and flies" – high-level government officials and local civil servants found to be engaging in corruption. The initial purge netted about 120 high-ranking officials, including senior executives of state-owned companies. Since then, more than 100,000 individuals have been indicted for corruption in what has become the largest organised anti-graft effort in the history of CCP rule in China.
In China and many other countries around the world, companies often establish relationships with politicians to obtain competitive advantages. Such business-political relationships provide firms with influence, legitimacy and resource benefits. "Companies establish relationships with politicians to obtain various kinds of benefits," says Dr Weiting Zheng, Senior Lecturer in the School of Management and Governance at UNSW Business School.
Research has documented a number of ways that political connections help firms. For example, Dr Zheng says connections with politicians can provide companies with government contracts, tax breaks and subsidies, low-cost bank loans, as well as the opportunity to influence policies and regulations. Professor Mara Faccio at Purdue University examined political connections in 47 countries with various political regimes and found relationships with government officials were associated with a stock price premium of 12.31 per cent.
Dr Zheng observes relationships with politicians are found to be most useful to firms located in countries characterised by strong government intervention and underdeveloped market infrastructure. "In these markets, firms often resort to political connections to substitute for under-developed market intermediaries to support market actions (such as market entry and acquisitions)," she says.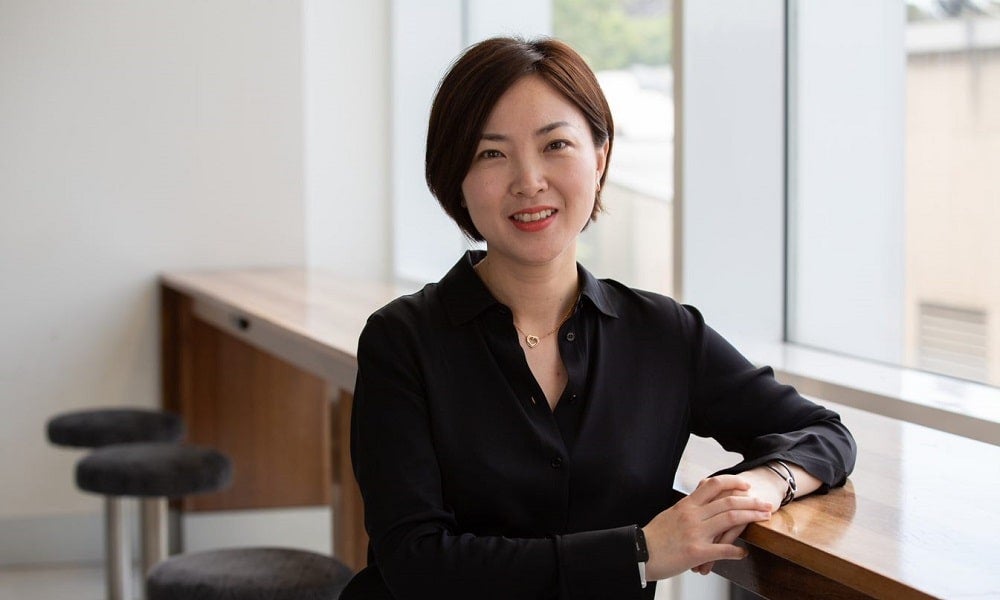 "But we shouldn't take these as unique phenomena in less developed countries. Even in Australia, research reveals a huge proportion of Australia's richest people amass their wealth via political connections in industries including property, mining, banking, superannuation and finance generally – all heavily regulated industries."
The risk to business: negative spillovers
However, such relationships also expose businesses to considerable risks if their political partners are exposed for misconduct. "Companies risk 'negative spillovers' when their political partners experience adverse events such as being exposed of misconduct, even if they were not being a party to or responsible for politicians' action," says Dr Zheng.
"When politicians are charged with misconduct, the issues of misuse of public resources and poor governance generate social contestation and hostility among a range of stakeholders. This poses threats to firms with relationships to these politicians, harming their legitimacy, reputation, and access to resources and opportunities."
Such negative spillovers are prevalent in countries with different political landscape. In China, for example, Dr Zheng says firms associated with political actors who were arrested for economic scandals suffered an immediate and significant decline in their cumulative abnormal returns.
Read more: Why Evergrande's executives can expect a fate worse than debt
In the US – a very different political context – political misconduct includes improperly appropriating office resources, misusing campaign funds, and extramarital affairs. "Evidence shows that misconduct may hinder politicians' ability to deliver benefits to their associated firms, as they face a decline in political power while also have to dedicate time and attention to dealing with the fallout of their actions," says Dr Zheng.
Managing the fallout of political partner misconduct
To help understand how firms can manage the aftermath of political partner misconduct, Dr Zheng set out to explore answers to two questions: What strategic actions do firms take to mitigate negative spillovers from political partners' misconduct? And how effective are such actions? Together with Karen Yumin Zhang from Monash Business School and Kulwant Singh from National University of Singapore Business School, Dr Zheng co-authored a paper titled A two-pronged approach to political partner misconduct: relationship and capability building.
The research paper is based on data collected from China's Central Commission for Discipline Inspection (CCDI), the highest internal control authority of the CCP – which has led President Xi's anti-corruption investigation. Dr Zheng and her co-authors collected the information of disciplined officers from the CCDI, and also examined coverage from leading media outlets of politicians under investigation and associated businesses. This exercise identified 139 politicians who were associated with 168 public listed firms. Of these firms, 49 per cent were associated with one politician and 52 per cent with two or more. And of the 139 politicians, 58 per cent were associated with one firm while 42 per cent were associated with more than one firm.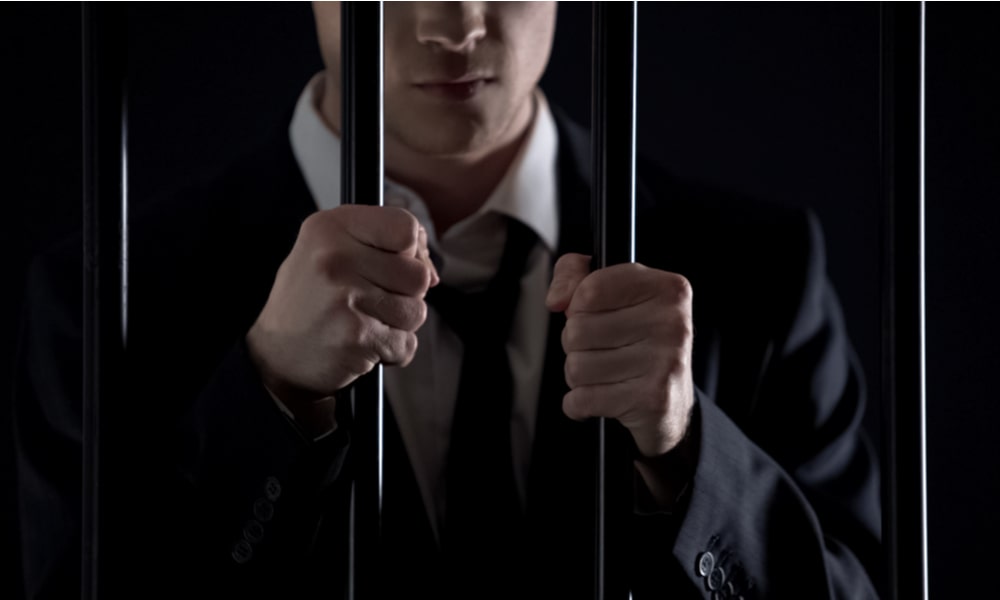 "Using media reaction to understand the effectiveness of the two actions, our findings reveal an asymmetric effect: only firms that increased capability building (in the form of innovation investment) – but not those that reduced their relationship-building – subsequently received an improved tone in media coverage," says Dr Zheng.
"This finding shows that the key stakeholders, especially government authorities that have substantial influence over media in China, do not view these two actions equally. Capability building was perceived more positively because it is more costly, signals greater commitment to aligning with socio-political expectations, and potentially leads to growth and development. By contrast, reduced relationship building may be interpreted as correcting previous missteps or as merely meeting minimal standards of conformity."
Should businesses take pre-emptive steps?
There are a number of options available to businesses that may be exposed as a result of ties to corrupt politicians. Dr Zheng says firms may potentially have the option of ending their existing relationships or initiating new ones with untainted politicians. "However, terminating a relationship may not be observable to external stakeholders when the association is informal, and the associations with tainted politicians can make a firm less attractive for forging new relationships," she says.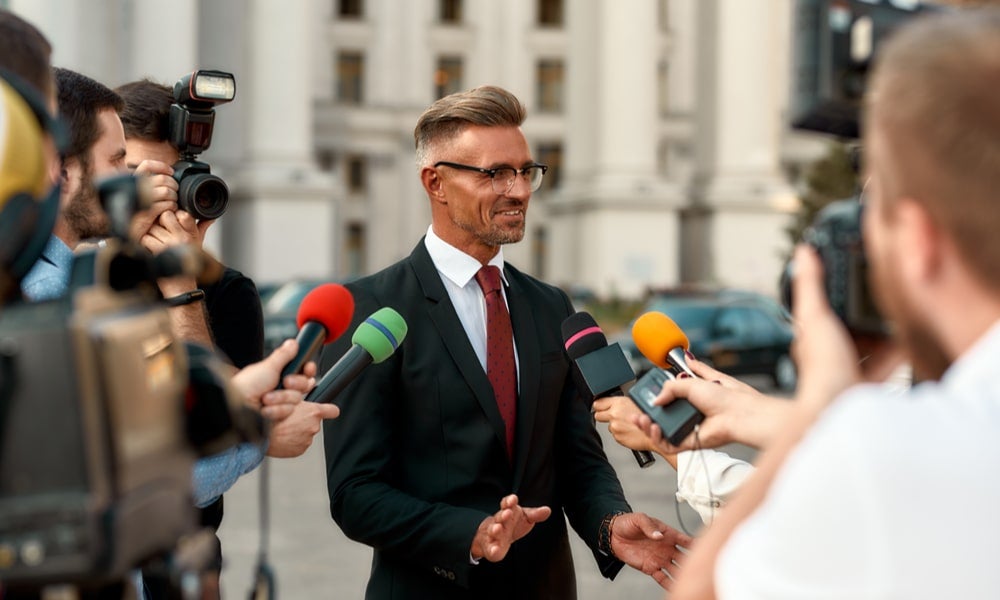 Dr Zheng says firms that had political partners investigated for corruption responded using a two-pronged strategy. On the one hand, firms reduced their relationship-building activities to avoid the perception of their co-opting politicians by "wining and dining" them. On the other hand, firms proactively engaged in more value-creating activities through increasing investments in capability building (such as investing in innovation), to signal strategic re-orientation towards market-based value creation.
"We also discovered that powerful firm owners are playing a big role in influencing firms to take the two-pronged actions," says Dr Zheng, who notes state owners and foreign institutional owners (such as investment and pension funds) are particularly sensitive to the risk of negative spillovers. Governments are concerned about threats to their legitimacy to rule while foreign institutional investors care deeply about maintaining their global reputation, and as such, Dr Zheng says firms with these owners engaged more substantially in the two-pronged actions in order to mitigate negative spillovers.
"Although we studied firms in China, similar conditions would prevail in many emerging markets, such as Russia, Brazil, Malaysia, and other countries where the government is a key economic player. Adverse political events in these markets are often associated with rivalry among interest groups and political cliques," she says.
"The uncertainty and hostility of political environments make it unlikely for firms to mitigate negative spillovers by forging new relationships or using impression management. We recommend that mitigation actions must be substantive to be viewed as credible commitments and to be valued by key stakeholders."
Dr Weiting Zheng is a Senior Lecturer in the School of Management and Governance at UNSW Business School. In her research, she investigates corporate non-market strategy, trying to understand organisations' actions in managing their political and societal contexts. For more information, please contact Dr Zheng directly.