Energy crisis: why are electricity prices set to rise?
As Australia slides into a potential energy crisis, UNSW Business School's Katja Ignatieva explains what customers and markets can expect next
Australian east coast residents are currently shivering their way through a cold snap. But while their instinct may be to reach for their heater dial, energy prices in Australia are set to go through the roof, with price increases predicted to worsen cost-of-living pressures.
Wholesale electricity prices – meaning the prices retailers pay for the electricity that they then supply to their customers – have risen. The Australian Electricity Market Operator (AEMO) reported that in the first quarter of 2022 wholesale prices went up 141 per cent from last year, and the ASX showed prices this quarter at $AU302.
With factors such as the Russia-Ukraine war threatening energy supplies, and supply chain difficulties having a global impact, commentators have for months now been warning of an oncoming Australia-based energy crisis.
"Businesses and households will inevitably face an increase in energy prices," explains UNSW Business School Scientia Associate Professor Katja Ignatieva, whose research focuses on the dynamics and volatilities of the energy markets.
"It's an increase driven by multiple factors including rising gas and coal prices; reduction of thermal power generation due to unplanned outages at multiple generators and increasing generation cost."
She also says that a challenging global environment and extreme weather events in NSW and South-East Queensland have contributed to the rising prices. "All this has made energy demand spikier (spikes are sharp unpredictable increases in demand), which results in higher cost of wholesale electricity for retailers."
But what do rising wholesale electricity costs mean for Australians' power bills? What does it mean for the future of Australia's energy market, and could it speed a shift to renewables? Associate Professor Ignatieva explains: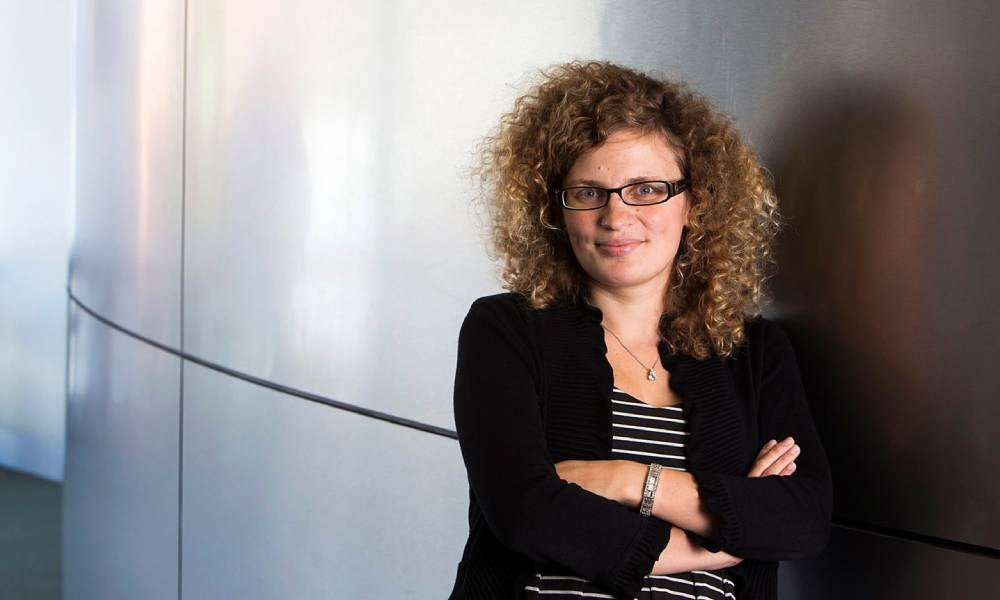 Why are wholesale energy prices so high?
A/Prof. Ignatieva: A combination of short and longer-term economic, political and weather-related events have led to the high energy prices in Australia.
Australia exports most of its fossil fuels including coal and gas, overseas. Since coal and gas (as well as oil) prices are increasing worldwide, and transportation costs are going up, the electricity-generating cost from these fossil fuels is rising. This has resulted in an increase in wholesale energy prices on the domestic market.
Some recent price spikes are also linked to supply chain disruption resulting from outages at several coal plants, and a significant increase in demand as linked to extreme weather events.
The Russia-Ukraine war has also brought instability to the global energy market, generating a significant supply shock when most European countries have rejected oil and gas supply from Russia.
It is likely that we will see further increases in energy prices until some resolution is met in the war, and the Organisation of the Petroleum Exporting Countries (OPEC) increases its production of oil for export, which could release some pressure on prices for other fossil fuels.
Read more: Mike Cannon-Brookes vs AGL: what's next for shareholders?
Australia has its own coal and gas resources, so why would the Russian-Ukraine War impact our electricity costs? 
A/Prof. Ignatieva: Yes, Australia extracts enough coal and gas to sustain its own needs. But it is also part of the global trading market and is linked by supply agreements to export most of its fossil fuels. Revoking or significantly reducing Australia's exports cannot be done easily in the short term. Australia remains almost entirely dependent on imported energy, leaving the country vulnerable to future global price shocks and supply disruptions.
But in terms of the impact of the Russia-Ukraine war, energy prices were on the rise even before the war began. During the pandemic, the economy slowed down. Many industries were forced to shut or reduce their operations, resulting in a decline in demand for energy. So, supply also fell.
When the economy started to recover, the supply could not meet the demand for energy and energy prices started to rise. Then, these increasing energy prices were significantly worsened by the Russia-Ukraine war when Europe rejected oil and gas from Russia, but no immediate alternative was available to replace Russia's exports.
The war has also significantly slowed down the planned transition from fossil fuels to renewables following the Russian invasion in Europe. While the dependence of Europe on Russia's fossil fuels has generated a push for achieving energy independence, it may be difficult to scale it up quickly as installing wind turbines, solar panels, battery storage and other approaches take some time.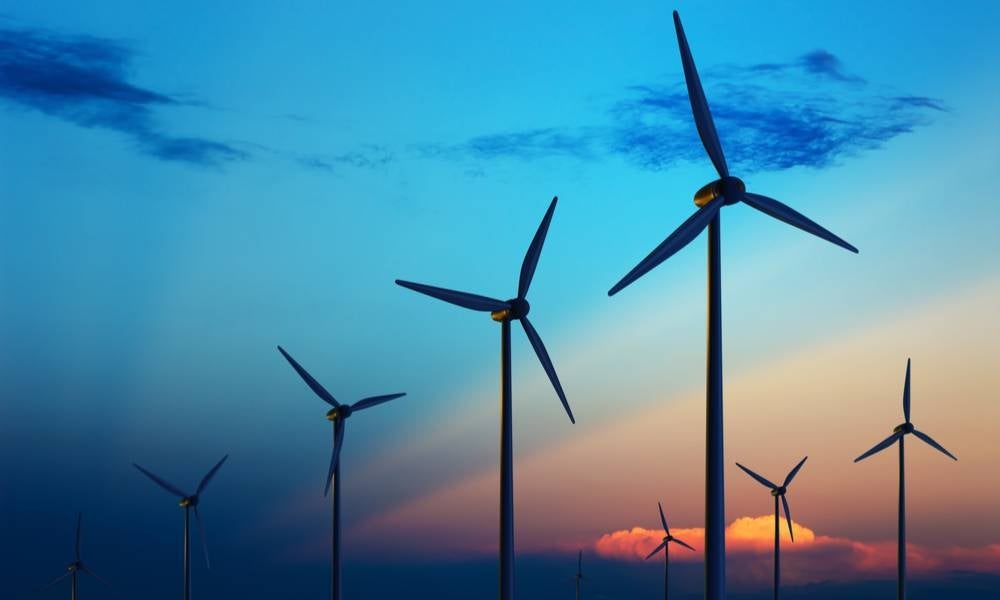 Could price gouging be impacting energy prices?
A/Prof. Ignatieva: Although the increasing energy prices are mainly driven by the increasing global cost of fossil fuels, inflation and other factors, it is possible that electricity generators could take further advantage of the situation by price gouging in the National Electricity Market (NEM).
Similar to the oil markets where large companies are making windfall profits due to recent price increases of oil, energy generators could try to make excess profits by offering energy to retailers at a higher price, which results in a significant rise in the energy retail prices for customers.
The Federal Government and organisations like the Australian Energy Regulator (AER) should take some actions to prevent such scenarios as it impacts other productions and adds to the inflationary pressures.
Read more: Why Yallourn's closure signals it's high time for a carbon price
Can electricity prices in Australia go down in the short term? 
A/Prof. Ignatieva: In the short term – likely not. Medium to long-term – yes.
Retailers buying electricity from the wholesale market and selling it to businesses and households are facing the challenging task of managing the risk of highly volatile prices. When energy prices spike, these providers pay higher prices on the spot market, on the spot market, where the supply and demand are matched to purchase the power that they need. 
Consumers pay a fixed price for power, regardless of spikes. But since the wholesale price spikes are occurring frequently in the current turbulent market conditions, the costs will eventually get passed on to consumers in their electricity bills. 
If retailers were able to effectively hedge against these price spikes, we would be able to see a reduction in the energy bill. But since there is a delay between the time of a decline of wholesale prices and the time of a reduction of the electricity bill, low prices cannot be easily achieved in a short term, but hopefully in the medium- to long-term.
In the long term, another strategy to lower energy prices is the introduction of more renewable generation. The savings from generators will be passed down to retailers and finally to consumers, as outlined by the Prohibiting Energy Market Misconduct laws.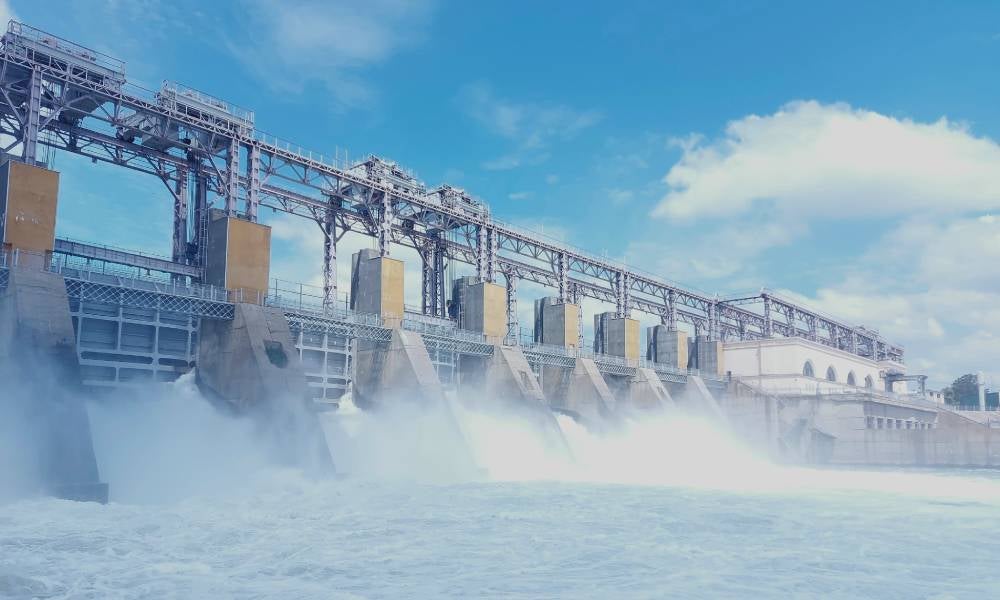 What does all this mean for the energy retailers and customers? 
A/Prof. Ignatieva: Large price fluctuations and significant volatility in the Australian electricity markets pose significant problems and expose market participants to extreme risks when operating in the National Energy Markets (NEM).
There is an increasing share of intermittent renewable energy generation (which means energy sources that are not dispatchable or continuously available due to their state, such as solar power), the shut-down of major coal-fired power plants, and large demand conditions in a challenging global environment, and extreme weather conditions. All of this means we can expect even larger price spikes and blackouts in the near future.
This could create financial distress, liquidity problems, and default risk on market participants, and may impact productivity and economic growth in Australia.
Read more: Albanese to come clean on emissions targets, but a carbon price is still hush-hush
Would having more renewable energy sources decrease the chance of energy price shocks in Australia? 
A/Prof. Ignatieva: The adoption of renewable energy sources could help to reduce energy prices in the medium to long run. While renewable energy is impacting the profitability of the coal plants (with some like Eraring Power Station at Lake Macquarie retiring ahead of the schedule), renewable energy is an effective way to replace generation from major coal-fired power plants and to reduce wholesale energy prices and energy bill for businesses and households.
But in the short-term, when we are going through the transition stage of shutting-down of major coal-fired power plants while increasing the share of intermittent renewable energy generation, and experiencing more extreme weather that results in extreme demand periods, we can expect to see even larger price fluctuations.
This transition stage of increasing energy prices is likely to continue until there is sufficient hydropower development and battery storage that meet government targets.
Read more: A bad economic bet: What will climate change inaction cost Australia?
Does all of this signal a move towards a larger dependence on renewable energy? 
A/Prof. Ignatieva: Yes. And given the retirement of many coal-fired power plants, it is imperative to increase the share of intermittent renewable energy.
But while we are going through this transition stage of moving from fossil-fuel generation to renewables, an investment into new infrastructure and dispatchable generation (a source of electricity that can be controlled to meet electricity demand in a secure way) could also help reduce risks for market participants and guarantee the short- to mid-term economic sustainability of the sector.
Katja Ignatieva is a Scientia Associate Professor in the School of Risk and Actuarial Studies at UNSW Business School. Her research interests lie in the area of quantitative finance, in particular, financial econometrics, derivatives pricing and risk management. For more information, please contact A/Prof. Ignatieva directly.