What are the external factors that influence academic excellence?
There are a number of significant social and community-related factors outside of the school system which play an important role in academic excellence
While it is natural to focus on what goes on inside schools when thinking about student outcomes, international research has found that only about 30 per cent of what drives student outcomes happen within schools and about 70 per cent happens outside schools, said Richard Holden, Professor of Economics at UNSW Business School.
The OECD's School factors related to quality and equity, for example, examines what factors contribute to student performance in reading literacy (figure 2.1 on page 25) as well as countries with the least performance differences between schools and the quality of performance (figure 2.2 on page 27). Factors such as household incomes, youth unemployment, English proficiency, Indigenous status, participation rates and the number of doctors per capita, for example, all play a significant role in educational outcomes, Prof. Holden explained.
"There has been a pretty big revolution in understanding the real drivers of student achievement in education over the past 15 years, mostly as a result of research in the United States and some in Europe," he said. "In looking into this kind of research about what works in education, the international evidence is really compelling. But we haven't had that kind of work done in Australia. This requires a set of skills that really reside with social scientists like economists, and we're trying to bring that to Australia."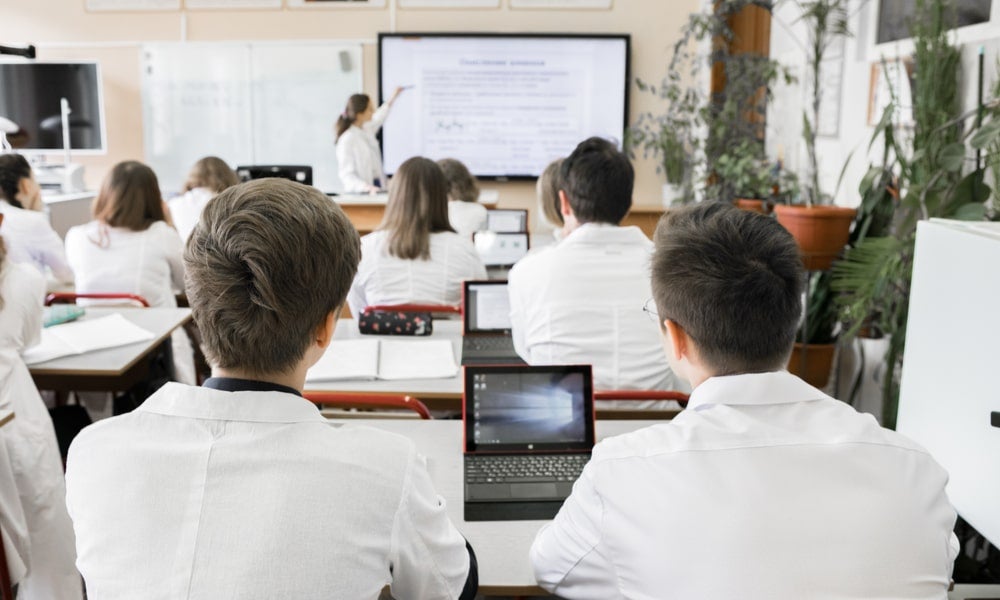 A collaborative, cross-disciplinary approach
Prof. Holden is leading a new initiative called the Economics of Education Knowledge Hub @UNSWBusiness, which studies education from early childhood through to tertiary levels through the lens of human capital theory.
A team of interdisciplinary cross-faculty experts from within UNSW have been brought together for the Knowledge Hub, which uses modern social scientific techniques and machine learning to understand the causal impact of a wide range of education and policy interventions on learning outcomes and the development of human capital.
"So what we're trying to do is, is really understand, at a deep level, the real drivers of student achievement in education," said Prof. Holden, who explained the Knowledge Hub has two main goals focused on a direct and academic impact. The first goal is to understand what policies at a government level will increase student achievement, and the second is to contribute to the academic literature on the issue on a wider and international context.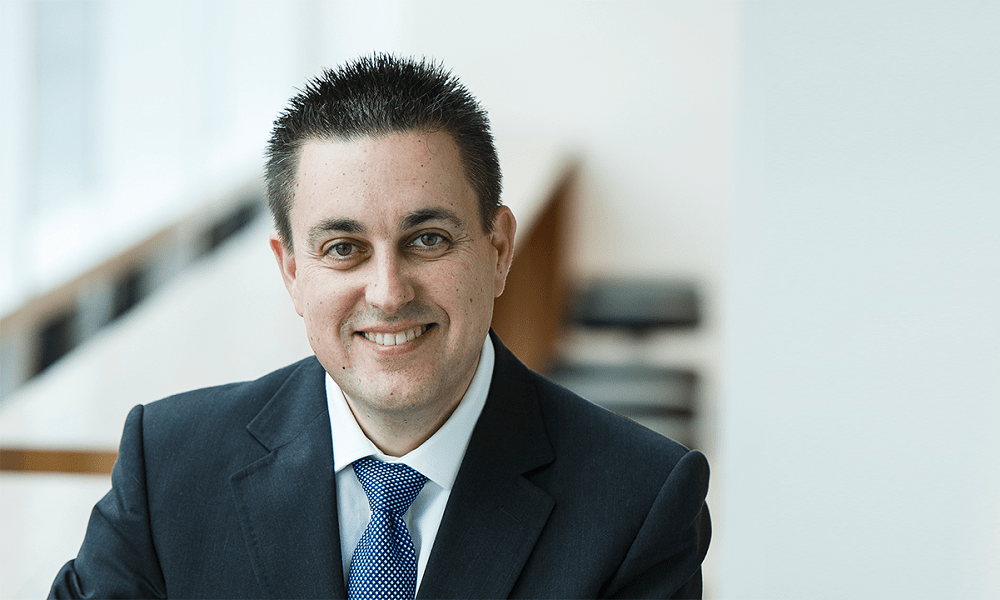 The UNSW Gonski Institute for Education is a research partner for the Economics of Education Knowledge Hub @UNSWBusiness, and together they have collaborated to produce the Gonski Data Lab. This platform allows users to visually explore relationships and trends between selected factors external to the classroom and the educational performance of students from individual communities.
It uses school-based data from the Australian Curriculum, Assessment and Reporting Authority, and socio-economic data from the Australian Bureau of Statistics. It combines sectors, taking in independent, Catholic and public schools, and the latest data is from 2017 (as NAPLAN did not run in 2020 due to COVID).
Key findings to-date
Data from the Data Lab reflects international research findings. Schools in areas such as Sydney's Darlinghurst, Crows Nest, Waverton and Paddington, for example, consistently record some of the highest average weighted NAPLAN scores for children in years 3, 5, 9 and 9 as compared to household incomes. And some of the most affluent suburbs (such as Pymble, Rose Bay, Vaucluse and Watsons Bay) are consistently in the top 5-10 per cent of schools for the highest average weighted NAPLAN scores for children in the same years.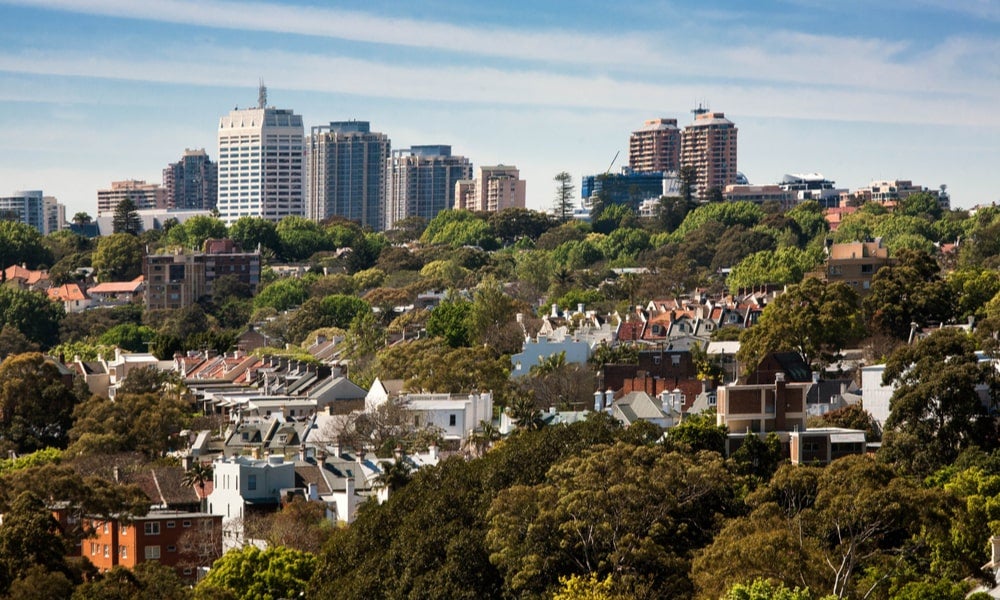 However, there are a number of areas which do buck the trend and some of the best-performing areas in NSW for academic excellence are in the middle or lower end of the earnings scale. Year 5 students in Dubbo, for example, have a weighted NAPLAN average of 577 and an average weekly household income of $1871 per week – on par with Woollahra's weighted NAPLAN average of 579, which has a household income of $3249 per week.
Furthermore, the household income in Hurstville is $1732, but its year 3 students do just as well in NAPLAN (with an average weighted score of 472) as those from Turramurra (NAPLAN score of 470 vs a household income of $3037) and Hunters Hill (NAPLAN score of 469 vs a household income of $3343). And year 3 students in the country town of Gilgandra had a weighted NAPLAN average of 442 with a household income of $1389 – outperforming Sydney's Balgowlah, Clontarf and Seaforth suburbs, with a NAPLAN score of 438 and a household income of $3313.
"It's pretty clear that lots of things affect student outcomes, and many of them are socioeconomic factors that are linked. What goes on in schools is a critical part of education. But what happens in the community is also important – and we shouldn't think those factors are completely beyond our control," Prof. Holden said.
Collaborating with the Knowledge Hub
Prof. Holden worked with former NSW Minister for Education and Deputy Director of the Knowledge Hub, Adrian Piccoli, to develop the platform. The New South Wales Department of Education has partnered with the Economics of Education Knowledge Hub @UNSWBusiness, which is looking to partner with counterpart Departments of Education across the country.
"We're collaborating with them to figure out what the right answer is to some of these questions. They help provide us with access to data, and we provide a research design that helps answer those questions, so it's essentially a research collaboration," said Prof. Holden.
For more information or to get involved with the Economics of Education Knowledge Hub @UNSWBusiness, please contact Prof. Holden directly.