Digital disruption: how can traditional businesses thrive?
Research into Shanghai's taxi industry suggests businesses and policymakers need to take steps to mitigate adverse effects associated with digital disruption
Uber has become one of the most compelling sharing economy and digital disruption stories globally. A report by Deloitte (commissioned by Uber) finds UberX creates benefits for consumers of approximately $81 million per year. Its services are, on average, just under 20 per cent cheaper than equivalent taxi fares (even with surge pricing). At the same time, Uber's success locally has come at the cost of Australia's taxi industry. In 2019, more than 6000 taxi and car-hire drivers, operators and licence owners across Australia took Uber to court as part of a major class action. Uber Australia and its parent companies were alleged to have operated illegally and, as a result, had an unfair competitive advantage over the law complying taxi and hire-car industry.
Digital disruption is often framed and discussed in a positive light, but in disrupting established industries potential negative implications are often overlooked, says Barney Tan, Head of School and Professor of Information Systems and Technology Management at UNSW Business School. In a recent paper, Digital attrition: The negative implications of the sharing economy for the digital options of incumbent firms, Prof. Tan and co-authors set out to examine the dark side of the emergence of ride-sharing platforms. Around the world, the emergence of technological innovations has been known to disrupt established industry sectors, and these findings offer important insights into how businesses and policymakers can navigate digital disruption and its effects within industries and on society.
As Prof. Tan explains: "I used to see disruptor versus incumbent competition merely as a matter of a new paradigm superseding an old, possibly less efficient or effective, paradigm. From a consumer's perspective, technological innovations are great because they always offer greater value, such as convenience for example," explains Prof. Tan.
"But this study allowed me to see digital disruption from the incumbents' perspective and made me aware that even though technological innovations are typically deemed to be a good thing, there are negative implications that we have to be mindful of as well. For example, for every Amazon, Alibaba and Didi, thousands of small businesses have shuttered, causing millions to lose employment."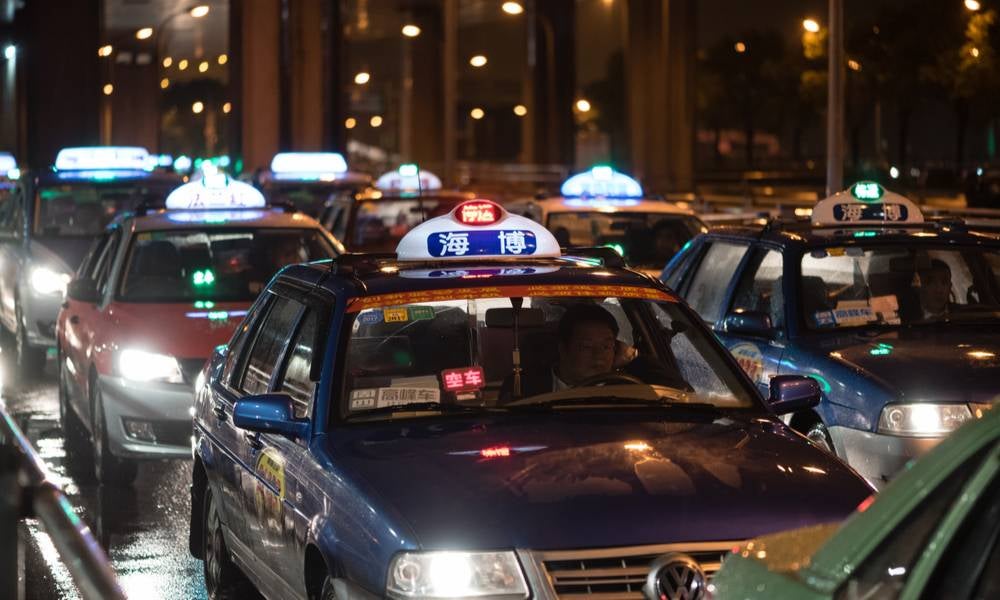 Digital disruption also causes digital attrition
Almost six years ago, Uber bowed out of the world's second-largest economy by selling its China business to rival DiDi in exchange for a stake in the company. The deal left Uber with a 20 per cent stake in its biggest competitor. Today, Uber's stake in Didi is worth an estimated $8.1 billion, with Didi now the major ridesharing platform in China.
In their study, Prof. Tan and his colleagues examine the rise of such ridesharing platforms and the impact on Shanghai's oldest taxi company, Qiangsheng Taxi, which has suffered great economic losses. What they find is a process they have coined "digital attrition".
Digital attrition is caused when a new business like Didi essentially incapacitates incumbent firms like Qiangsheng Taxi by eroding its ability to compete through technology, explains Prof. Tan. "In other words, the disruptors are not only out-competing the incumbent firms through the novel and effective use of digital technologies, but they present influences that prevent the incumbent firms from doing the same to catch up," he says.
Read more: The hidden cost of ride-hailing: is Uber bad for the environment?
Digital attrition also happens in three distinct phases. First, the threat of losing business induces the incumbent firm to respond reactively, which is generally not be the best thing for long-term performance. A reactive response often dilutes the firm's resources, which means it can no longer respond strategically to disruption. Secondly, for some firms, the identity of its workforce may also be fragmented as employees struggle with whether to stay or join the new disruptive paradigm, which makes it harder to allocate resources optimally due to divided loyalties.
"Both of these influences mean that incumbent firms would not be able to use technology in the same way as the disruptors. As a result, they can neither acquire the same quality and quantity of digital resources and capabilities nor deploy them in the same way," explains Prof. Tan. "And when this happens, it reinforces the contextual conditions further (for example, customers perceive the offerings of the disruptors to be superior) to form a vicious cycle."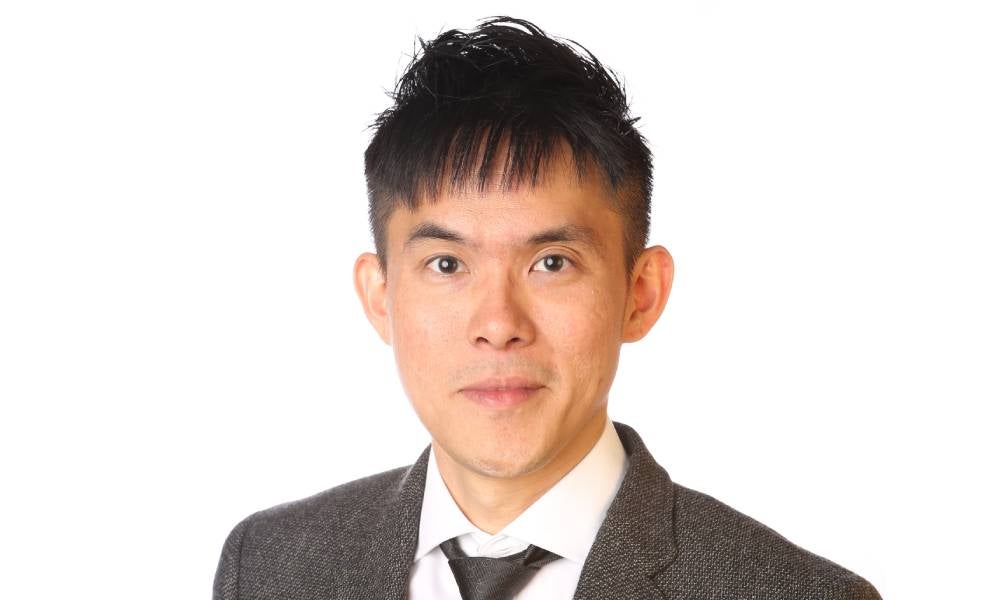 How businesses can thrive amid digital disruption
In the case of Qiangsheng Taxi, it attempted to boost short-term revenue by radically diversifying into other industries such as travel and property. However, it ended up diluting its resources, which worsened its long-term competitive position. So the first takeaway is businesses that are being threatened by digital disruption must strategically evaluate if they have what it takes to compete with the disruptors. "If it is not an entirely lost cause, and if the intention is to compete with the disruptors, then the focus should be on (1) focusing their resources to take on the competition head-on, and (2) acquiring the digital resources and capabilities to compete," explained Prof. Tan.
While digital disruptors like Uber and Didi likely do not care about the negative impact on other businesses, Prof. Tan says they really should. Why? Because the incumbents are part of an established order with defined roles in society (for example, hotels serving as quarantine facilities during COVID, and taxis catering especially to customers with special needs). "If they are not prepared to fill those roles and want to be socially responsible, maybe they should look at working with the incumbents instead," he says.
Read more: How can business leaders accelerate digital transformation?
Notably, the study reveals the underlying mechanisms through which the negative impacts of digital disruption arise in the hope they might be better navigated or avoided in the future. "Think back to when Uber was first introduced to the world. When taxi firms were crying foul and asking the government for help, I am sure many felt they should reflect and improve on their offerings instead.
"But of course, our study shows it is not so straightforward. Sometimes the gap in terms of financial and technological resources is too great, or there may be systemic imbalances in the rules of the competition that must be addressed," says Prof. Tan.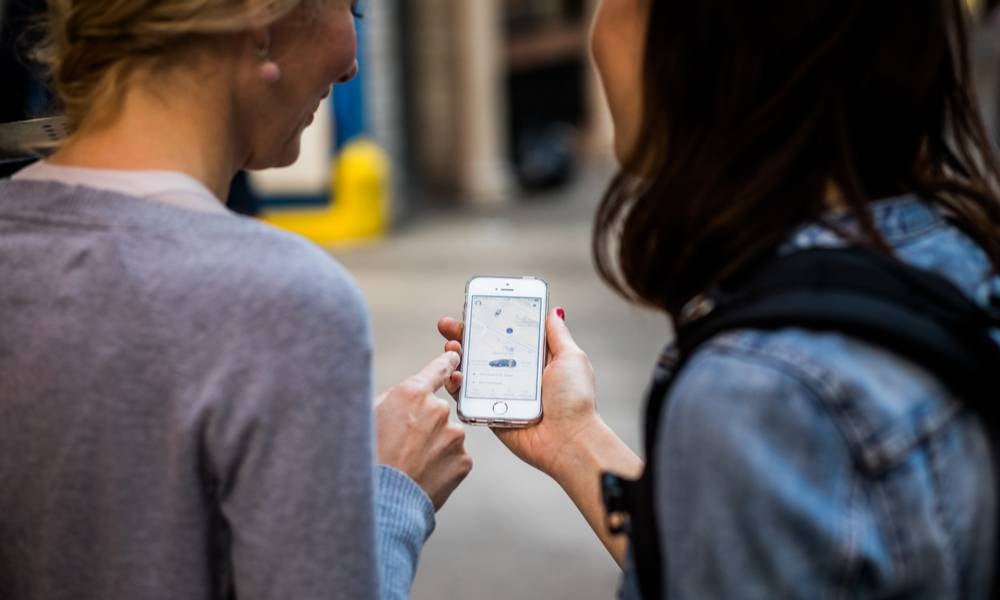 Key takeaways for policymakers
Incumbent firms in any industry take some time to become institutionalised in society. So the transition to a new paradigm must be carefully managed and allowed to unfold gradually, otherwise, the societal contributions of the incumbents may become gaps that have to be filled if the disruptors are not willing or able to take them on.
"Policymakers do tend to love technological innovations because of their economic benefits and would tend to be rather permissive toward new business models to avoid stifling competition. But in promoting the new paradigm over the old, they have to be mindful of any gaps that may be left behind with the old paradigm's decline or demise," says Prof. Tan.
"While we often like to believe that incumbents lose out because they are inefficient or incompetent, it's important to remember there may be systemic factors in play that give rise to their inability to compete."
Barney Tan is the Head of School and a Professor at the School of Information Systems and Technology Management at UNSW Business School. His research interests include strategic information systems, digital platforms and ecosystems, IT and sustainable development, IT management in the Asia-Pacific, and qualitative research. For more information, please contact Prof. Tan directly.