How should a robot talk to a customer?
Research reveals consumers prefer straightforward and clear direction in service encounters
This article is republished with permission from China Business Knowledge, the knowledge platform of Chinese University of Hong Kong (CUHK) Business School. You may access the original article here.
The COVID-19 pandemic has accelerated the adoption of technology in the service industries. As hotels and restaurants increasingly turn to artificial intelligence and install robotic concierge and waiters, as well as service kiosks, what is the best way for them to communicate with customers?
For example, if a customer wants to know whether a tourist attraction is worth visiting, should a robot respond with the plain and informative "The view is excellent" or the more conversational "The views there will blow your mind away"?
This is basis of a new research study, titled "How May I Help You?" Says a Robot: Examining Language Styles in the Service Encounter. Looking at the use of language in service encounters, the researchers found that, more often than not, providing information in a clear and straightforward manner is better than the more colourful alternative.
"Verbal communications plays a key role in customer service encounter evaluations, but we know very little about how language styles affect customer satisfaction," says Prof. Sungwoo Choi, Research Assistant Professor in the School of Hotel and Tourism Management at The Chinese University of Hong Kong Business School and one of the co-authors of the study.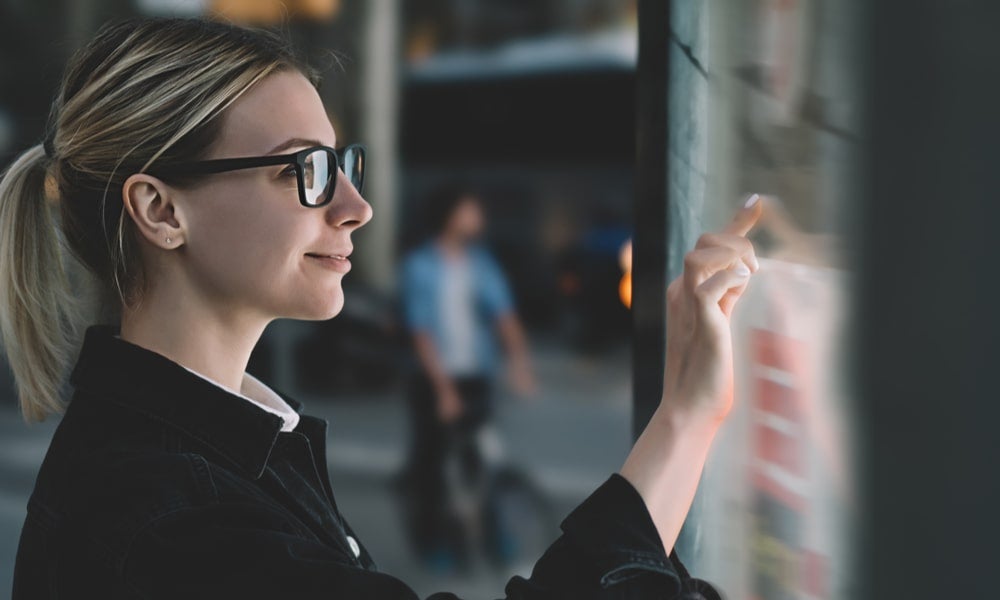 "Today's service encounters are increasingly infused with innovative technologies, and most notably, smart service robots have become ubiquitous. However, we know very little about what is the best ways these robotic service providers should address customers."
Prof. Choi and his co-authors, who are Prof. Stephanie Liu at Ohio State University and Prof. Anna Mattila at the Pennsylvania State University, specifically looked at whether literal or figurative language was superior in service encounters, and whether this was different depending on whether the information was being provided by a human being, a robot, or a service kiosk.
Literal vs figurative language
When people use literal language, they are being straightforward and saying exactly what they mean. On the other hand, figurative language refers to the use of metaphors, similes, hyperbole or personification to describe something, often by comparing it with something else. Figurative language are sometimes used to evoke an emotionally intense response.
The researchers recruited 173 adult consumers in the U.S. for the study. The participants were asked to imagine themselves in a scenario where they stayed at a fictitious hotel and had to get ideas for dining options from the hotel concierge, which was either human, a robot or a service kiosk. The concierge either used literal language such as "the restaurant has a nice interior design" or figurative language such as "the restaurant looks more stunning than a palace". The participants then completed a series of questions to evaluate their service encounters.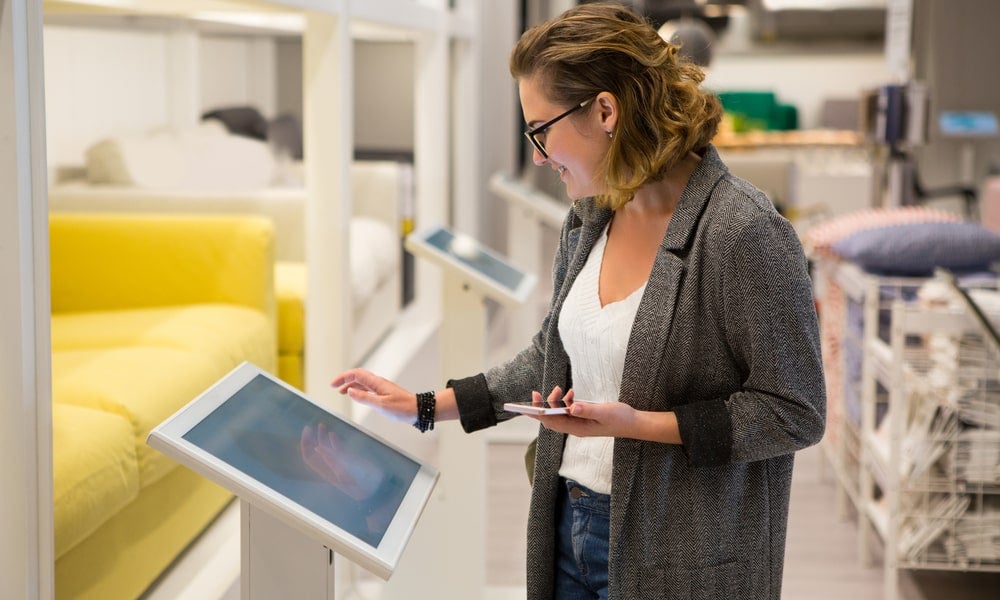 "When customers deal with human service personnel, the use of literal language led to marginally higher service encounter evaluation. This was also the case when customers were dealing with service robots." says Prof. Choi. "The results also revealed that, when customers are dealing with human service representatives, using literal language also led to higher credibility. This effect again extended to service robots."
According to the study, service kiosks were unaffected by language style because they resembled objects rather than people. Language didn't matter in this case because service kiosks didn't look human and thus the expectations that govern human-to-human communication didn't apply.
"The main difference between service robots and kiosks is their external shape. A service robot is designed to have an appearance or character resembling a human being, whereas a service kiosk looks more like an object. Past research has suggested that people tend to apply their beliefs and knowledge about humans to non-human objects when they have humanlike features," Prof. Choi explains.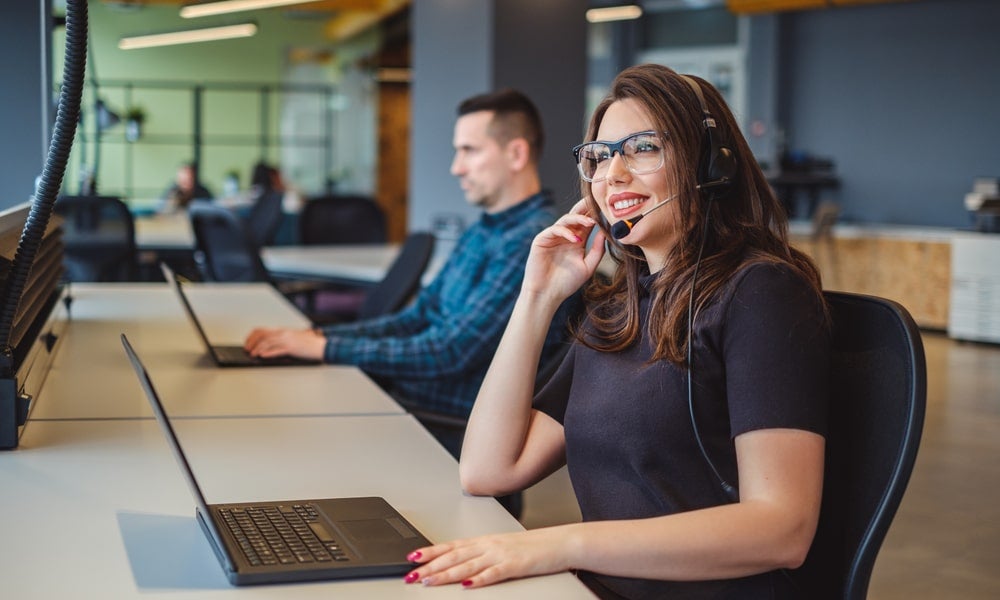 The researchers suggest hospitality managers should recognise the importance of language styles used by frontline employees and develop their training protocols accordingly.
"We show that literal language is more appropriate in face-to-face service interactions. Guests often inquire about places to visit. They would ask for recommendations for shopping, restaurants, or tourist attractions or about hotel facilities. Similarly, servers often give customers recommendations on menu items. In such service interactions, frontline employees should avoid using figurative expressions. Rather, providing straightforward and clear information tends to improve service encounter evaluation," Prof. Choi comments.
Future research directions
Prof. Choi said it would be interesting to explore language styles in failed service encounters as the current study focused on the effect of language styles in a successful service encounter.
"Would people still expect a service provider to use literal language when offering explanations or an apology since service recovery perceptions are driven by competency and reliability? Or, would people expect the service provider to use emotionally intense language as a means to recover a damaged relationship?" Prof. Choi asks.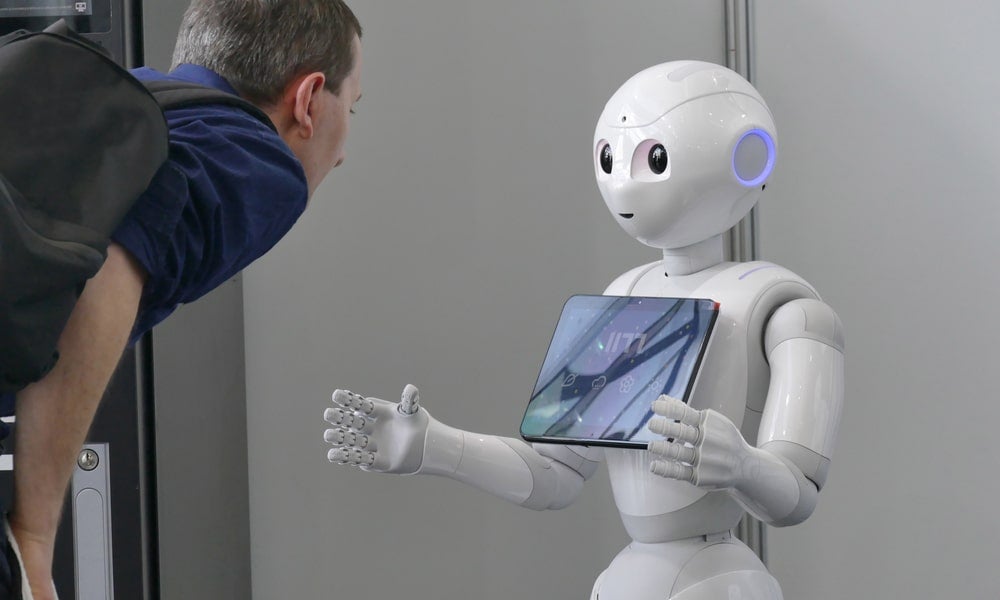 In addition, Prof. Choi said it would be worth extending the investigation to loyal customers who have an existing relationship with the service provider and to test the theory in the field and collect data from real interactions between guests and service robots. In addition, he said it would also be interesting to examine how language styles influence consumers' brand perceptions, social media engagement, and loyalty.
"There are many other language styles that are worth exploring in the context of service encounters, such as assertive vs. nonassertive language, informal vs. formal language, and abstract vs. concrete language. It would be interesting to gain insight into consumer reactions to service robots employing such language features. Testing the effects could deepen our understanding of customer evaluation with technology-infused service encounters," says Prof. Choi.