How CEO and director age affects boardroom decisions (and what boards can do about it)
Boards must encourage diversity across all levels – age, gender and expertise – to ensure shareholder interests are represented in significant business decisions, says UNSW Business School's Victoria Clout
The average age a person becomes a CEO in Australia is 47, according to a review of the top 300 companies listed on the Australian Securities Exchange by board advisory firm Blenheim Partners. The firm also finds that 90 per cent of CEOs are already appointed by the age of 55.
One explanation for why boards are less likely to appoint someone to the position of CEO who's nearing retirement is because people's minds change the closer they get to retirement.
Generally speaking, younger CEOs and independent directors are often opposed to mergers and acquisitions (M&A) because these mean they could risk losing their position on the board. And if they want to continue in their careers, this could be devastating. However, this changes once C-suite level executives approach retirement age.
Age affects CEO and director decision-making
First, it's important to remember why boards seek the expertise of independent directors in the first place. Several corporate accounting scandals that occurred in the US from 2000 to 2002 (notably the Enron Scandal) resulted in the Sarbanes-Oxley Act, which aimed to increase the number of independent directors and also promote a higher proportion of independent directors on audit committees. This also resulted in new auditor and financial reporting obligations in Australia, under CLERP 9, which highlighted the need for more independence on boards.
But in a recent co-authored paper, Eyes on the prize: CEO and director retirement preferences and acquisitions, UNSW Business School's Victoria Clout, a Senior Lecturer in the School of Accounting, finds that age affects CEO and independent director's independent decision making. Specifically, age influences their likelihood of accepting takeover bids.
Dr Clout and others provide evidence from an empirical analysis of US firms, examining 1960 M&A offers in the period 1993-2017. They illustrate that, much like CEOs, independent directors are more likely to accept takeover offers the closer they are to retirement. Comparatively higher is the number of independent directors approaching retirement age, an average of 11.9 per cent, compared to 6.3 per cent of CEOs in the same age bracket.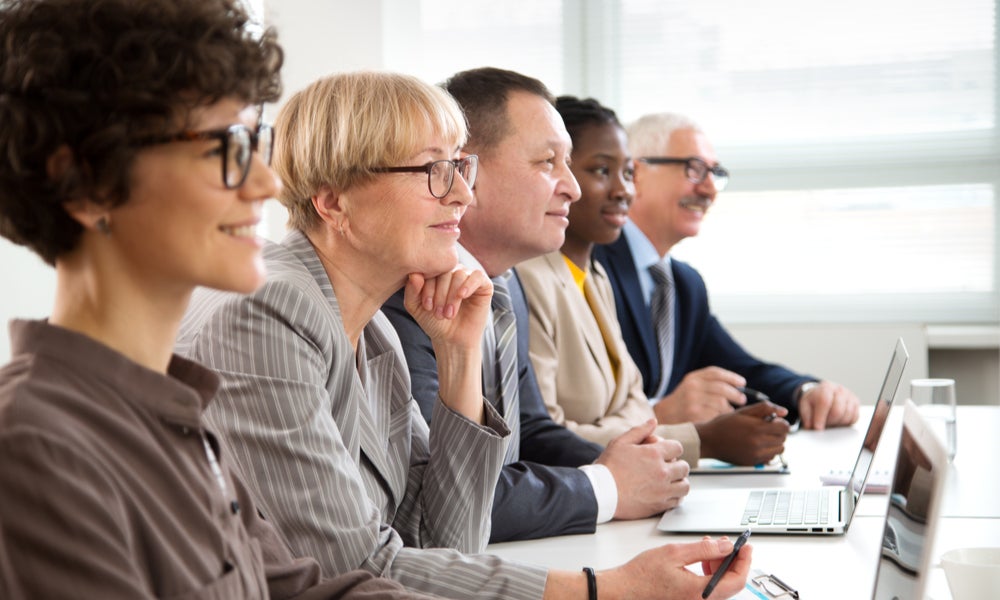 Lack of age diversity at the board level poses a risk since the diversity of thought is crucial to effective executive leadership and decision-making that truly reflects shareholder interests. "Acquiring firms (we call them 'raiders') are looking – and are more likely – to make an offer to a CEO who's close to retirement age, as opposed to one that is not. So, they're selectively increasing the volume of offers to older CEOs," explains Dr Clout.
Generally speaking, becoming an independent director is a relatively challenging prospect in the first place – it's a highly coveted position and there aren't many around. "So, when they're younger, they seem to be keener to stay on the board, but then relax the closer they are to retirement age," continues Dr Clout.
The paper observes that self-interested CEOs are often inclined to resist takeovers, which past research presumes does not benefit target shareholders. But their latest findings suggest the opposite: CEOs are less likely to resist takeover offers as they approach retirement age.
While the findings extend on past research, Dr Clout says the results are a surprise. "It surprised us because the independent director is there to represent the shareholders and as a safeguard measure, but approaching retirement age, hanging on to the board position isn't as strong an incentive anymore."
What's more, independent directors still get things like stock options and shares in their companies, which Dr Clout says has implications for investors. They are independent in that they have different expertise in a separate industry, but it's not necessarily that they don't have shares and stock options in that company. So a takeover deal could affect their financial position in retirement.
"They could benefit from a takeover deal, if they had stock options and shares, though we didn't dig too much deeper into their compensation options. Though this would be interesting to consider for a future study," adds Dr Clout.
Steps shareholders should take
Dr Clout says it is important for shareholders as well as potential investors, to consider the age of the CEO and the independent directors on a company's board and whether they are getting closer to retirement age, as this is going to change the way they recommend on a takeover offer.
"We need to have representation from different ages to balance boards and break up groupthink"

Victoria Clout, Senior Lecturer in the School of Accounting
"Often, CEOs and the board will write to the shareholders, send them a letter and say, 'Yes, accept this deal' or 'no, don't accept the deal.' So, I think it has potential for investors, but also regulatory implications."
Indeed, both the regulators in the US and Australia should be monitoring when CEOs and independent directors are getting closer to retirement age so that potential M&As can be scrutinised, according to Dr Clout. But age isn't the only concern, as Dr Clout says their research shines a light on a more significant issue: the lack of diversity at the board level.
Boards must prioritise diversity and inclusion
"It's an interesting phenomenon that in Australia and the US, there continues to be a deficient representation of female CEOs," says Dr Clout. While the numbers are improving – for example, of the companies that made up the 2019 Fortune 500 list in 2019, 33 had women CEOs (up from 24 the year before) – it is still not where it should be.
"It shows that the career trajectories for women are still not getting up to the C-suites," says Dr Clout. But there is hope, as she says there is a growing preference for female independent directors, both in Australia and the US, and they are becoming highly sought-after.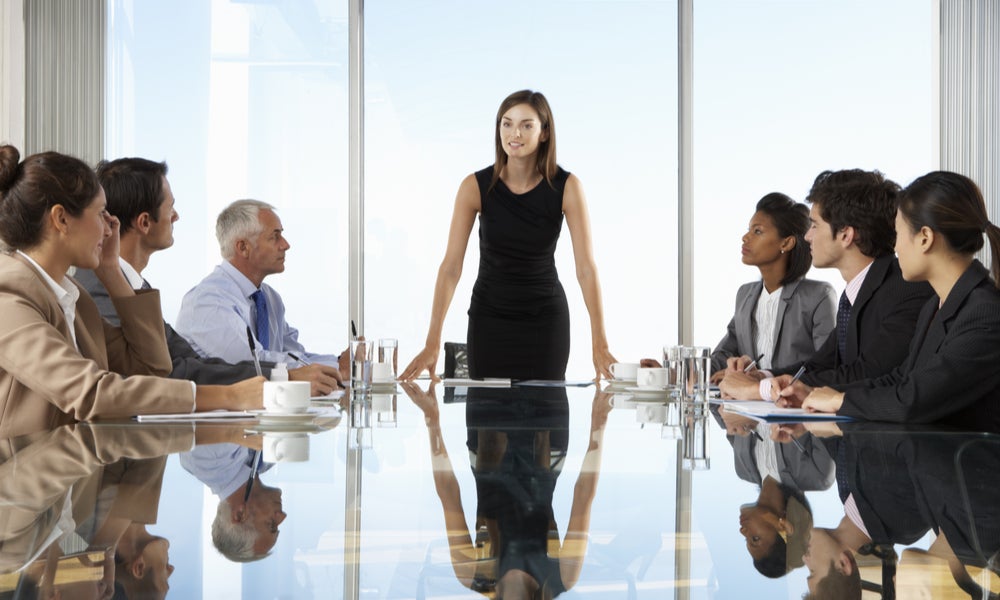 "I think in the next five years or so, we will see a larger contingent of female independent directors, which is beneficial because we've seen a lot of studies providing evidence that gender balance is important; it can break up groupthink. It would be great to have more research into female independent directors," she says.
Nevertheless, she says age remains a less investigated diversity issue, but one which will become increasingly important. "I know of some director job advertisements that specifically target young directors aged 30 to 40. They're saying, 'we want to have someone on this board in that age group' – I think it's going to be a growing diversity issue," says Dr Clout.
"We need to have representation from different ages to balance boards and break up groupthink. Because the more balance we have, the better. And the research supports that."
For more information, please contact Victoria Clout, Senior Lecturer in the School of Accounting at UNSW Business School.