What is the #1 missing link in business strategy implementation?
Most business strategy implementations fail to achieve objectives because there is a vital missing link when it comes to integrating strategy formulation with execution
Legal-tech entrepreneur Dominic Woolrych admits he had many sleepless nights contemplating business strategy in the early phase of his business – should he go hard for profitability, or could chasing market share aggressively deliver better long-term results?
"In a perfect world they would go hand in hand, but often they don't," says Woolrych, the founder and CEO of Lawpath, an online legal services company he launched in Australia six years ago. In the start-up phase, he adopted a relatively unstructured approach and was prepared to "fail fast" – that is, to try to achieve rapid growth and hit ambitious key performance indicators (KPIs). "And if you don't hit them, those goals have to very quickly change," he says.
Now attracting about 2.5 million visitors to its website a year as small businesses, in particular, seek affordable legal help, Lawpath also had an oversubscribed funding round of $4.4 million late last year. The growing maturity of the business has allowed Woolrych to keep fine-tuning his strategy.
"As we slowly find the puzzle pieces of the strategy and put them together, we're building on top of that (early work) in a far more structured way."
Formulation flaws
While culture is the focus for many modern businesses, few companies succeed on the back of a flawed business strategy.
George Shinkle, an Associate Professor of Strategic Management at the UNSW Business School, says creating a grand strategy, putting it into a "big thick book" and steadfastly sticking to it is unlikely to work. "It's about learning and modifying along the pathway, rather than carving (strategy) into granite stone," he says.
Shinkle, Jingyi Wang, a PhD candidate in strategic management at the UNSW Business School, and Chris Jackson, a Professor of Business Psychology in the School of Management at UNSW Business School, are the co-authors of a new research paper, Formu-mentation: Formulating an Implementable Strategy. They state that only one-third of business strategy implementations achieve their objectives "because they do not meet the criteria of viability, desirability and feasibility – that is, financial benefit, customer acceptance and ability to accomplish, respectively".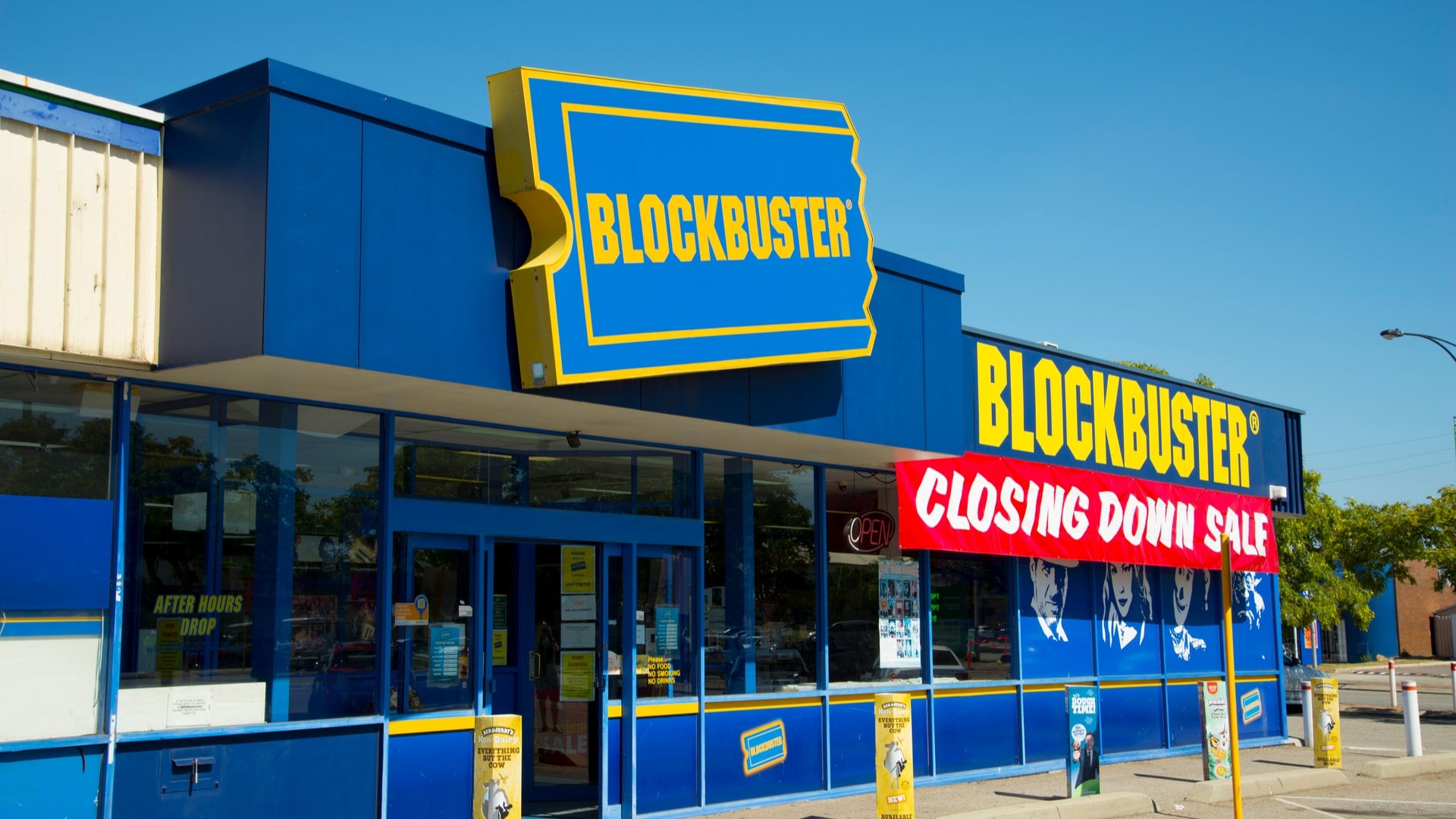 While businesses often devote significant resources to improving financial viability and assessing customer desirability, Shinkle, Wang and Jackson believe feasibility – the ability to successfully implement a formulated strategy – is the missing link. In their paper, they propose that businesses pursue 'formu-mentation', which integrates strategy formulation and strategy implementation that results in the alignment of strategy implementation risk and organisational risk readiness. "It's basically trying to make the CEO's life more straightforward," Shinkle says.
He believes the importance of employee motivation in achieving long-term outcomes is also often neglected. While people who join a relatively new, ambitious company such as electric vehicle manufacturer Tesla often inherently favour the company's mission, those in established businesses that are undergoing radical change need to be motivated to properly manage the implementation process.
"You need to figure out how to bring your organisation along with you because those people did not self-select into the new strategy," Shinkle says.
Jackson adds that too often there is a disconnect between those who formulate strategies and those who implement them. They may even work on different floors within an organisation.
"What we're saying is that the senior people who usually think of the strategies need to listen to people are going to be implementing strategies. There has to be more communication."
'Diesel-gate' disaster
For evidence that the best-planned strategies do not always succeed, look to Volkswagen and the 'diesel-gate' scandal. The German automaker has been fined tens of billions of dollars after manipulating data about the emissions of its diesel vehicles in a bid to preserve its favoured diesel-engine strategy. Part of the blame has been laid at the feet of the CEO of VW, Martin Winterkorn, a boss who was reportedly critical of workers who failed to meet their goals – a trait that may have contributed to a culture of cheating.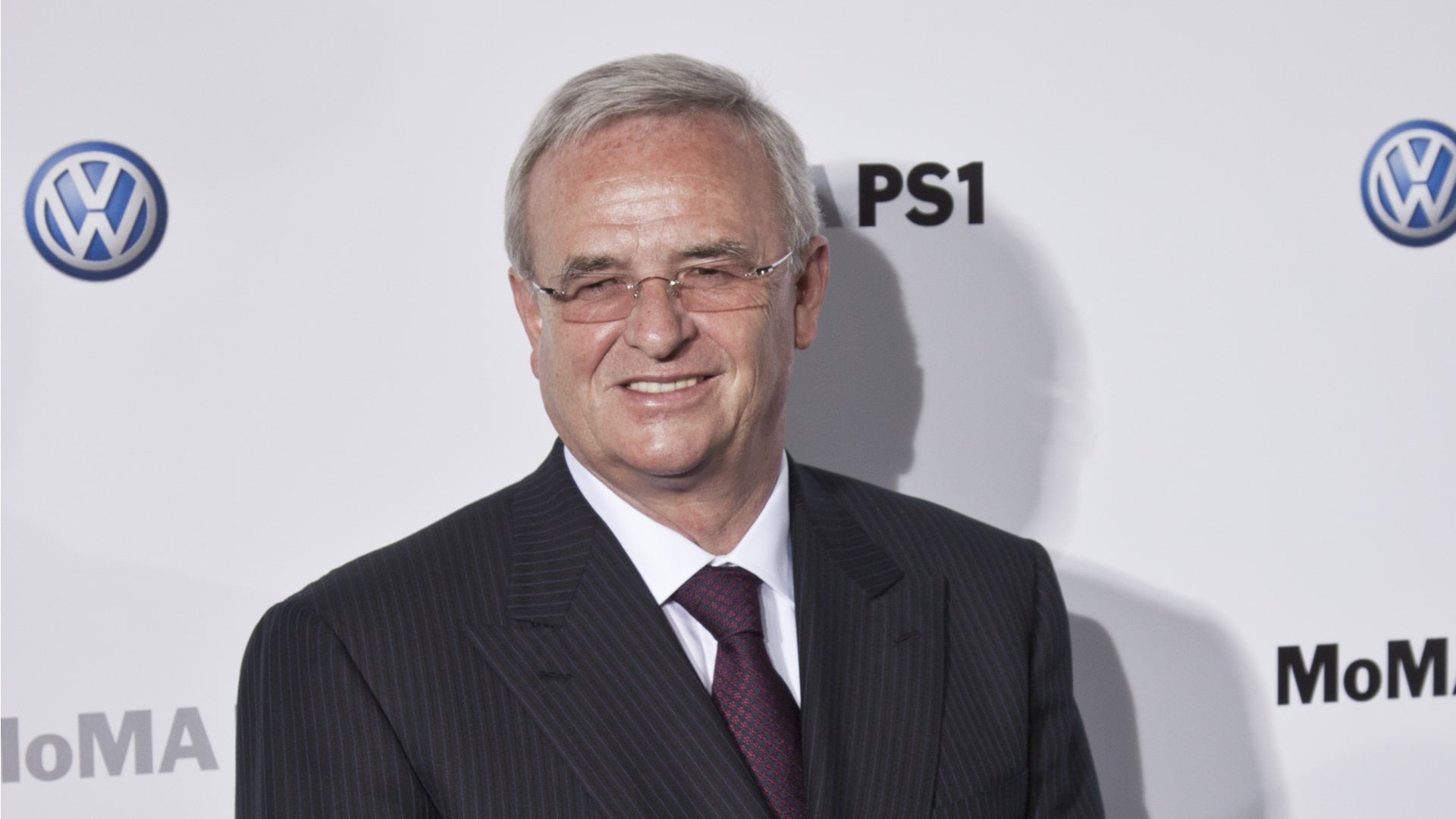 In their paper, Shinkle, Wang and Jackson observe that overly risky strategies can expose companies to harm because they frequently reduce employees' motivation and effort, create incentives that can lead to unethical behaviour, and cause disengagement and long-term loss of performance.
Organisational 'risk readiness' is an important factor for managers to consider, according to Shinkle, and can be shaped over time. Leaders should communicate with employees about changing rules and policies, especially around failure. "It's about being more amenable to acknowledging if there is risk there and that it's okay if you don't necessarily achieve everything, every time," he says.
While a strict framework can potentially reduce the ambition of a business strategy, it can also minimise strategy implementation risk, or increase organisational risk readiness, thereby helping companies achieve lofty visions and "big hairy audacious goals".
Wang says that in communicating feasible goals and strategies, middle managers take on a crucial role. "They are the connectors between the higher-management team and their employees on the ground who will implement the strategy," she says.
Execution crucial
Lawpath's initial willingness to fail fast fits with the literature that emerged in the research by Shinkle et al. Their findings provided two distinct viewpoints, regarding feasibility, to guide business strategy development. The first is that businesses should "trim" their ambitions to match available resources and established ways to utilise those resources. The second is a strategy of resource leverage, with the emphasis being on fast learning to create a competitive advantage.
Although Lawpath had the courage to pursue the latter approach, Woolrych admits that it requires a laser-like focus on execution.
To keep management and employees on track, Lawpath relies heavily on systems and software. It has adopted OKRs (objectives and key results) – a framework originally created by Intel's Andy Grove, to define and track objectives. Whereas KPIs are often too rigid, Woolrych says OKRs inform high-level goals and the general direction of the business, which in his case means striving to ensure Lawpath is "the most user-friendly legal service in Australia".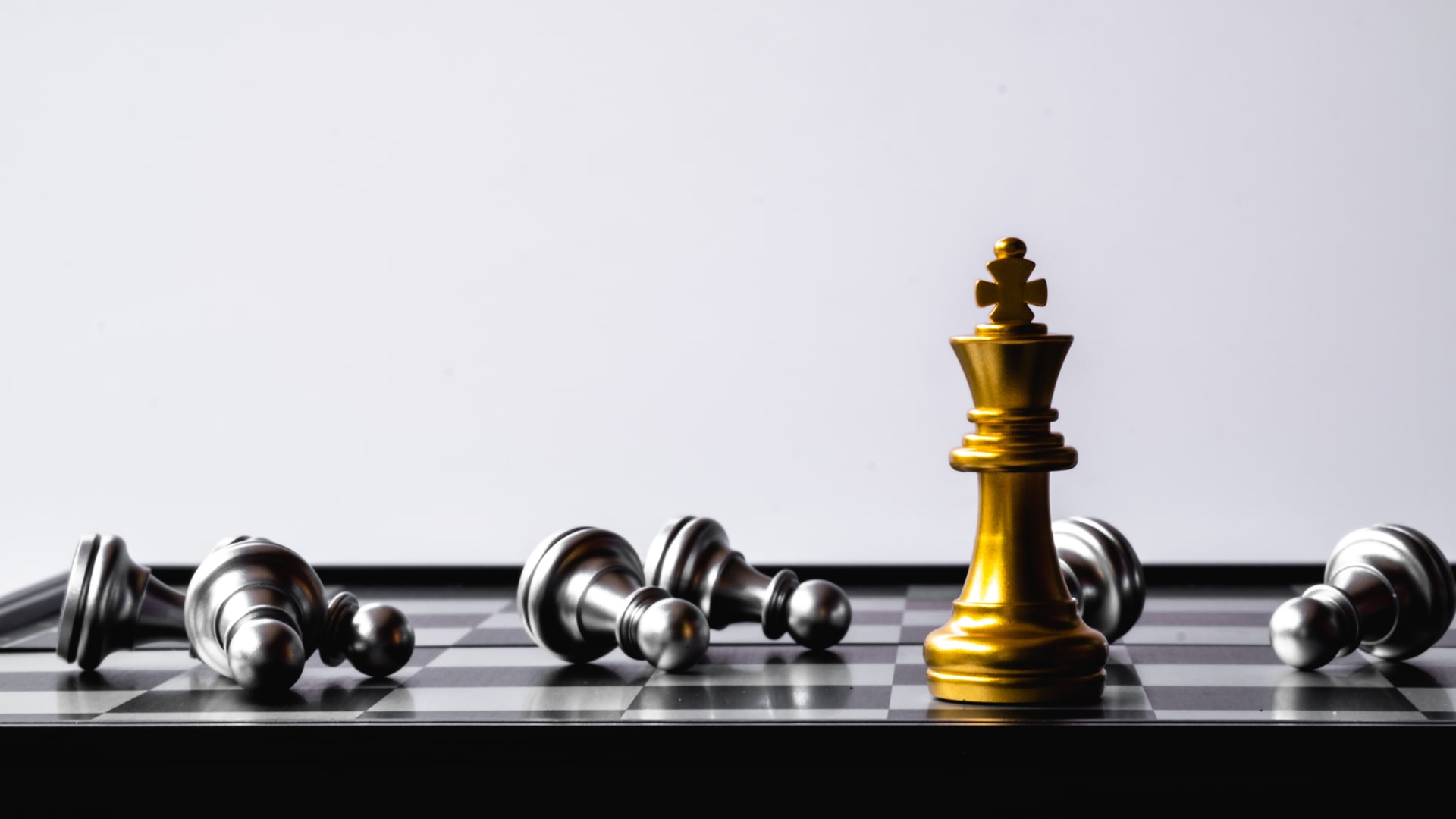 In tandem with OKRs, Lawpath uses software that helps the business plan, track and manage projects. "We're definitely conscious of using software to help us keep on track with all of our strategies," Woolrych says.
Big ambitions
Reflecting on Lawpath's success, Woolrych credits targeting a small business market, rather than individual clients, because the former offers the prospect of a more predictable pipeline of online legal services work.
Instead of chasing immediate profitability, he will continue to pursue a growth strategy that promises to deliver greater market share and financial rewards in the long term. "Our North Star goal is not to be a medium-sized legal platform in Australia – it's to be Australia and Asia's largest legal platform, so to do that we need to double down on growth."
Shinkle, Wang and Jackson are confident their framework gives managers a means of improving the probability of achieving success, and suggest that once-famous brands such as Kodak and Blockbuster may have survived if they had better managed the ongoing feasibility of their business strategy.
As Shinkle comments: "Do not fall in love with your strategy. You need to be able to change it as you learn and adapt."
For more information on how to successfully formulate business strategy, frameworks for strategy-risk decision-making and strategy feasibility as well as assessments of strategy implementation risk and organisational risk readiness, read the Formu-mentation: Formulating an Implementable Strategy research paper.