How Angry Birds developer uses data analytics to inspire creativity
There are five key ways to ensure data analytics enhance creativity, a process that was instrumental in transforming Rovio's game Angry Birds into a free-to-play model
It's been almost 12 years since the launch of Angry Birds, a brand that still continues to bring in users, but what most users probably don't know is that data analytics transformed the game into the business model it is today.
Angry Birds was first released on the iPhone in December 2009. By December 2010, it was downloaded 50 million times. Customers paid a small fixed upfront fee to download the game in the Apple store, a premium business model known as pay-to-play. However, by 2012, a new free-to-play (or freemium) model challenged the premium market. Rovio – the Finnish mobile-first games company that developed Angry Birds – transitioned to the freemium model, and despite some challenges, the game continued to amass users. By 2016, 97 per cent of Rovio's mobile gaming revenue came from the freemium model, making money through in-game micro-purchases of virtual goods or in-game advertising. By 2017, Rovio shares sold on Nasdaq Helsinki and the company was valued at $1 billion.
Today, Rovio create, develop, and publish mobile games and even licenses the Angry Birds brand for consumer products, movies, animations, and other entertainment. The Angry Birds series has been downloaded roughly 4.5 billion times across all platforms, including special editions. But instrumental to Rovio's successful transformation was the use of big data analytics to inspire evidence-based creative decisions, says Dr Yenni Tim, a Senior Lecturer in the School of Information Systems & Technology Management at UNSW Business School. In her latest study, Creative analytics: Towards data-inspired creative decisions, Dr Toomas Tamm from Deakin University, Dr Petri Hallikainen from the University of Sydney, and Dr Tim explore the fundamental principles that led to Rovio's successful application of data analytics, which not only transformed its games but also led to a culture shift for the whole organisation.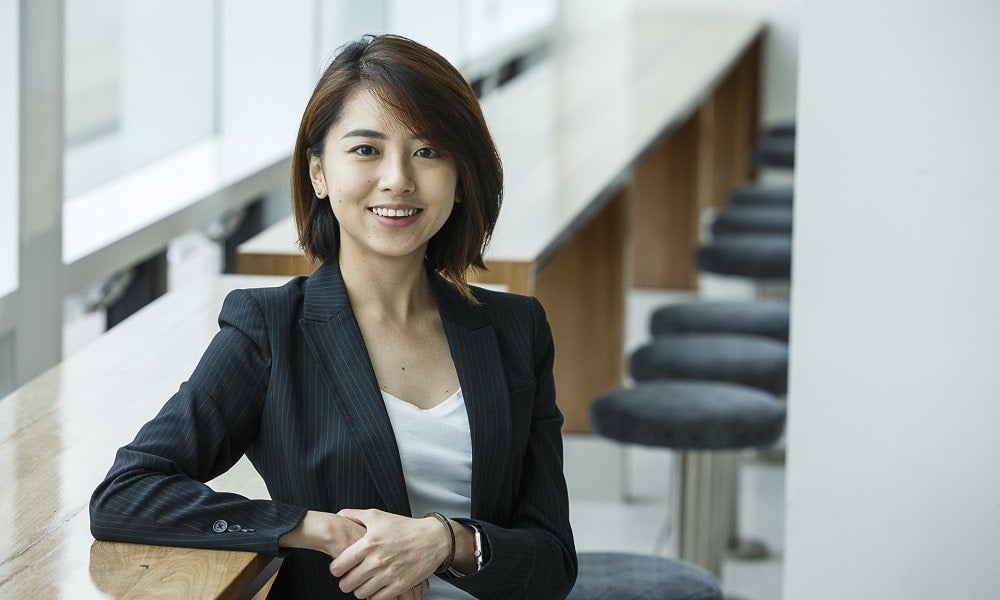 Creative analytics: marrying data analytics with creativity
Why data analytics? "Over the past decade, the ubiquitous presence of mobile, wearables, cloud technologies and sensor networks, in addition to the proliferation of web and social media platforms, have led to the accumulation of a vast collection of data commonly known as 'big data'," explains Dr Tim. "Data analytics is simply a technique used to analyse and acquire intelligence from big data," she says.
But creative processes and decisions have traditionally been highly intuition-based, explain the authors, since the backgrounds of creative professionals are usually different from the engineering disciplines from which data-driven decision approaches generally originate. As a result, there can be higher cultural and knowledge barriers to adopting data analytics in creative industries. The authors suggest that the tension between balancing artistic intuition with data-based analytics appears to be more pronounced in creative contexts. But this is where Rovio presents a rich context for studying analytics-enabled creative decisions because of its blend of arts and engineering.
Read more: How THE ICONIC uses analytics to help customers buy what they really want
In their study, the authors conducted several interviews with Rovio's senior creative leaders. They found that when the mobile-first game market transitioned to favour free-to-play games, Rovio decided it was time to invest in internal analytics expertise and technology to succeed with their business model transformation. They began by hiring business analytics experts to work with the creative teams, which selected a few key projects that could make the most significant impact. They then worked closely with the creative teams to show the possibilities of business analytics. Within four years, Rovio embedded an analytical approach and culture as a fundamental part of the company's core creative decision processes, which had previously been mainly intuition-based.
According to the researchers, there is an optimal balance between data and intuition. They introduce the term "creative analytics" to describe this fusion between artistic intuition and analytics-based evidence to inform, evaluate, and inspire creative decisions.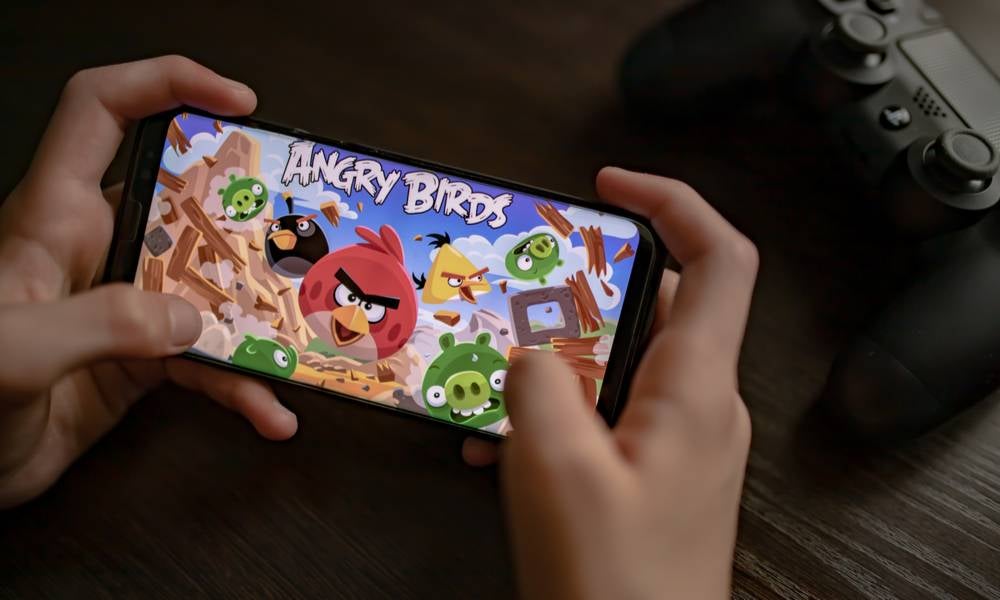 How data analytics inspire creativity at Rovio
What led to Rovio's success in such a short timeframe while retaining artistic freedom and willingness to take creative risks that remained crucial for the company's success? The study identifies five fundamental principles that other businesses can adopt in this transformation process – focusing on the technology, people, and processes. Importantly, decisions need not be entirely data-driven but data-inspired.
The five principles are:
build shared analytics values but provide tailored business analytics support;
build hybrid teams;
balance commercial and creative goals;
encourage creative experimentation and learning;
make data-inspired, not data-driven creative decisions.
Another critical point is that data did not replace expert judgment and creative thinking but supported the creative teams gauging how well their ideas worked. Both artistic intuition and analytical insight were carefully balanced in creative decision-making. Rather than a one size fits all approach, the strengths and weaknesses of both sources of wisdom were carefully considered.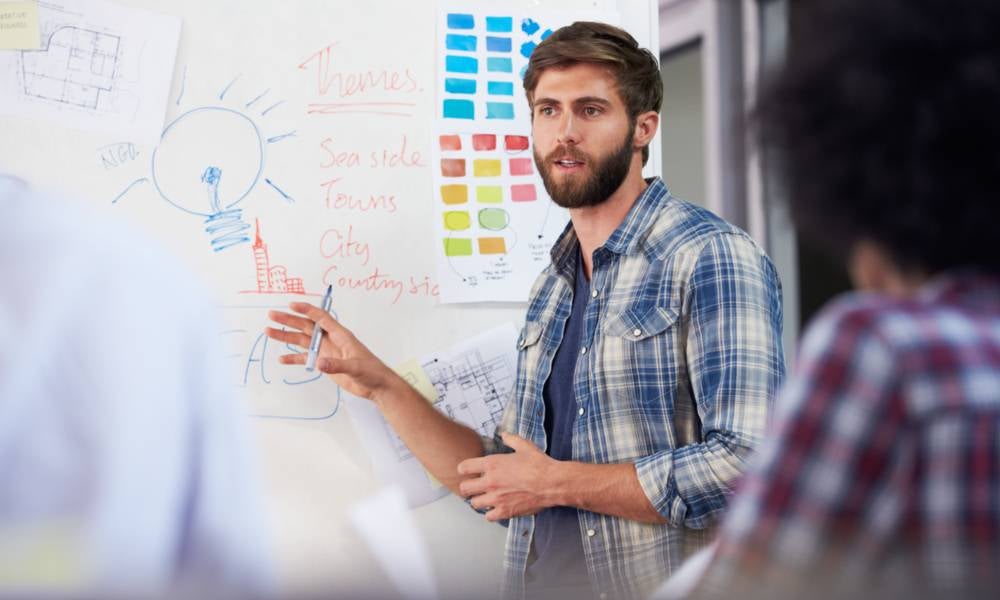 Ultimately, the authors suggest that whichever pathway to pursue is usually a decision for human experts. However, most organisations would benefit from following a similar "data-inspired" approach to creative decision-making.
How to utilise creative analytics in your organisation
Another important lesson for organisations is that creative analytics is not just about introducing new tech – it requires a transformation of existing processes, says Dr Tim. "In creative organisations, there are members from diverse professional backgrounds with very different ways of working. Integration of business analytics, therefore, needs to be driven by shared value (e.g., the shared goal of making better products)," she says. She adds that incorporating data analytics might also necessitate changes in existing practices and perceptions related to evidence-based decision-making.
Close collaboration is also fundamental. Effective embedding of data analytics in creative decision processes requires close collaboration between analysts and creative teams. So, one practical way to do this is to embed analytics experts into existing teams, which could help with the transformation. "Having these 'hybrid teams' will allow for more effective use cases of business analytics to be identified," says Dr Tim. "It also helps to achieve organisational wide uplift of business analytics capability."
Read more: How has COVID changed the way we should collaborate and innovate?
According to the authors, leaders of creative organisations need to ensure things like employee rewards, resources, goals, and expected evaluations allow for creative outcomes to occur while also ensuring that these creative outcomes can also lead to commercial ones.
In any workplace, and for any individual employee, business owner or entrepreneur, there is a need to strike the right balance between business and creativity. Too much of one can make the other less efficient. Even creativity is an approach that should be balanced and informed.
For more information, please contact Dr Yenni Tim, Senior Lecturer School of Information Systems and Technology Management at UNSW Business School.