How an agile mindset can change your career for good: Rob Chan
Being 'agile' at work means adapting to a new environment, but it can also mean the difference between a job that is 'good enough' and a fulfilling, purpose-driven career
Are you job hunting in 2023? January and February are often said to be the best hiring months of the year. And with three years of the pandemic behind us, the new year offers a chance for renewal, a time to focus on the aspirations, connections, goals, and experiences that we may have put aside.
Before another trip around the sun passes, it's worthwhile to pause, reflect, and take stock of what is working and what, if anything, you'd like to change. What does it mean to find meaning in work? Can work pay the bills and enrich our lives in other ways? How does one find such work? It turns out that the key to finding enriching work in 2023 may be to embrace an agile mindset.
Why? Unstable workplace conditions, like those witnessed throughout the COVID-19 pandemic, impact individuals' career behaviours and needs. And we are already seeing these big changes unfold. For example, as of 2022, remote jobs attracted the majority of LinkedIn applications, which means that over 50 per cent of all applicants consider work flexibility a top priority post-COVID-19. But it's not just employees who are seeking agility. In this new world of work, employers also want employees with agile mindsets and skills. This is an 'ability to adapt' to new roles, changing work environments, and business demands.
Employees with an agile mindset will be more likely to move into new positions, where their skills translate from one role to another, and may even find work that instils a greater sense of purpose. So an agile mindset has become incredibly valuable, especially as the modern workplace (and the world in general) seems to be in a continuous state of flux.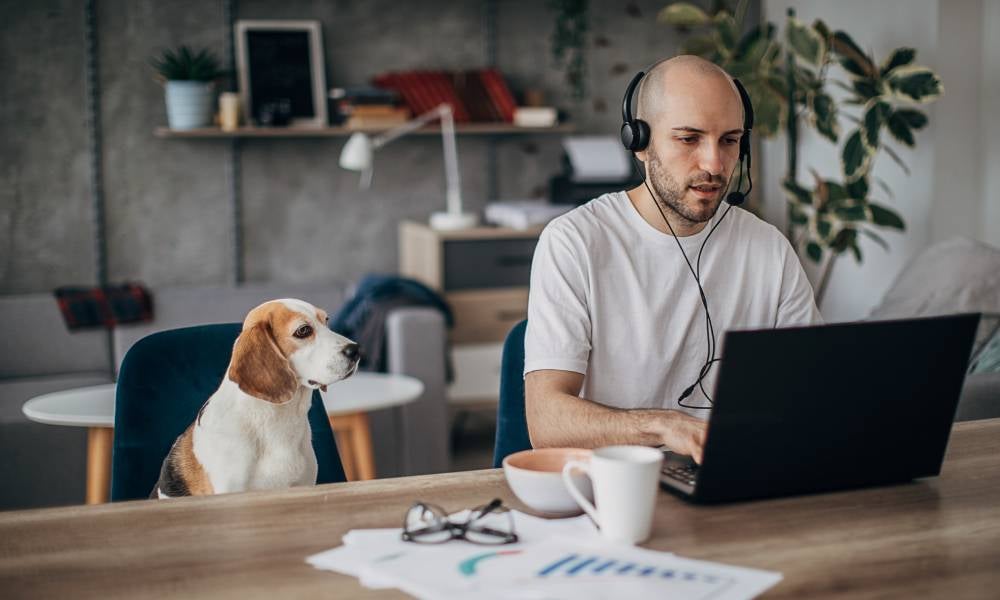 What does an agile career look like?
Enter Rob Chan, former Director of Customer and B2C growth at Zoomo, a light electric vehicles (LEVs) company engineered in Australia that operates worldwide. Their mission is to fast-track the transition to a net zero future.
As a self-professed builder, team player, and servant leader, Mr Chan's career path illustrates that one can be true to oneself and find meaningful work. Having built a successful career after graduating from UNSW Business School's Bachelor of Commerce/Science in 2012, Mr Chan was asked to speak about his career journey and the essential skills that got him there at a UNSW Sydney "in conversation" alumni event.
Mr Chan noted that each career journey is unique, and comparison, quoting Theodore Roosevelt, is the thief of joy. "I think we often fall into the trap of looking at others in our cohort or the world and comparing where we are versus where we see they are. And that is, I think, a thief of joy," he said.
So instead of comparison, what might we learn from Mr Chan's journey that we can incorporate into our own?
Read more: Lessons from the Great Resignation in how to find meaning at work
1. Embrace curiosity
Mental agility and curiosity go hand in hand, and many experts consider these two skills as predictors of future success. Indeed, Mr Chan began by describing his first job as a consultant at PwC as part of a new digital services business, which was also an internal incubator for building disruptive technologies and changing the service delivered to clients. And what helped him land this role was a curious mindset, he said.
"I had developed a fascination with what technologies were doing. But, at that time, it was a group buying phenomenon disrupting the way e-commerce was done online," he said. So naturally, he became fascinated with Groupon as a way of disrupting how people shop online.
"And with that curiosity, I began looking at customer experience and how the business model impacts how people transact through technology. And that curiosity has shaped how I think about the challenges of business, society, or the public sector and how our teams move through the world," he said.
That first role saw him working through a particular question: how do citizens in NSW use mobile technology and smartphone apps to interact with the public transit system? "And that began my fascination with how people and goods within a city move conveniently and safely to where you need to go," he said.
"That was my first opportunity at PwC, that was my first case study to understand how we can bring real-time information services to citizens around NSW, so they know where buses and trains are, so they can plan their day accordingly rather than relying on timetable-planned routes," he said.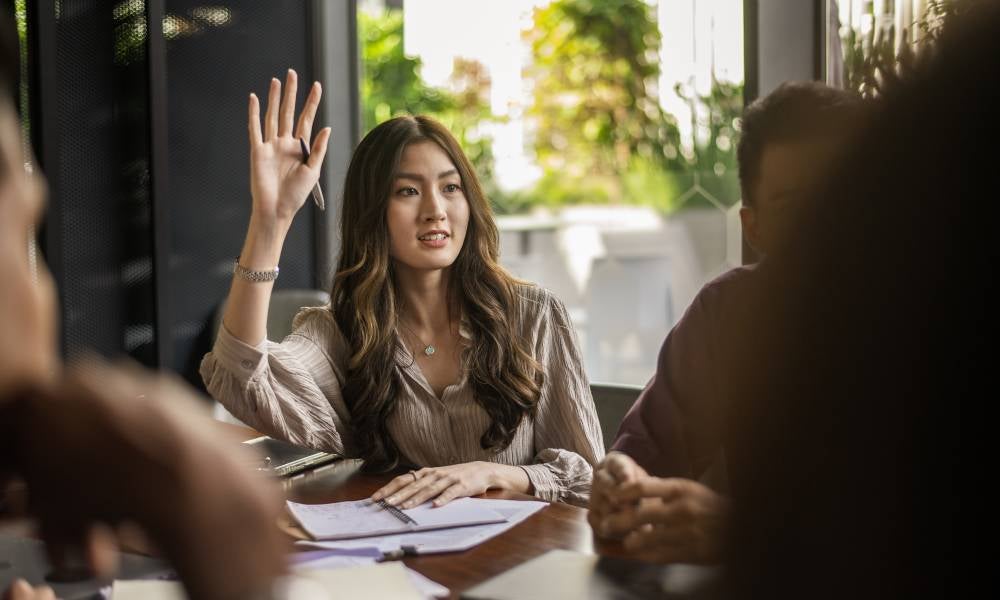 2. Work on solutions
How to move people safely and efficiently within a city so they can go about their day was a fascinating problem that Mr Chan realised he was interested in solving. And this interest and curiosity inspired Mr Chan to look into companies that dramatically changed the transport sector. And so in 2017, Mr Chan joined Uber as ANZ Operations Manager. A critical reason Mr Chan joined Uber was that it was a decentralised business model that was trying to understand how people moved at a city level.
"I think the decentralised nature of how Uber's business was structured made me interested in working there. However, it was still trying to understand how cities moved at a city level rather than a country level or global level, which is very different to how other tech startups or scale-ups are built, where you assume that one global way of doing things is applicable everywhere," he explained.
"And I had the opportunity of working at Uber, Asia-Pacific, for two years, looking at how different drivers and riders and couriers, restaurants and eateries interacted with their daily lives."
Read more: A dozen evidence-based ways to nail your goals this year
3. Create change for good
In 2019, Mr Chan moved to San Francisco as Uber's Global Product Operations Manager. "I was fortunate to then transition to San Francisco [in 2019], where I worked in Uber's product team with our software engineering team to build the tools that would continue that mobility and delivery transformation in the world."
Of course, by the first quarter of 2020, the world was hit by COVID-19, and movement within cities ground to a halt. As a result, Uber and most businesses had to react to a sizeable societal crisis. Nevertheless, it was another fascinating time from within the company, said Mr Chan.
"We got to see us shift from being a mobility company to being a mobility company overnight," he said. "And seeing how 70 countries changed their movement, I began to wonder what it is that I could be doing to change further how we move and how we can create tech for good," he said.
This started him on a new career path: solutions to another impending societal crisis, climate change. "That has led to a journey for me to embrace climate solutions and understand sustainability and regenerative technologies to figure out my role in how I wanted to go from taking my experiences from my career to where I wanted to deploy my energies next.
"And that's what led me, when I came back to Australia, to Zoomo," he explained. And because he has fostered an agile and curious mindset, the journey is far from over. Mr Chan's career path has landed him in a space where he can follow his interests and solve real-world problems, including electrification, transport, and net zero emissions, to create change for good.