How accounting accreditations are evolving to meet the needs of business
Professional accounting bodies are updating accreditation requirements for both current and future members to focus on specific technical and professional skills that will help accountants better meet the needs of organisations in the future
The accounting profession is facing a range of challenges, from emerging technologies which are impacting operational processes, through to demands from business in being able to make more strategic judgements when it comes to critical financial decisions. Such challenges are also recognised by professional accounting bodies such as CPA Australia and Chartered Accountants Australia & New Zealand (CA ANZ), as well as universities such as UNSW Sydney, as they seek to help meet the future skills needs of the business world.
Professor Paul Andon, Head of the School of Accounting, Auditing and Taxation at UNSW Business School, said these challenges present an opportunity for accountants to add more value through their work, particularly where new technologies can be effectively leveraged. "You hear a lot about new and emerging platforms and technologies like blockchain, robotic process automation, analytics and artificial intelligence, for example," he said.
These developments are impacting accountants in a couple of ways. "It's increasingly taking away the manual labour required in accounting work. It's also providing opportunities for accountants to leverage their human qualities much more effectively in what they do. By this I mean being able to reason, apply human judgment, analyse and be creative in developing, applying and interpreting business insights," said Prof. Andon.
These challenges have been exacerbated by COVID-19, as any inertia or hesitation around transformation of accounting roles has been swept away by the need to respond as an imperative in a very different and more demanding business environment, he explained. As such, Prof. Andon said any notions that accounting can simply focus on record-keeping or controlling finances have simply lost their currency.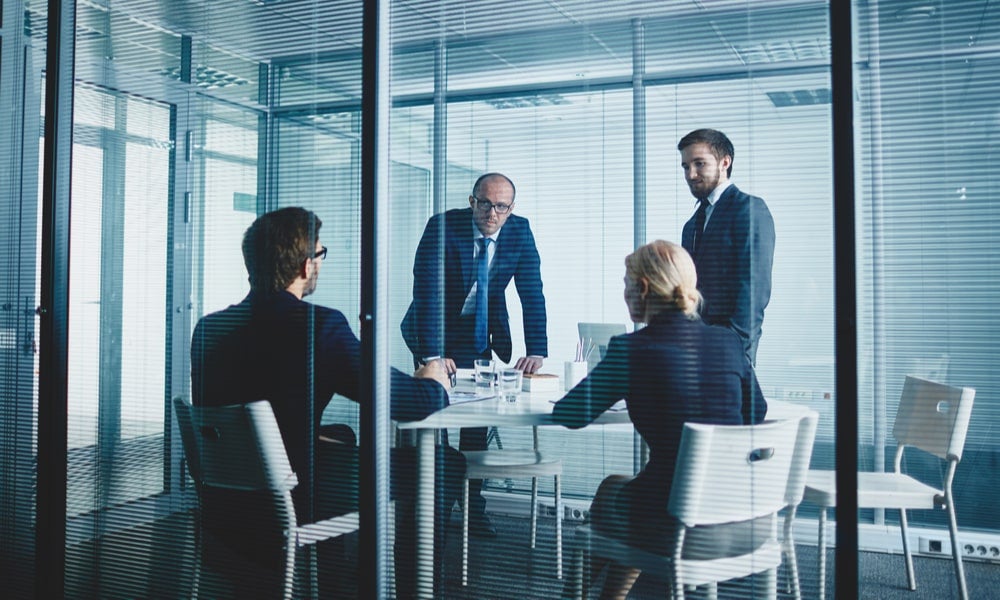 "Now, more than ever, accountants need to be trusted stewards of business insights. They need to be active participants in strategy and decision-making processes and become advisors and business coaches to support organisations build prosperous futures. So, it's important to think about the way they and their businesses operate post-pandemic."
Chartered Accountants on skills accreditation in a changing world
Like Prof. Andon, both CPA Australia and CA ANZ acknowledge the imperative for the accounting profession to evolve. Both bodies are currently updating their accreditation requirements in recognition of this, and Simon Hann, Group Executive, Education & Learning for CA ANZ, said a number of key messages from an industry consultation process have driven the design decisions of the new CA program.
While there is a dual need to both protect and evolve traditional accounting education, he acknowledged the need to embrace new disciplines and capabilities in order for CAs to not only adapt but thrive to meet future demands. As such, technical accreditation standards have been made more explicit in terms of technical content in an effort to ensure more consistency in the technical abilities of students coming from a wide variety of higher education providers. Changes are consistent with IFAC updated requirements, and also incorporate aspects of ICT (including risk management and data analytics) as well as a new focus on business acumen, with emphasis on globalisation considerations and governance.
Read more: What skills does EY look for in its graduates of the future?
Changes to professional competency areas reflect requirements not only at the local level, but at an international level. These are embodied in the IFAC requirements for coverage in accredited degree courses, and Hann said the professional competencies include:
Intellectual skills (such as critical thinking and data evaluations);
Interpersonal and communication skills (such as collaboration, teamwork, written, verbal and presentation skills, negotiation skills);
Personal skills (such as expectation of high personal standards of performance, time and resource management, anticipation of challenges, having an open mind); and
Ethical principles, professional values and integrity (such as the nature of ethics, threats to compliance with fundamental ethical principles, consideration of social responsibility, interrelationships of ethics and law, the importance of acting in the public interest).
Similarly, Hann said there are growing expectations that graduating Chartered Accountants are job-ready and adequately equipped for a digital world, in that they need to quickly apply integrated technical and professional capabilities to solve complex challenges. "The disruption to the profession due to new technologies (automation and AI) is reshaping jobs and the new CA program will equip future CAs with the capabilities they need for the future," he said.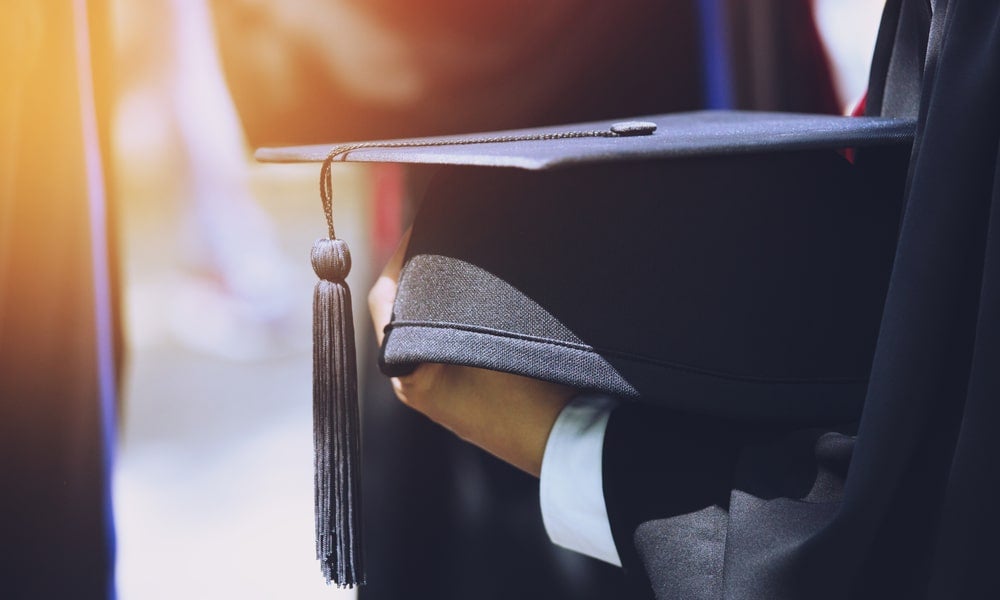 CPA on accreditation and curricula
Simon Eassom, Executive General Manager Member Education for CPA Australia, explains that the purpose of accreditation is to ensure students have the necessary foundation before commencing the professional certification programme. As such, Eassom said the focus is on minimum standards. "Nevertheless, minimum standards do change over time. For example, more technical knowledge on technology and governance is expected now in comparison to five years ago," he said.
"This is the core challenge. IFAC's traditional accreditation requirements are based on core technical competencies. As the requirements of the profession evolve, how do higher education institutions incorporate more and more into an already over-crowded curriculum?" Eassom noted that some "skills" are concomitant features of what's already taught – but not assessed (such as so-called "soft skills") but other requirements are for the introduction of (1) new technical competencies, such as AI and analytics; and (2) higher-order strategic and critical thinking skills. "UNSW Sydney is doing some exciting things to accommodate these requirements," he said.
Accreditation guidelines are reviewed on an ongoing basis to ensure they remain current and relevant, according to Eassom, who said there has been a major update to the technical and professional competency areas in 2020 which came into effect from 1 January 2021.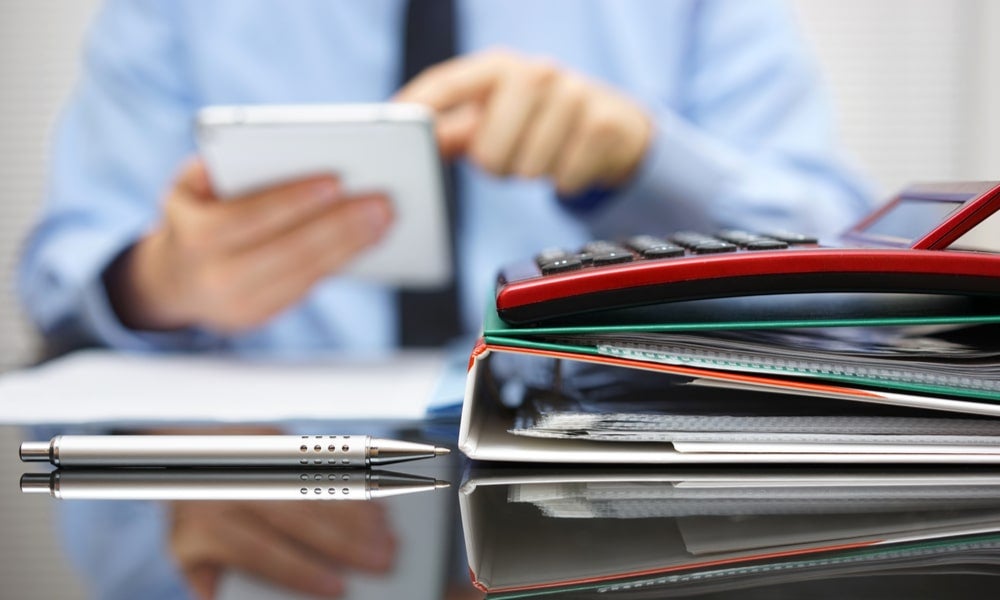 For example, he said the minimum requirements to gain entry and start professional education are also based on IFAC's entry requirements to professional accounting education, are established by the International Accounting Education Standards Board in the International Education Standards, and form the core competencies and knowledge requirements in the accreditation guidelines in a number of key areas including technical competence, professional skills as well as professional values, ethics and attitudes.
For university accreditation submission, Eassom explained that soft skills were not previously assessed as part of this. However, with the revised accreditation guidelines completed this year, he said soft skills such as in the professional competency areas, must be included in submissions from universities and will now be formally assessed by CPAA before accreditation will be granted.
In addition to technical competency areas such as business law, management accounting, quantitative methods, information and communication technology and business acumen, professional competency areas include intellectual skills, interpersonal and communication skills, personal skills, ethical principles, and professional values and integrity. And with the recent update to accreditation guidelines, coming into effect from 1 January 2021, there is now increased focus on soft skills.
In addition to the broad competency areas above, Eassom said the learning outcomes for each competency area above have been updated to reflect contemporary demands, such as a greater focus on technology, big data, ethics and governance.
Read more: How a lift and shift in skills is helping Bain & Company meet the challenges of COVID-19
How universities are bridging the gap
The traditional approach of universities has been to teach technical skills, with an understanding that broader soft skills will be picked up along the way or acquired as work experience is gained, said Prof. Andon.
"We need to be more deliberate about the whole package of competencies that our aspiring accounting professionals need to pick up and try and help students to gain those skills – right from day one when they enter university," he said.
"Students need to build up those other professional skillsets that accounting professional bodies and, by extension, the business community expects of our aspiring accountants, so their skills are applicable to the broader business landscape. We want our students to go out into the workforce, being effective communicators, with an understanding of how they can solve problems and make decisions. They need to be innovative, creative, critical thinkers who are able to apply their knowledge and skills in real-world settings."
Prof. Andon gave the example of UNSW Business School's redesigned Bachelor of Commerce, which is designed to equip graduates with the technical and professional skills required by both professional accounting bodies as well as future employers.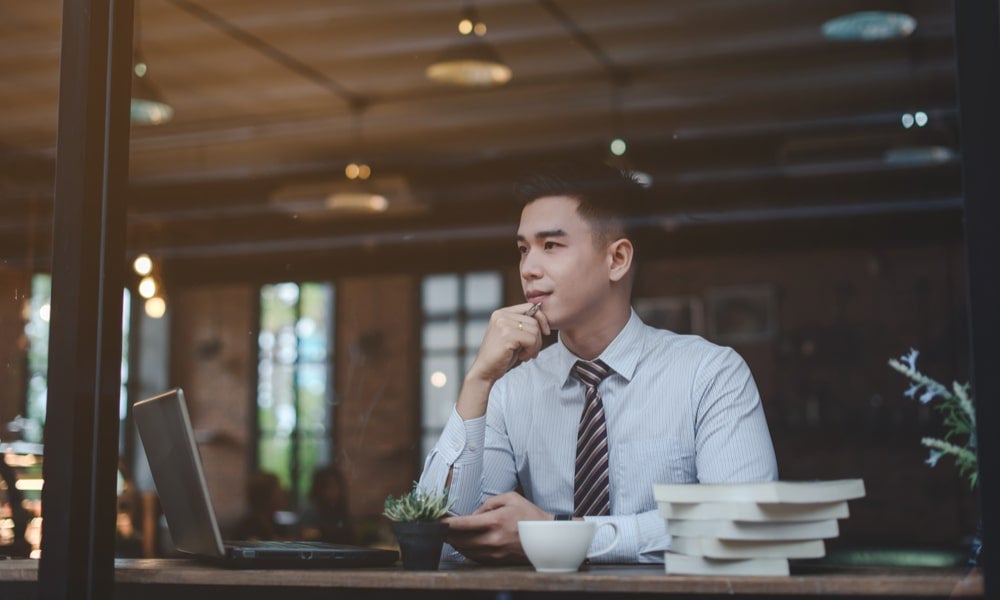 The Bachelor of Commerce is well matched to the accreditation requirements of both CPA Australia and Chartered Accountants Australia & New Zealand (CA ANZ) through an integrated myBCom Blueprint which teaches a range of courses through specific themes. The first theme (business management) looks at what goes on inside an individual organisation and includes courses such as organisational resources, value creation and data, insights and decisions.
The second theme (business ecosystem) considers the broader environment in which an organisation operates and includes courses on business decision-making and global business environments, while the third theme (skills and capabilities) focuses on equipping students with a suite of skills and capabilities via evidence-based problem solving and collaboration and innovation in business.
Prof. Andon explains that the Bachelor of Commerce teaches both technical and professional capabilities required by both CA ANZ and CPA: "through the integrated first year, through the integrated myBCom Blueprint, and through the portfolio development over the course of one's undergraduate degree – that's exactly what we are seeking to develop in students. Of course, we don't compromise on their technical skills, and UNSW has always been very well known for developing a high level of technical competency among students," said Prof. Andon.
"So at the end of the three years what they should get is not just a degree and a transcript with a set of excellent marks, but a rich portfolio of experiences that they can use to demonstrate to employers just how much they have developed as individuals over the course of the three years – not just technically, but professionally in terms of their ethical, critical and other mindsets," he said.
For more information please contact Professor Paul Andon, Head of the School of Accounting, Auditing and Taxation at UNSW Business School.