COVIDSafe: how privacy concerns impact contact tracing app use
There is a discrepancy between individuals' intentions to protect their privacy to how they behave when it comes to contact tracing apps such as COVIDSafe
In April 2020, Prime Minister Scott Morrison urged the public to download the national COVIDSafe app, which he described as "Australia's ticket to a COVIDSafe Australia". By January 2021, roughly one-third of the Australian population with internet access, some 7 million people, had downloaded the app. By June, the app had identified 17 close contacts in New South Wales. The app works by tracking close contacts who have been within 1.5 metres of each other for at least 15 minutes. Recently, some experts questioned the efficacy of this exposure window, given the new Delta variant appears to transmit faster and at a shorter distance.
Last year, some experts also raised concerns about COVIDSafe data being used beyond contact tracing by authorities. There were even concerns the US Government could gain access to the data in the national data store, which Amazon Web Services were holding. When asked about these privacy concerns, the government assured Australians the app would only record encrypted user IDs, dates and times of contact, Bluetooth signal strength, and phone models.
But was this enough to reassure the public? How have privacy concerns impacted people's intentions to download the app?
One study: Privacy concerns and digital government: exploring citizen willingness to adopt the COVIDSafe app, examined the impact of individual privacy concerns, trust, and risk perceptions on people's desire to download the federal contact tracing app, and suggested ways governments could improve their approach during crises in the future.
Jiesen Lin, UNSW Sydney's Bachelor of Business Information Systems graduate, conducted the study alongside co-authors Professor Lemuria Carter, Head of School and Dr Dapeng Liu, lecturer in the School of Information Systems and Technology Management at UNSW Business School. The study was initially Mr Lin's Honours thesis, supervised by Prof. Carter.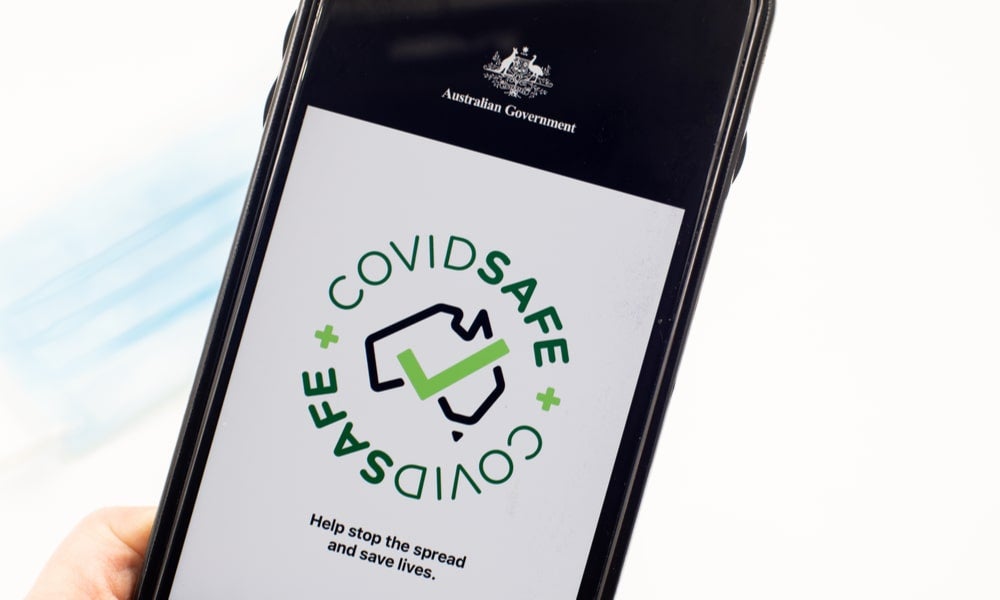 Understanding the privacy paradox
The researchers conducted an online survey of 209 Australian residents between 8 to 13 October 2020. Almost 57 per cent of respondents had downloaded the COVIDSafe app, despite privacy concerns. The researchers explained the reason for this was due to 'relative advantage' – it was better to have the app than not. General trust in the government was another reason why some people chose to overlook the privacy issues and download the app despite initial concerns.
The findings did not support the researchers' initial hypothesis that information privacy concerns would result in people avoiding the app. They concluded that in future crises, people would likely be willing to embrace mobile contact tracing initiatives as opposed to other forms of manual paper-based contact tracing, even when there were privacy concerns because it was better than doing nothing.
In this way, the findings reinforced the prevalence of the privacy paradox: a phenomenon that described the discrepancy between individuals' intentions to protect their privacy and how they actually behave. Prof. Carter explained: "People say information privacy is really important, but then they behave in ways contrary to that."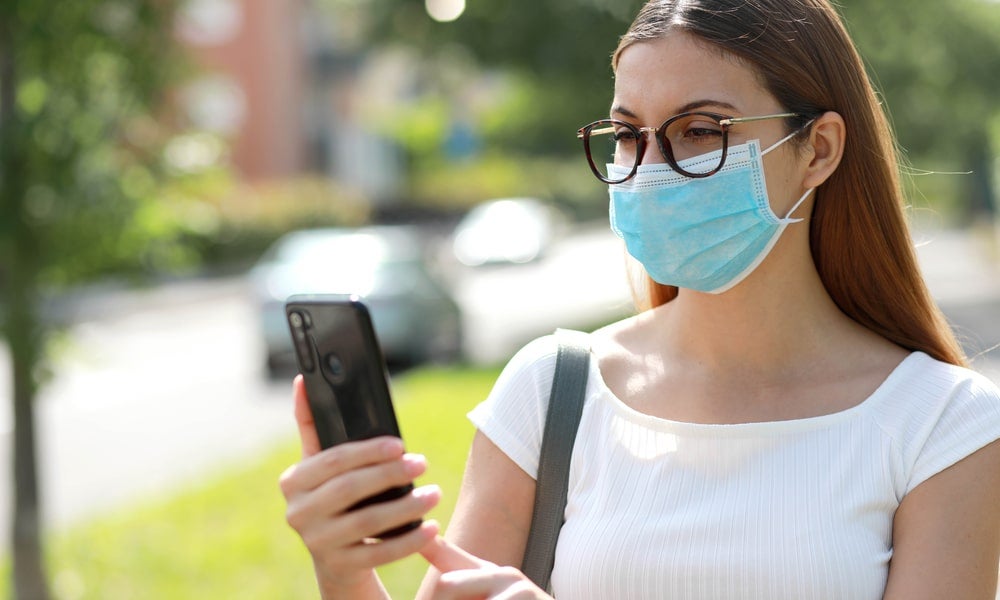 Governments must address the digital divide
While the COVIDSafe has federal privacy protection laws, state-specific apps may not have the same level of legislated protection. Therefore, the researchers suggest future studies could compare the privacy concerns of COVIDSafe vs state-specific QR codes.
Other recommendations noted in the study urged the government not to leave people out or focus solely on digital solutions. Remote communities may not be as technologically savvy or involved, and those people also have higher risks of negative health implications overall, explained Mr Lin.
"Trust isn't created overnight. The Australian government is a pretty trustworthy government in the eyes of Australian residents, and that's why the country has done quite well in response to the pandemic," he said. Nevertheless, the findings reinforce the importance of governments in Australia and abroad in having an inclusive approach to the coronavirus mitigation strategy.
Roughly ten per cent of the Australian population are offline and people aged over 65 years remain the least digitally included, with affordability the most significant barrier to internet access.
So to ensure compatibility and success of contact tracing apps in the future, governments must ensure there are alternative options for citizens who do not have access to include citizens who do not have access to mobile phones and the internet, concluded Mr Lin.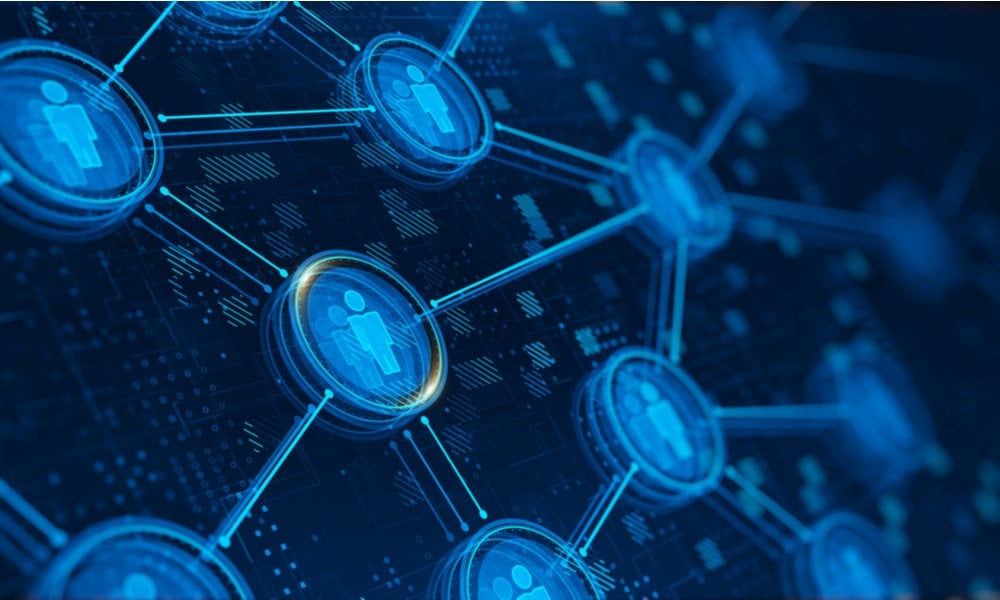 Prof. Carter added: "There's a term called the digital divide that talks about those who have access and the skills necessary to use technology effectively and those who do not. So for any service (that most government agencies make available), typically, it can't just be a digital solution.
"There should be a suite of options so that nobody is left out."
One way around this would be for future governments to expedite the delivery of affordable internet technology to the remaining population to increase citizen connectivity with e-government and potentially increase uptake of e-government and e-health initiatives, explained the researchers.
Reducing privacy concerns over information collection and control
One opportunity for the government moving forward would be to explore the success of state-level apps compared to the federal contact tracing app. In addition, federal and state governments could share some of the best practices they have learned.
New legislation would provide additional protections to app data to alleviate information privacy concerns, proposed the researchers.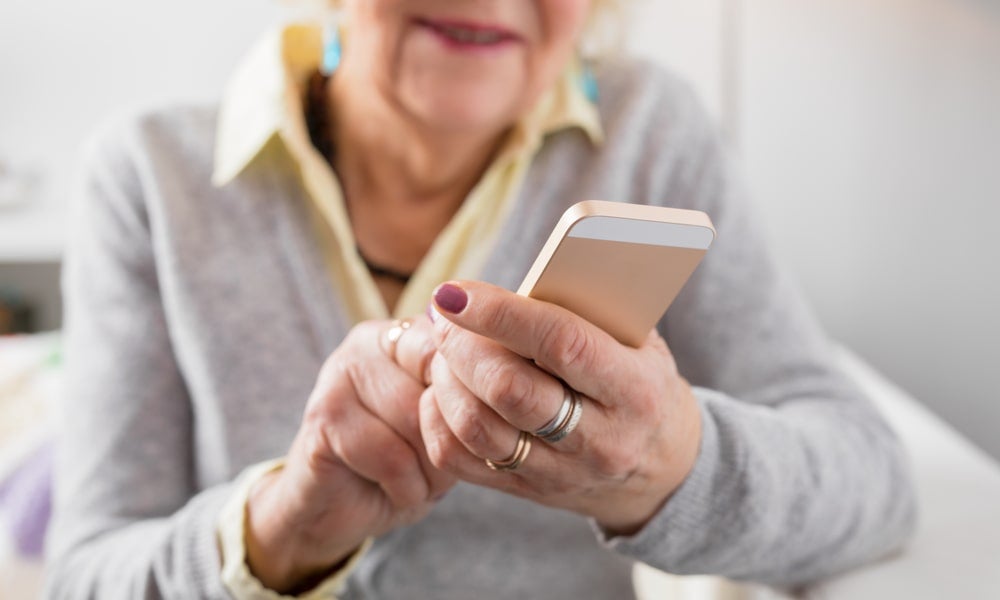 "Australia did a good job of responding to an unprecedented global pandemic. There is an opportunity for future research to explore how the federal and state-level governments communicated and collaborated with each other," said Prof. Carter.
Like when the government released the app's source code for greater transparency, more publicised assurances would positively influence trust beliefs and help decrease risk beliefs.
In addition, the government could now look to reduce conflicting positions between state and federal governments by streamlining public messaging and contact tracing protocols will likely increase trusting beliefs.
"Governments have to reduce citizens' concerns over privacy information collection and control and ensure privacy protection through privacy policies," concluded Dr Liu.
Jiesen Lin is a UNSW Sydney's Bachelor of Business Information Systems graduate. Professor Lemuria Carter is the Head of School and Dr Dapeng Liu is a Lecturer in the School of Information Systems and Technology Management at UNSW Business School. Prof. Carter's research interests include technology adoption, e-government and cybersecurity. Dr Liu's research interests include business intelligence, knowledge engineering, data interoperability, and information security and privacy.